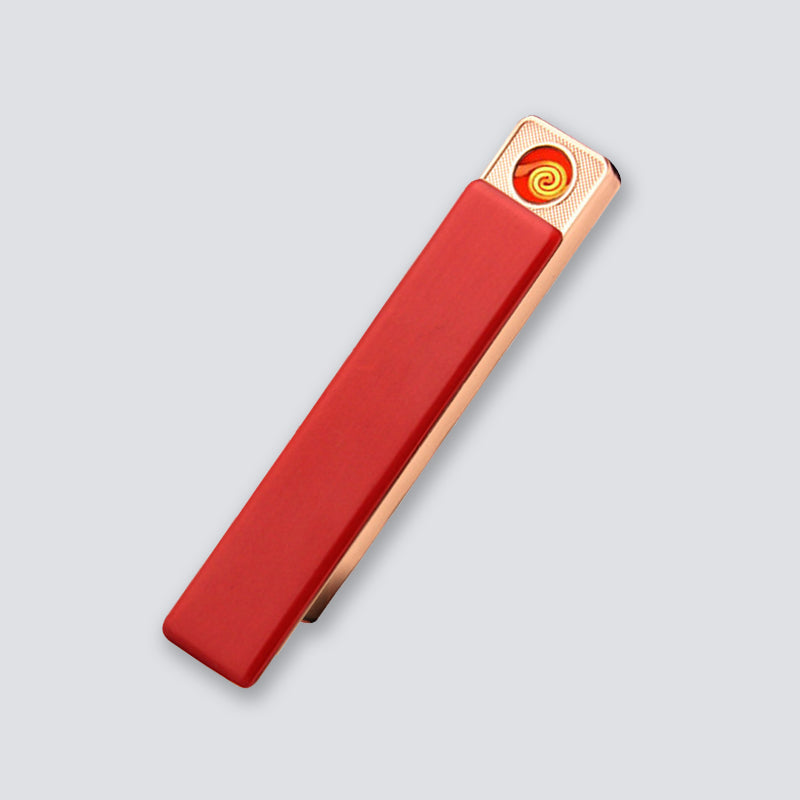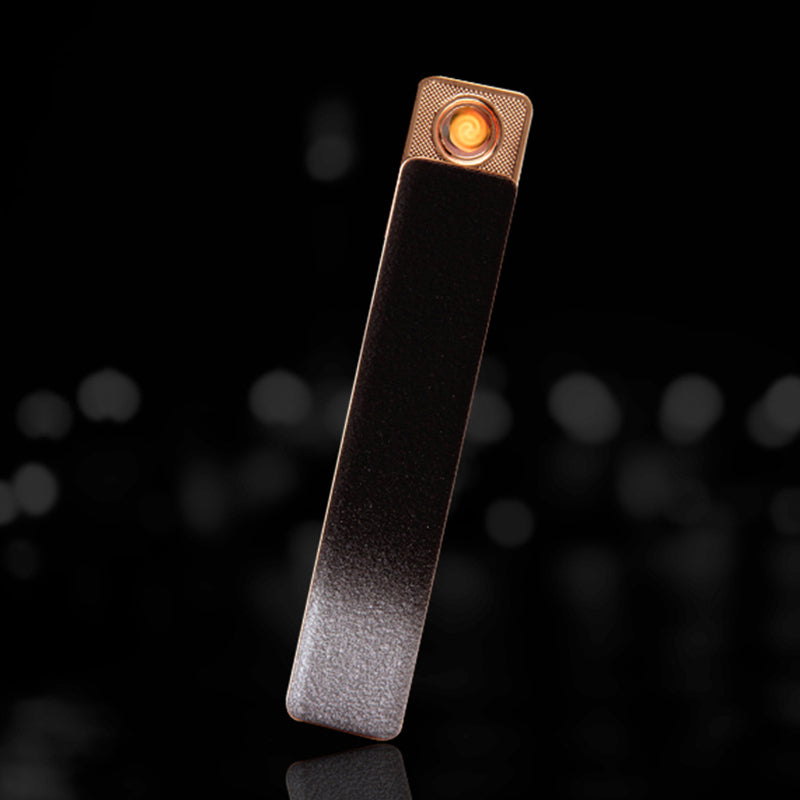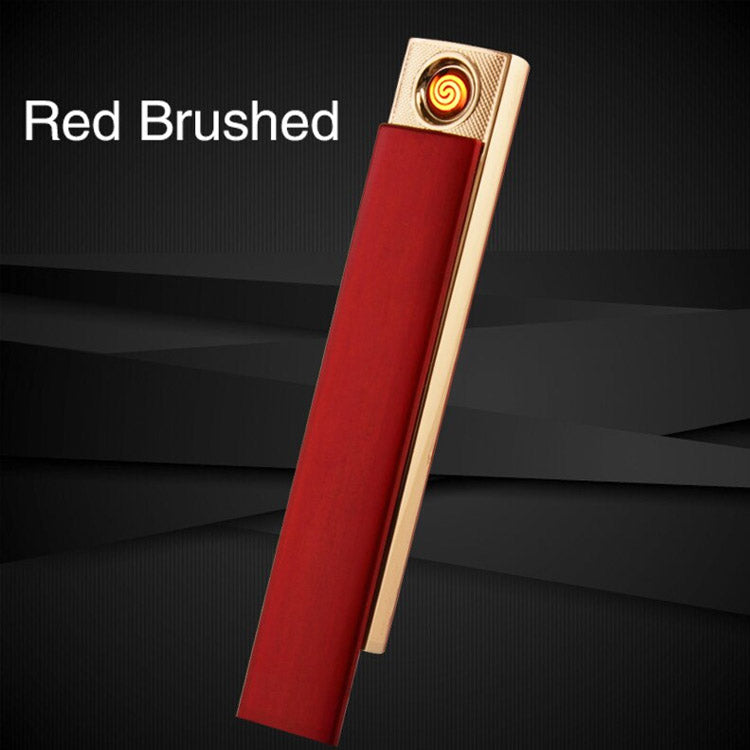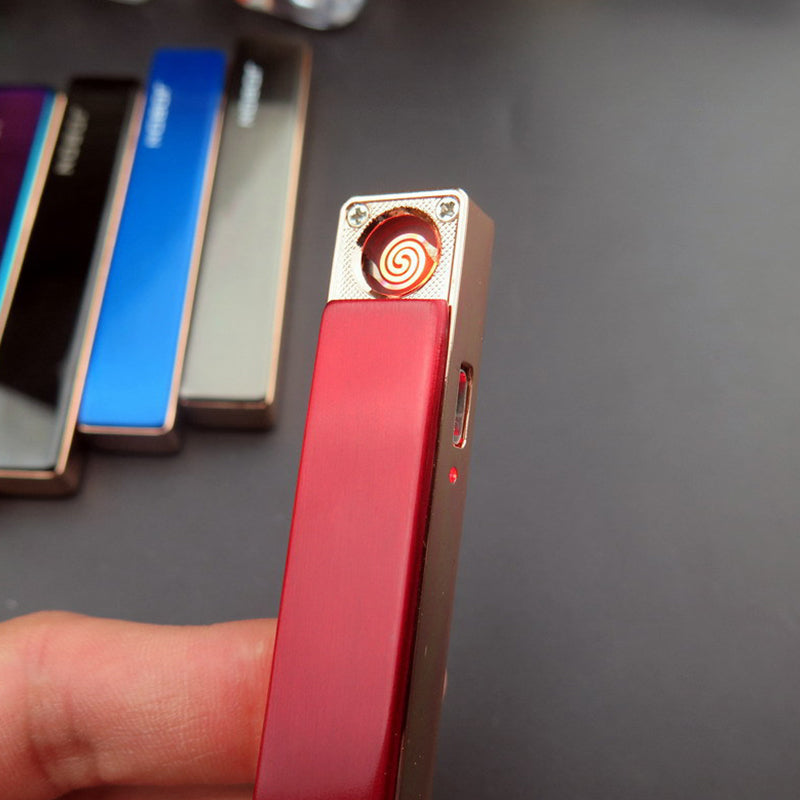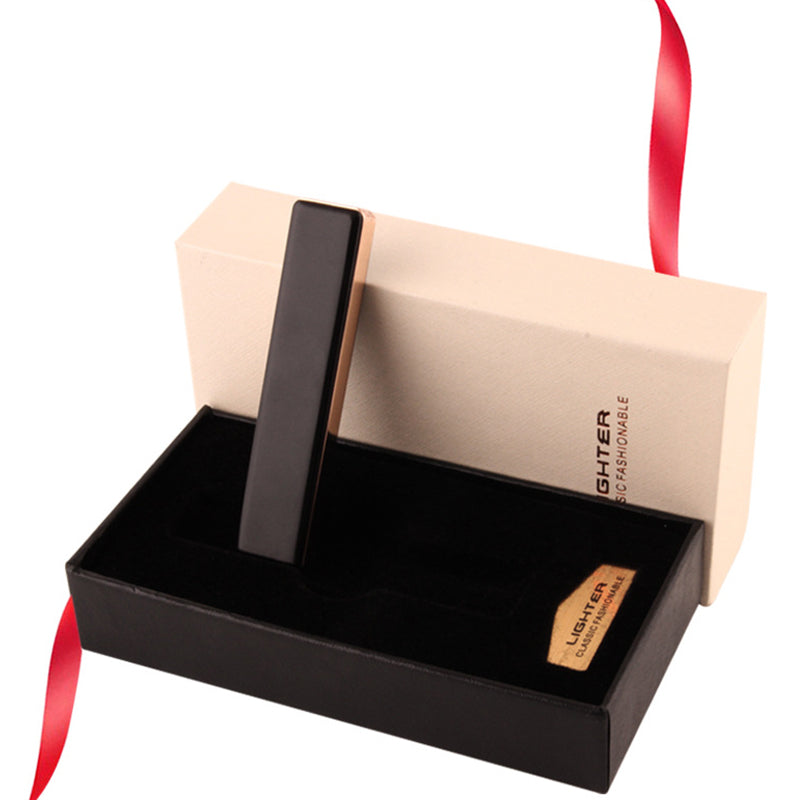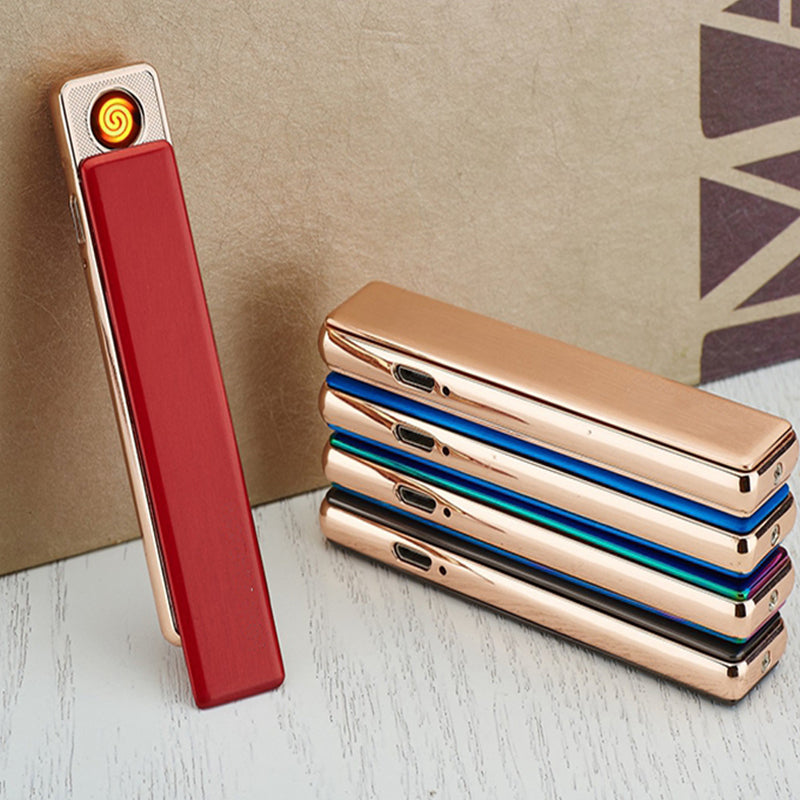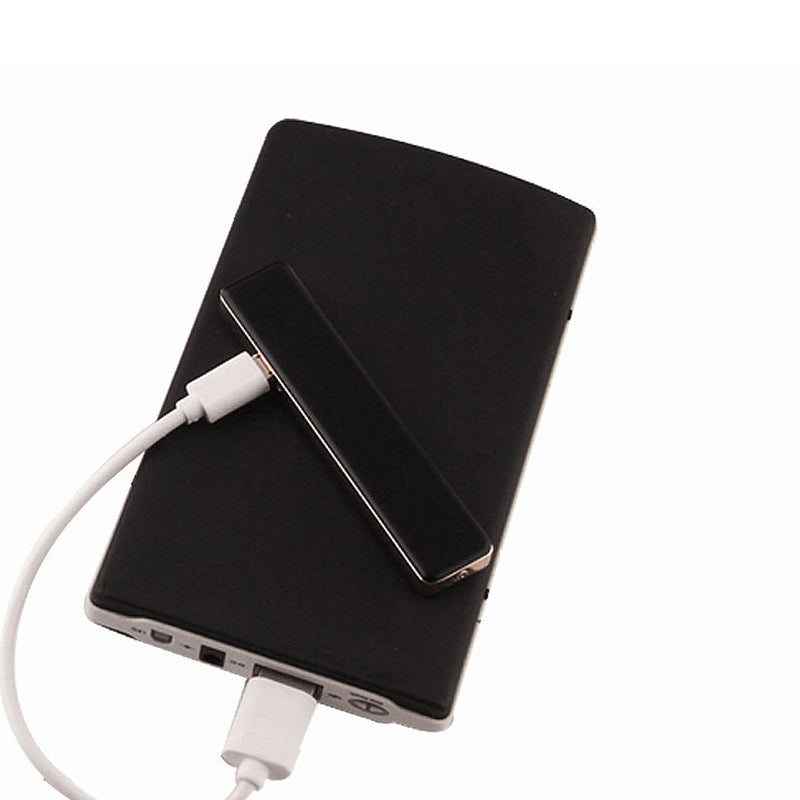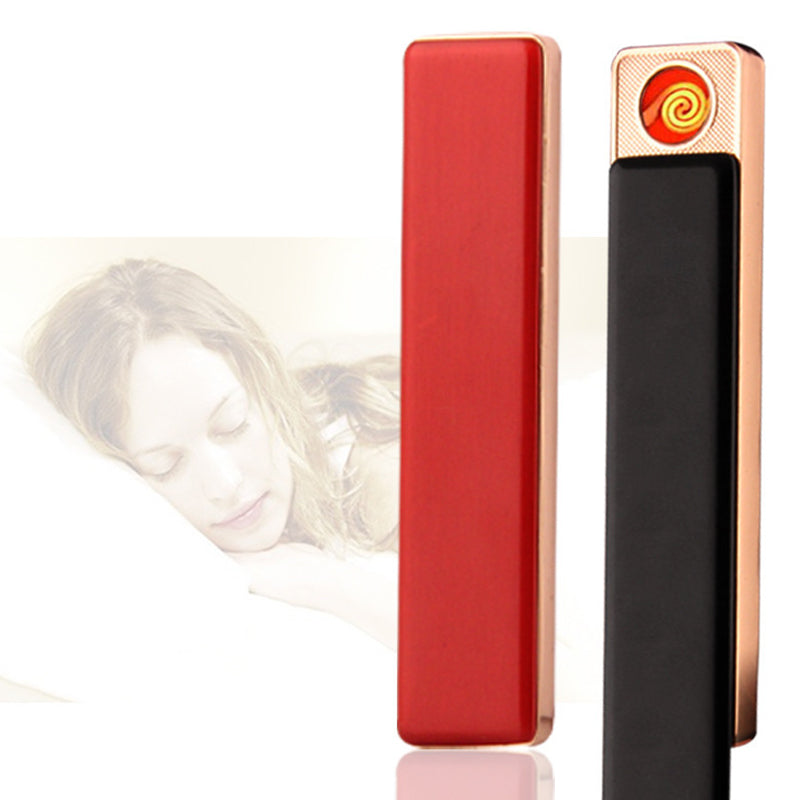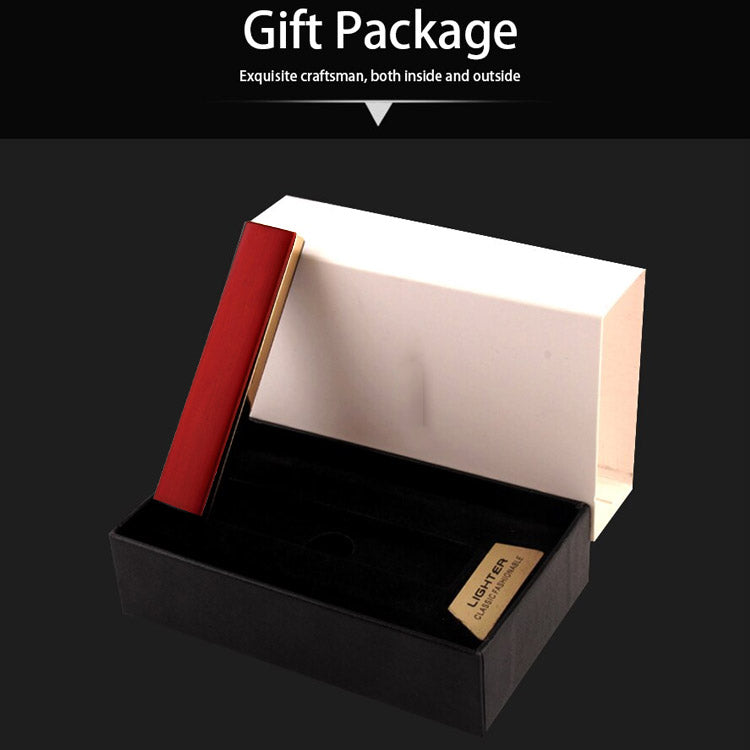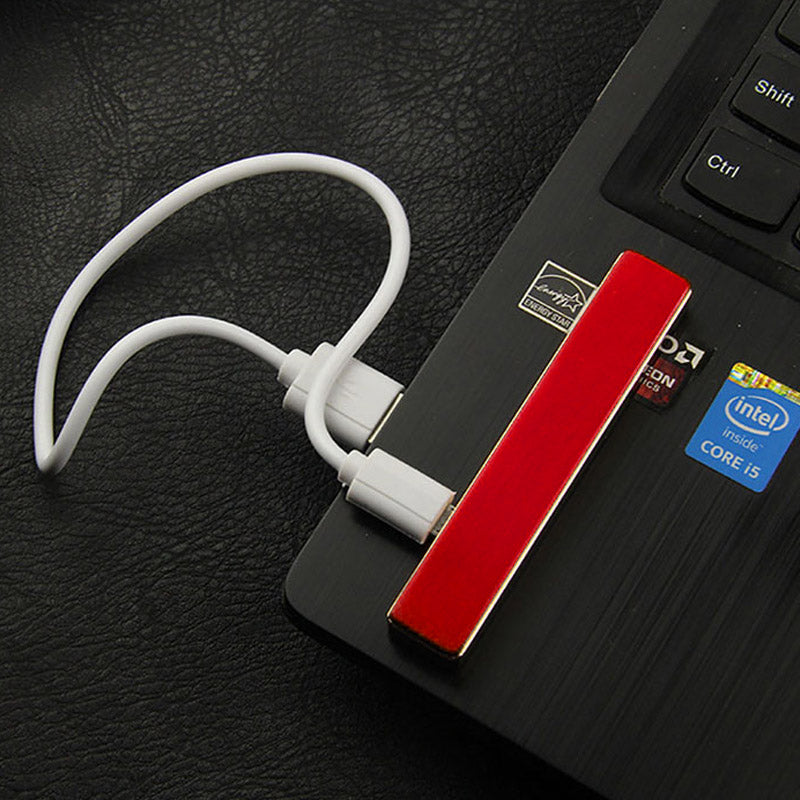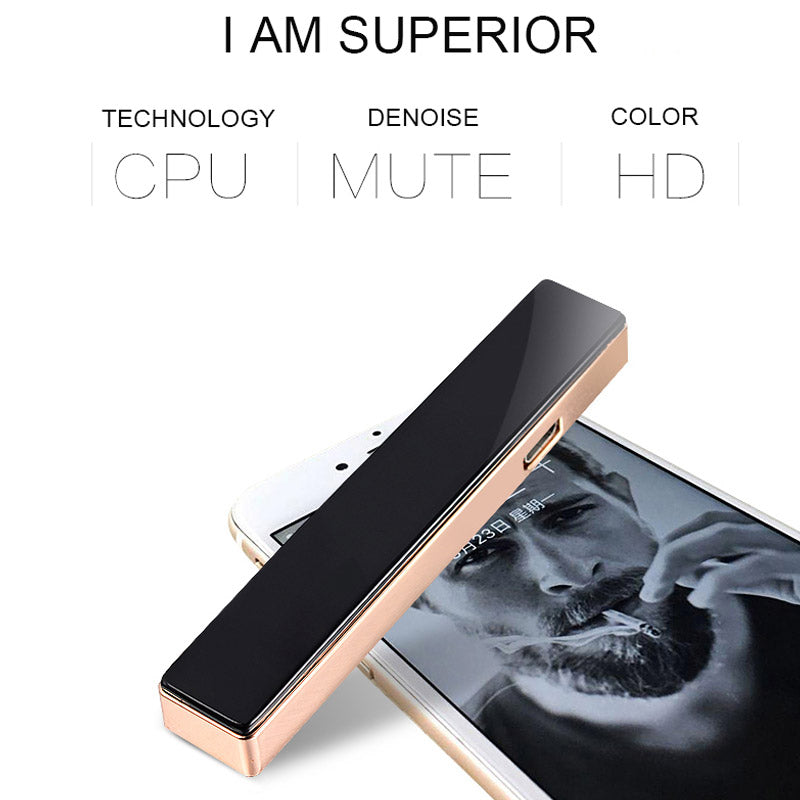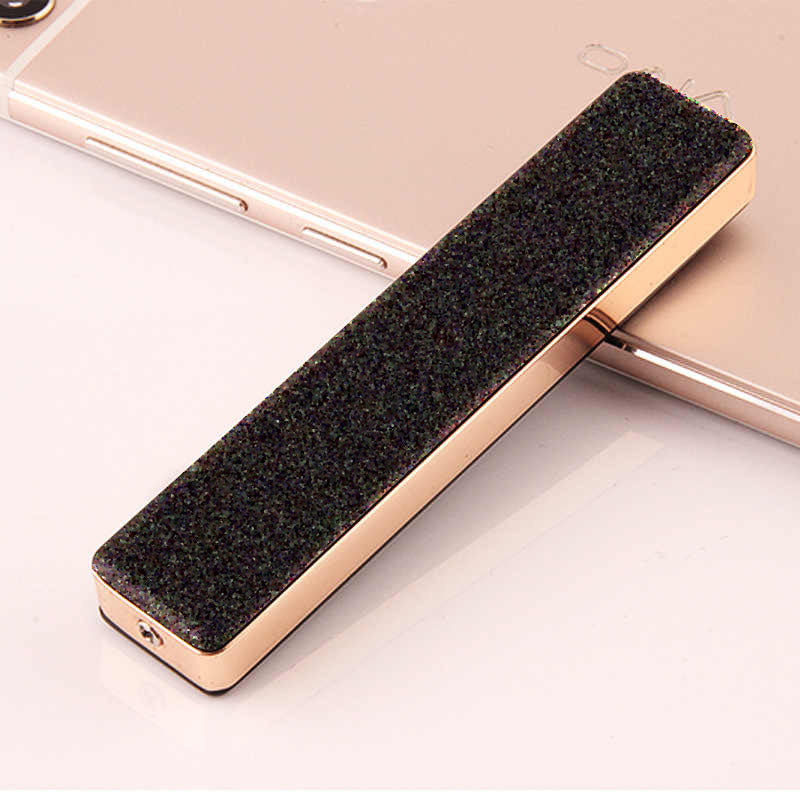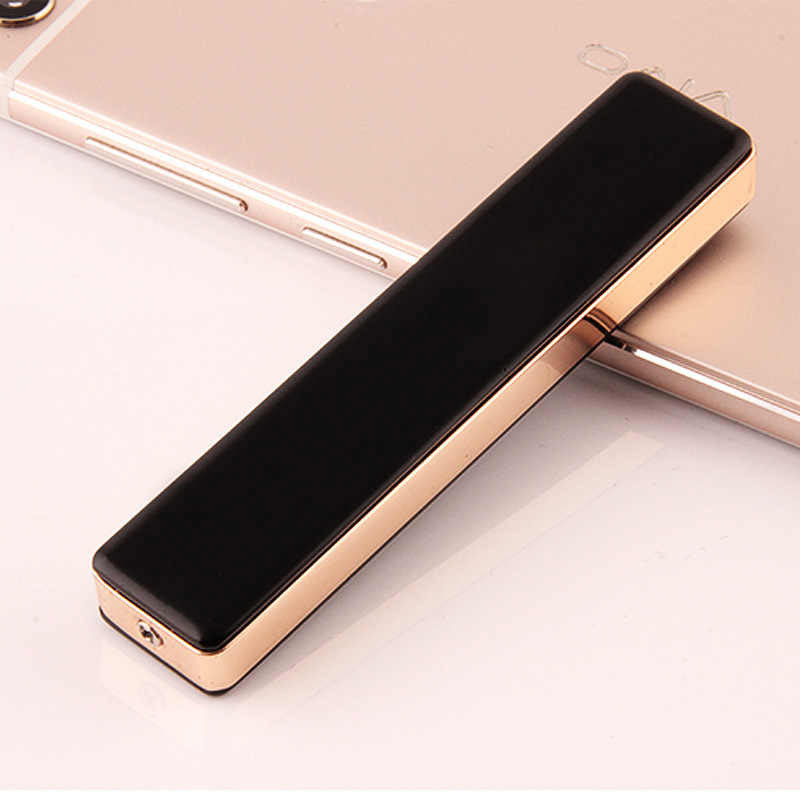 Zinc Alloy Long Slim USB Rechargeable Lighter
LK-Lighter-002
Extremely Light-Weight: The lightweight design makes the lighter easy to carry.
Convenient: Wind & Splash Proof Design prevents the electric pulse produced from being blown out by strong wind.
Notification Light: Lights up while Sliding cover, notification light will not light up so long as the secure lid is closed. The light turns blue while it is charging and shuts off once the battery has been fully charged.
Butane Free: This innovative lighter works by heating the tungsten coil with one sliding of lid. It uses new tech to eliminate the need for this harmful chemical. No more harmful butane.
Material: Zinc Alloy+Tungsten Coil
Size: 83 x 20 x 10 mm
Charging Time: Less than 2H
Cyclic Charging: Approx. 300 times
Working Voltage: 3.2-4.2 V