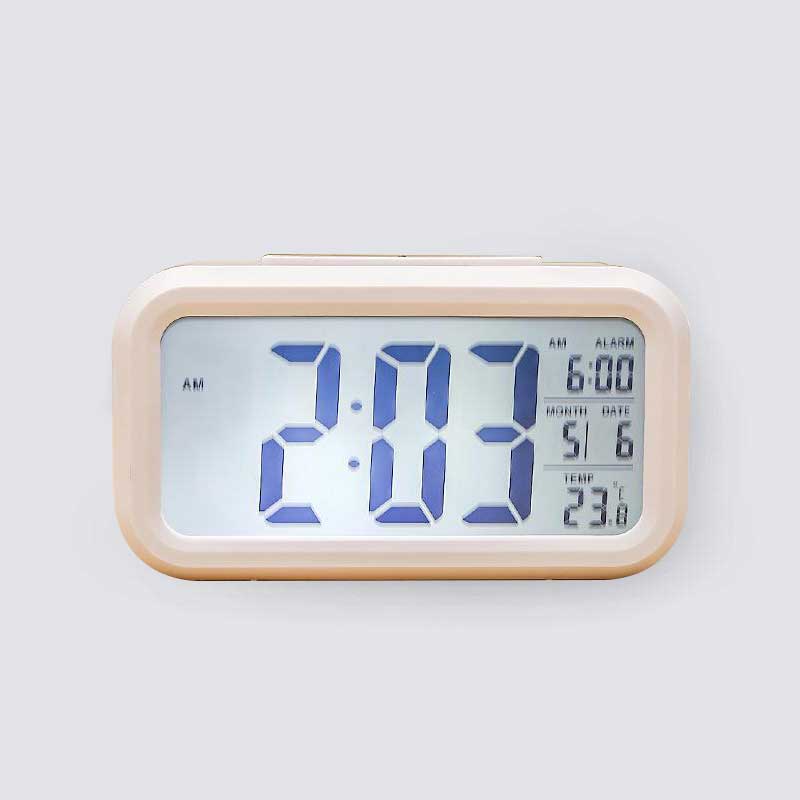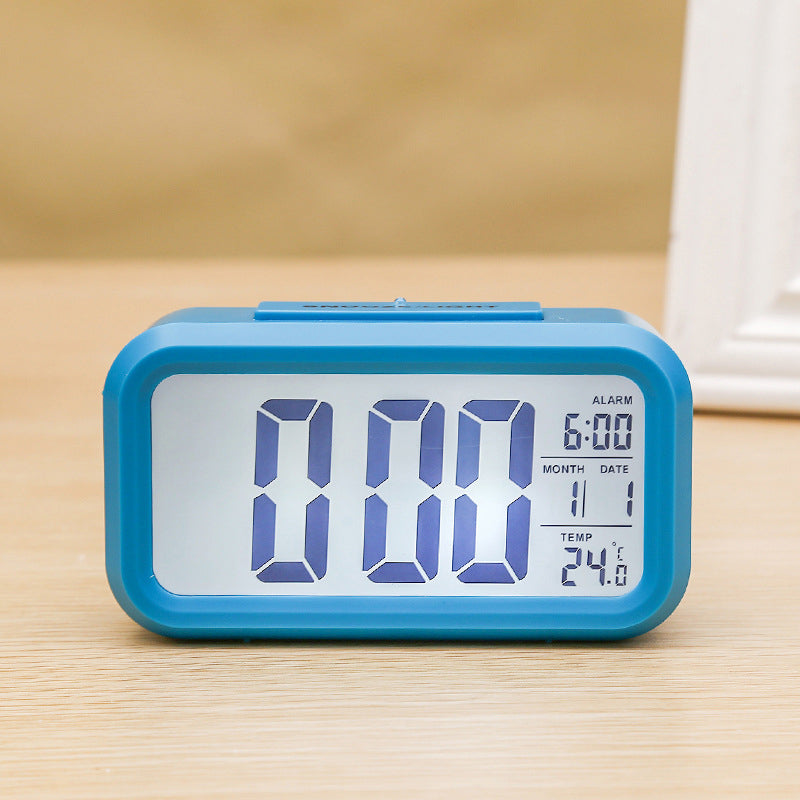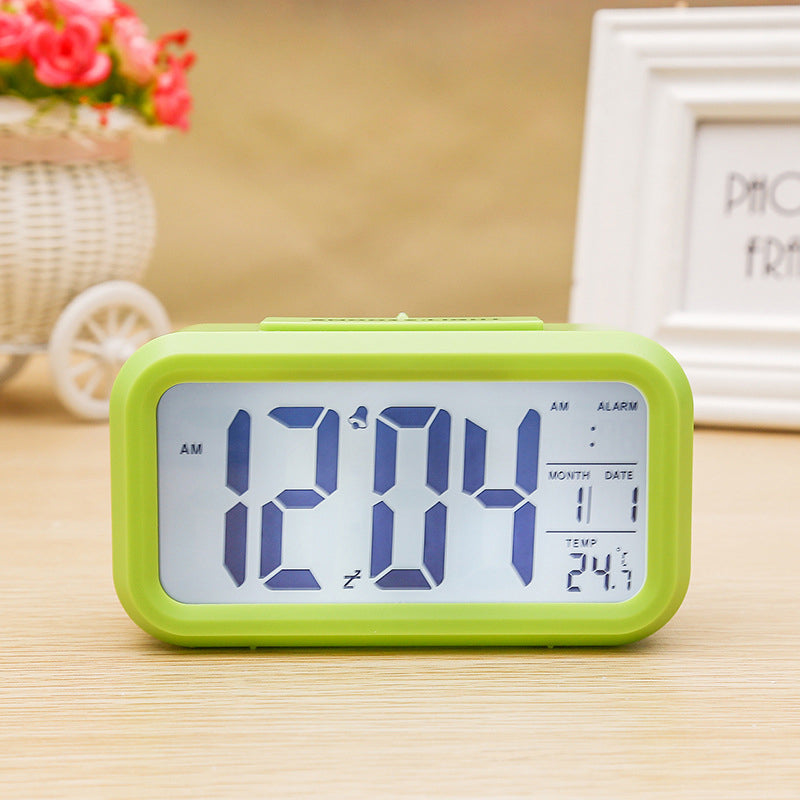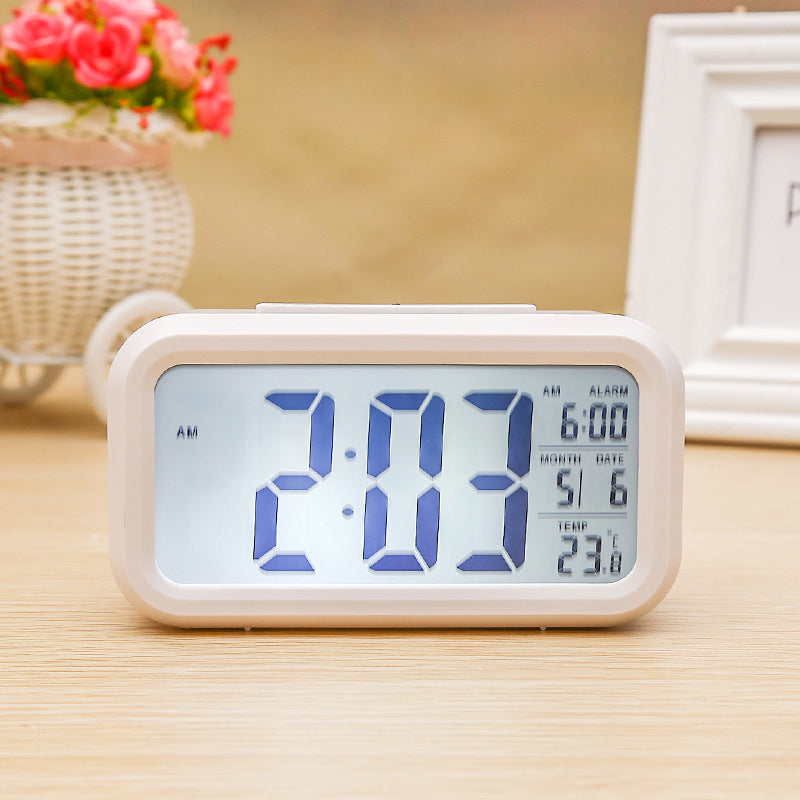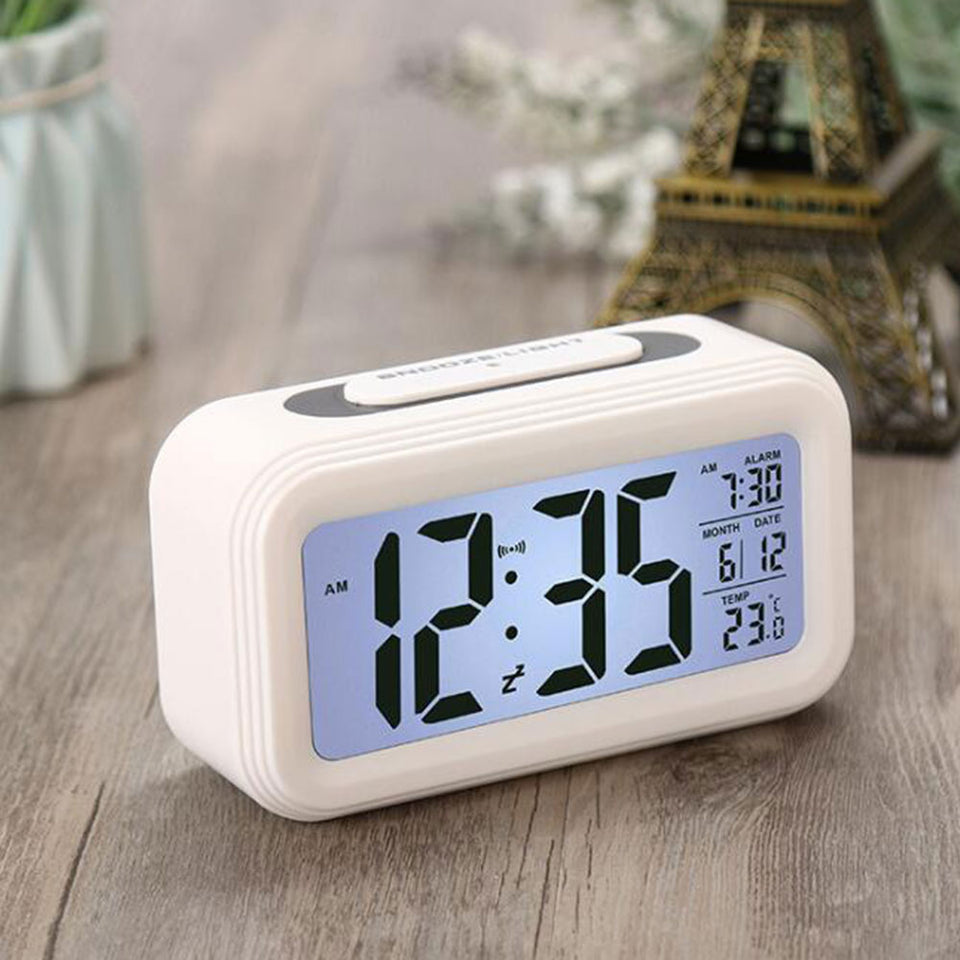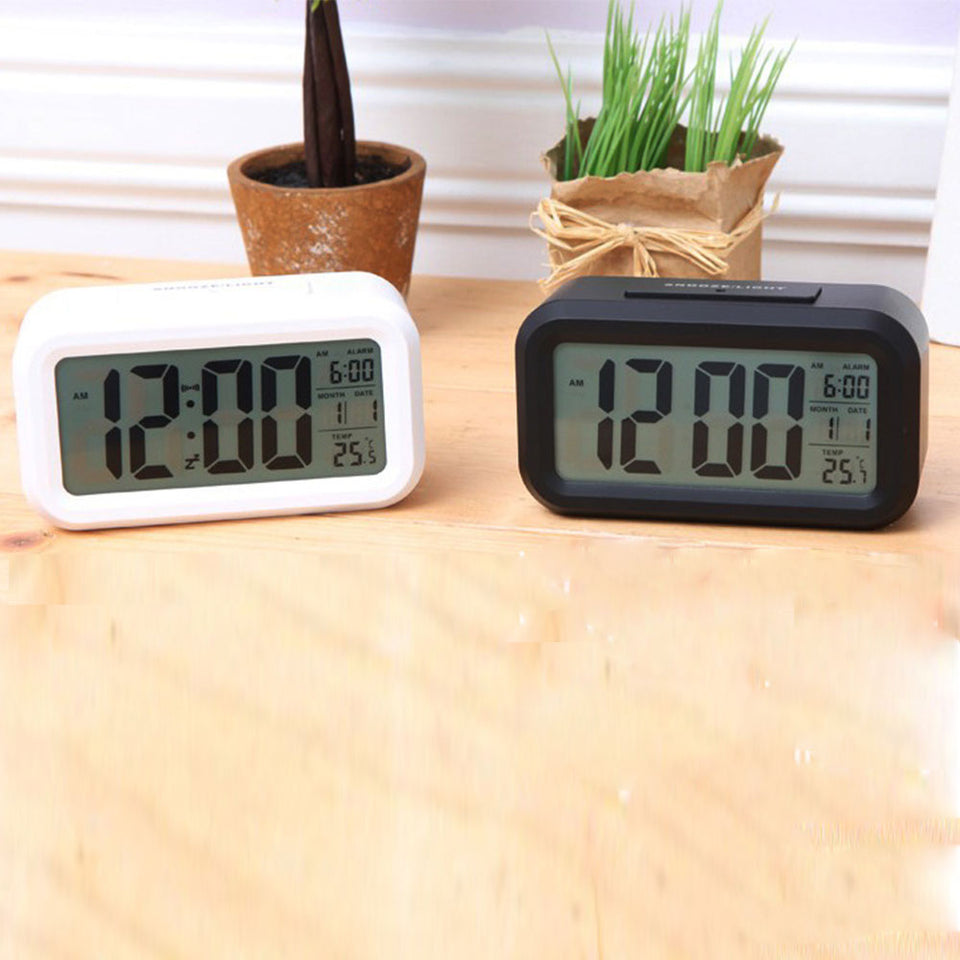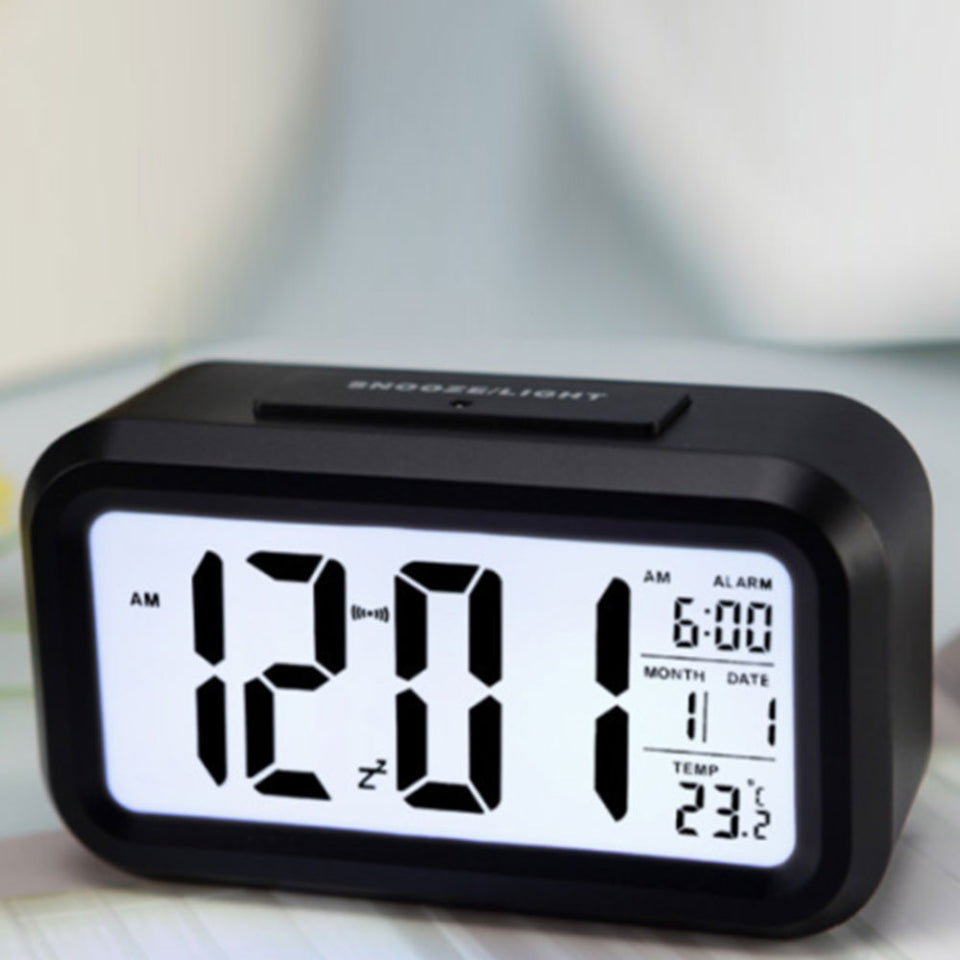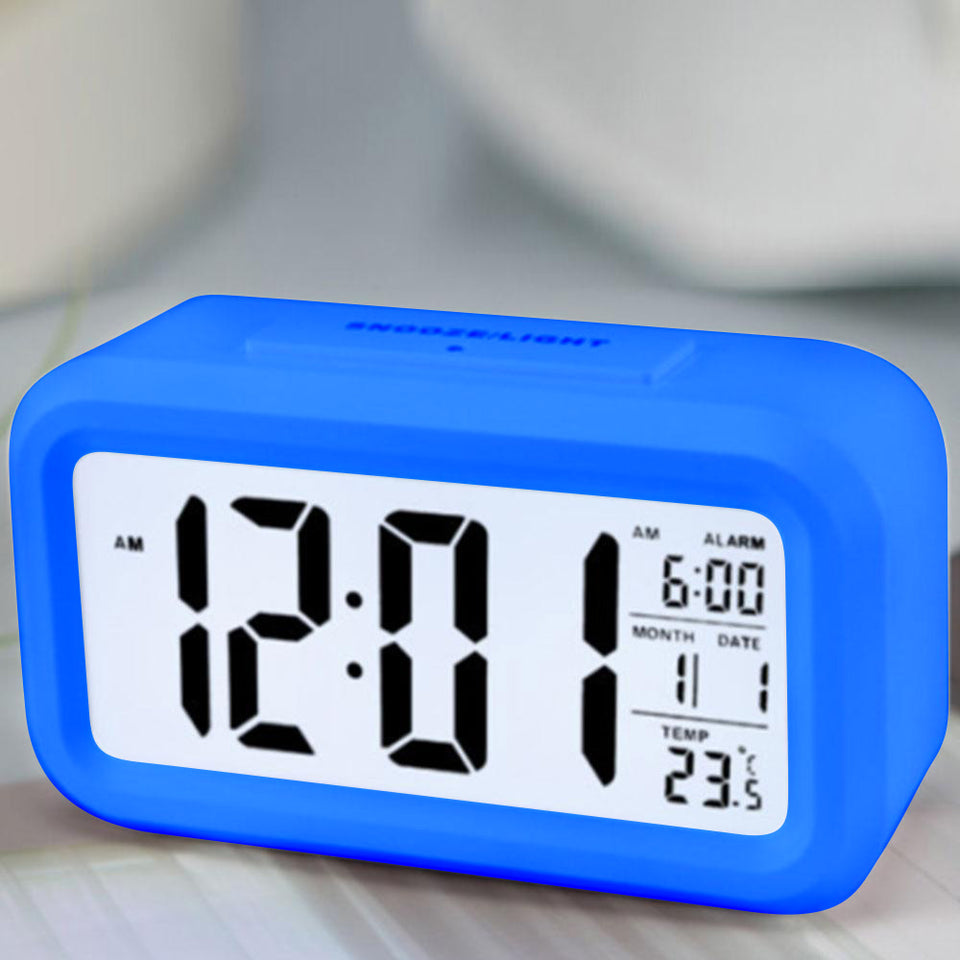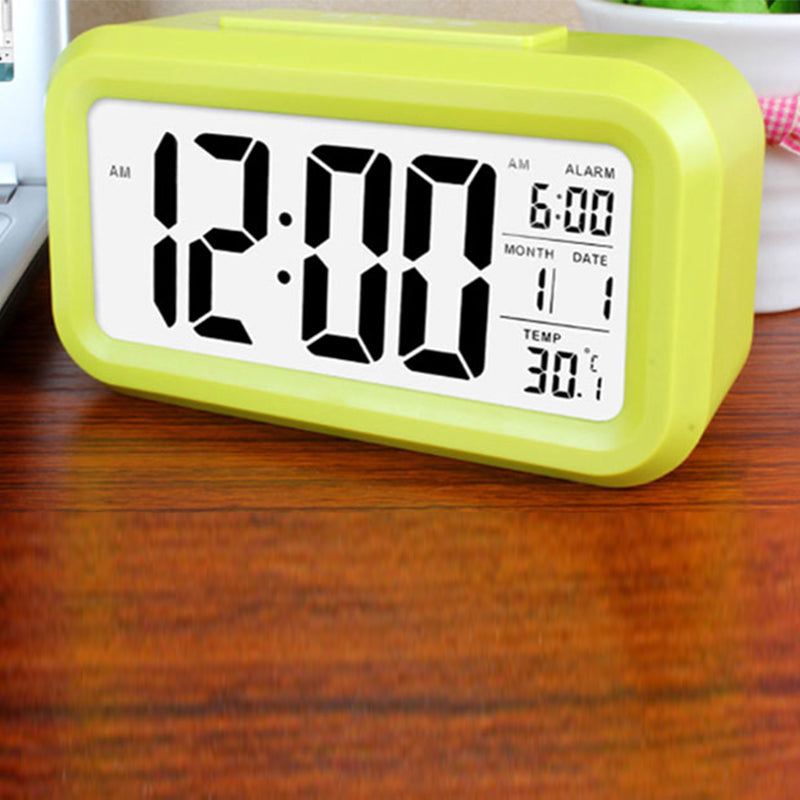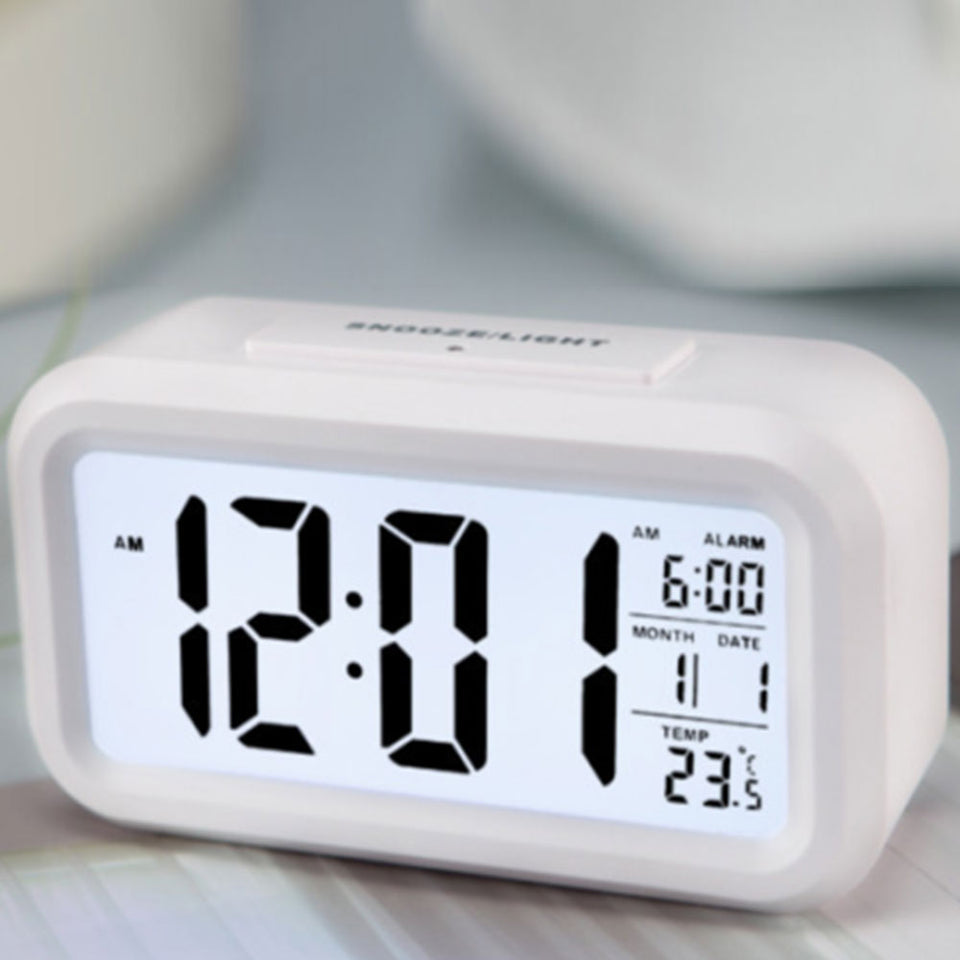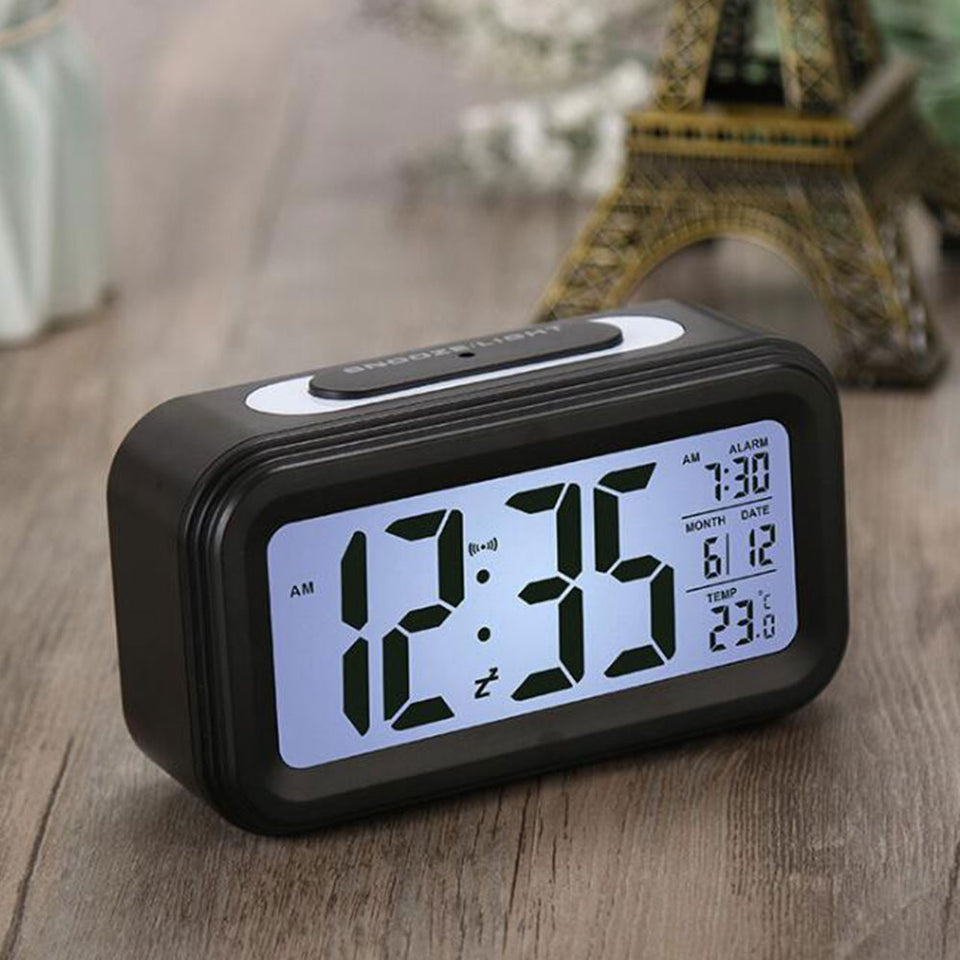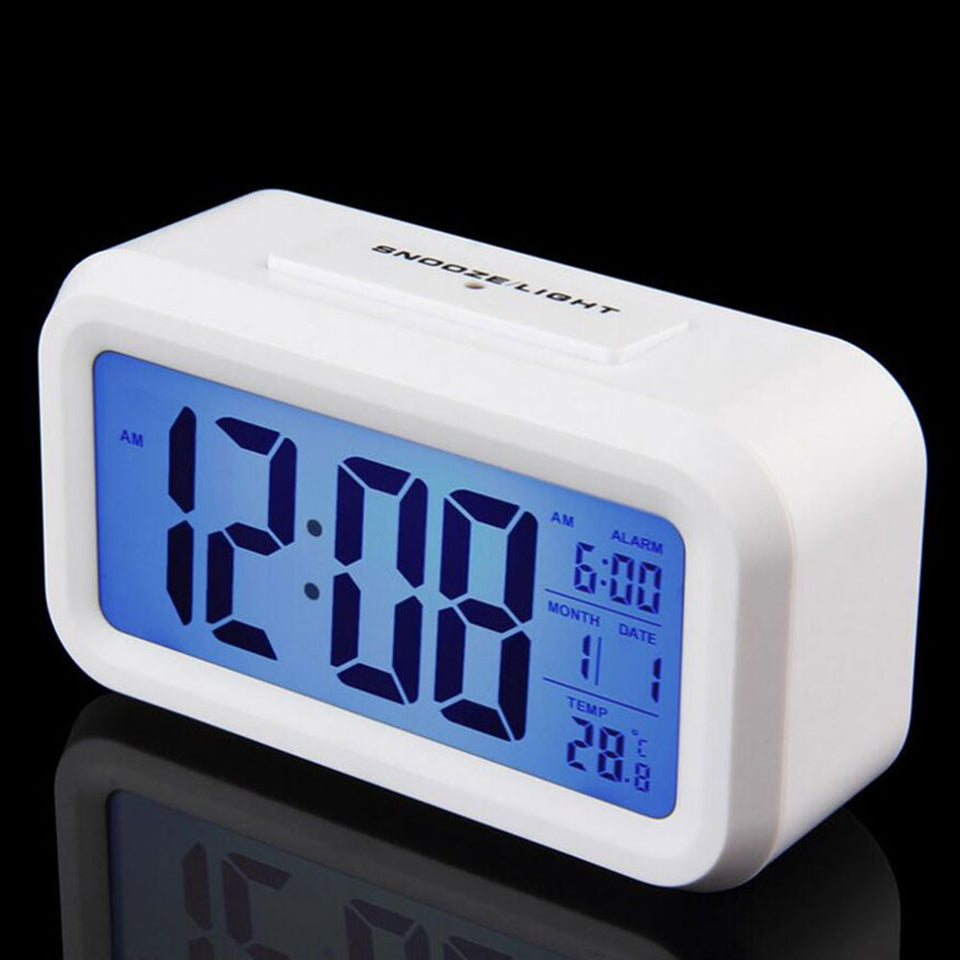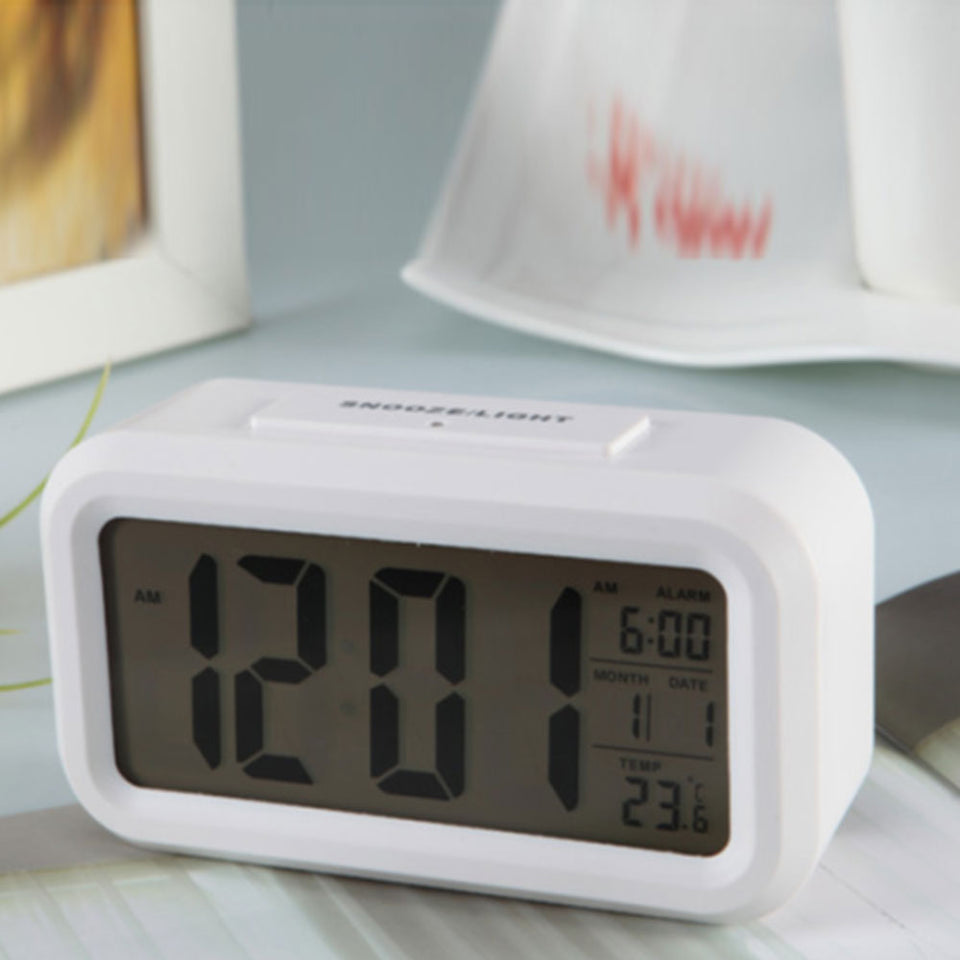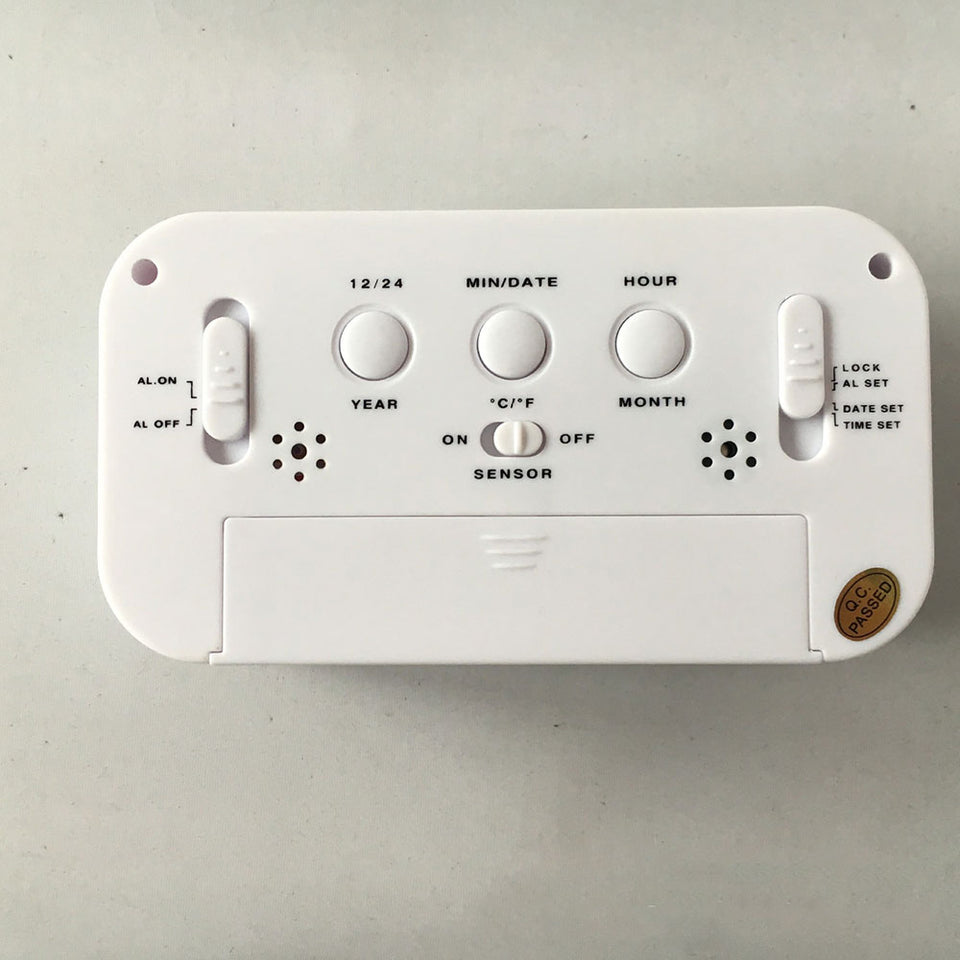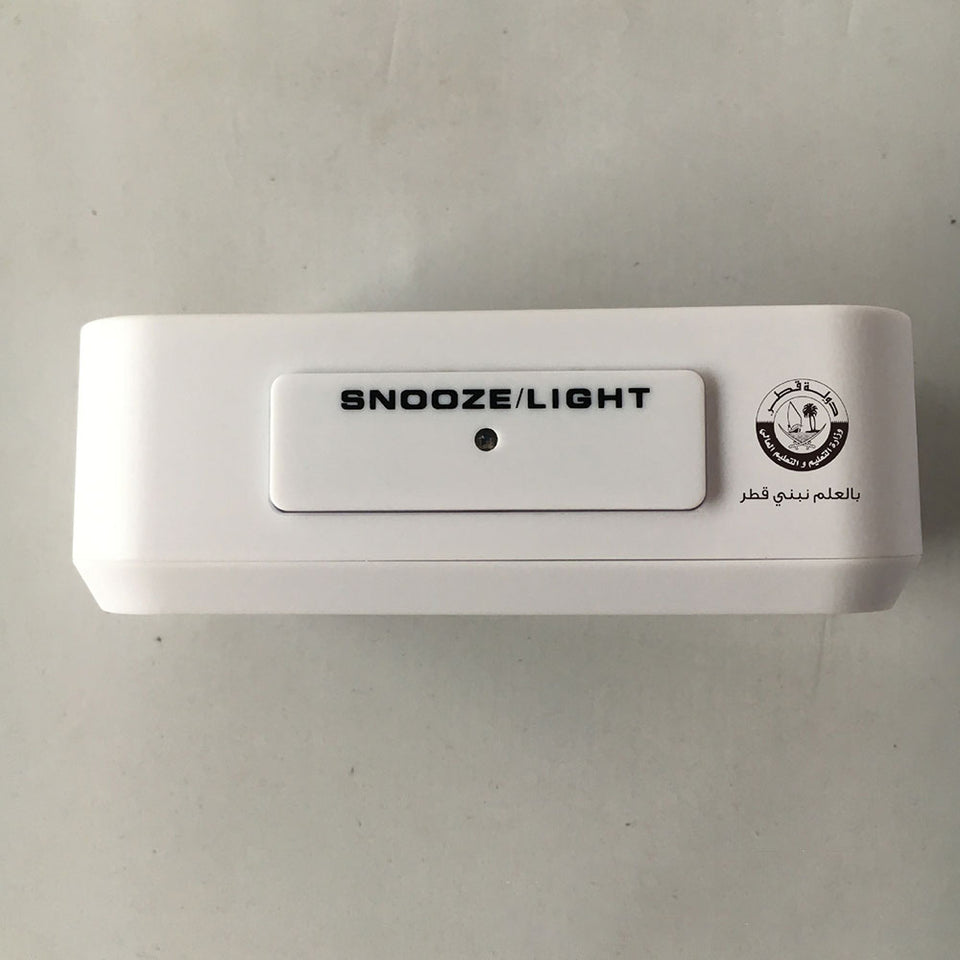 Wake Me Up Alarm Clock
LK-TAC-001
Function Description:
This alarm clock is smart, ecofriendly design, perfect for everyday use. It has large LCD Screen display with clear and comfortable to read exactly energy Saving Smart Night Light. Built in Light Sensor, LCD Back light, it adjust brightness itself according to the brightness of circumstance. Compact size is perfect to use as a desk clock, shelf clock and home clock, and it is also very portable for traveling purpose.
This alarm clock is fully functional with BB's progressive ringtone. The ringing time lasts for one minute. When the alarm sounds, you can press the snooze button to pause for 5 minutes.
Specification Attributes:
Powered by AA batteries (non rechargeable)
Adjustable time and date function
Circumstance temperature function
Convertible 12HR & 24HR/℉ & ℃ with simple operation
Alarm sound stronger smooth and soft
Night Mode Available

Product size: 133x45x75 mm
Product weight: 190g (including packaging)