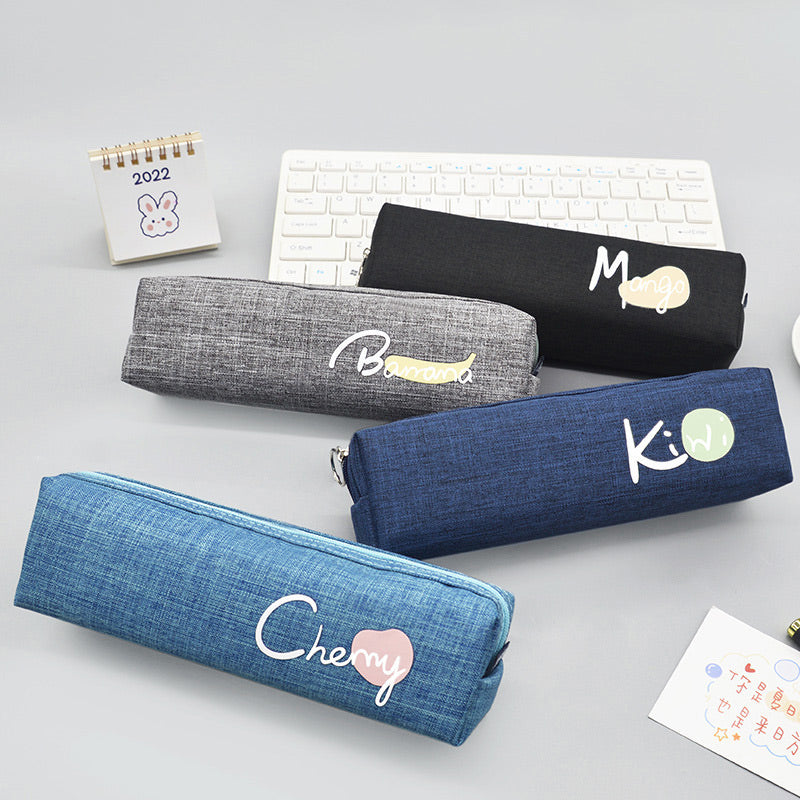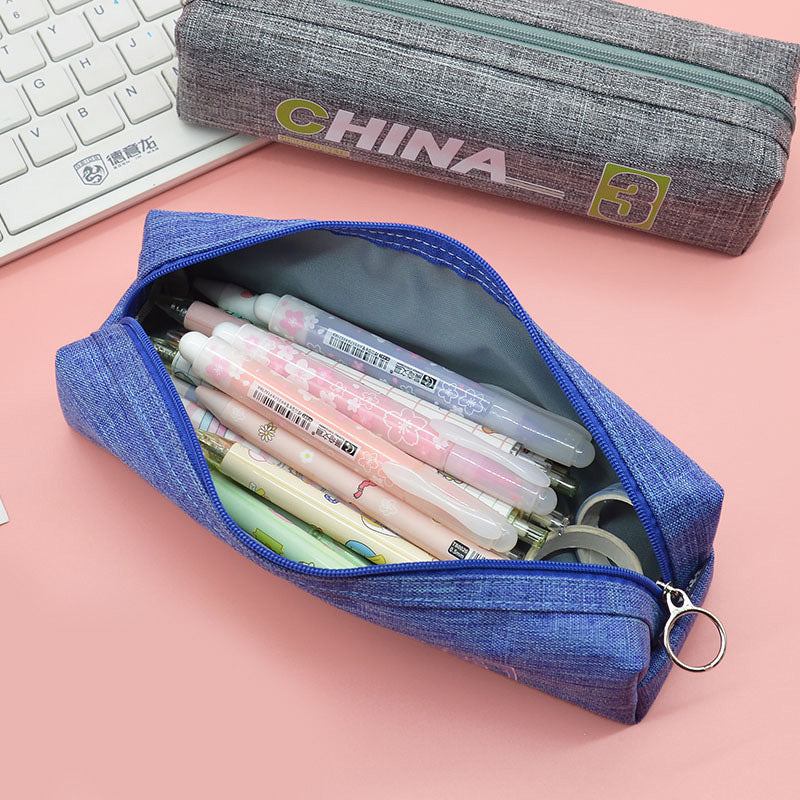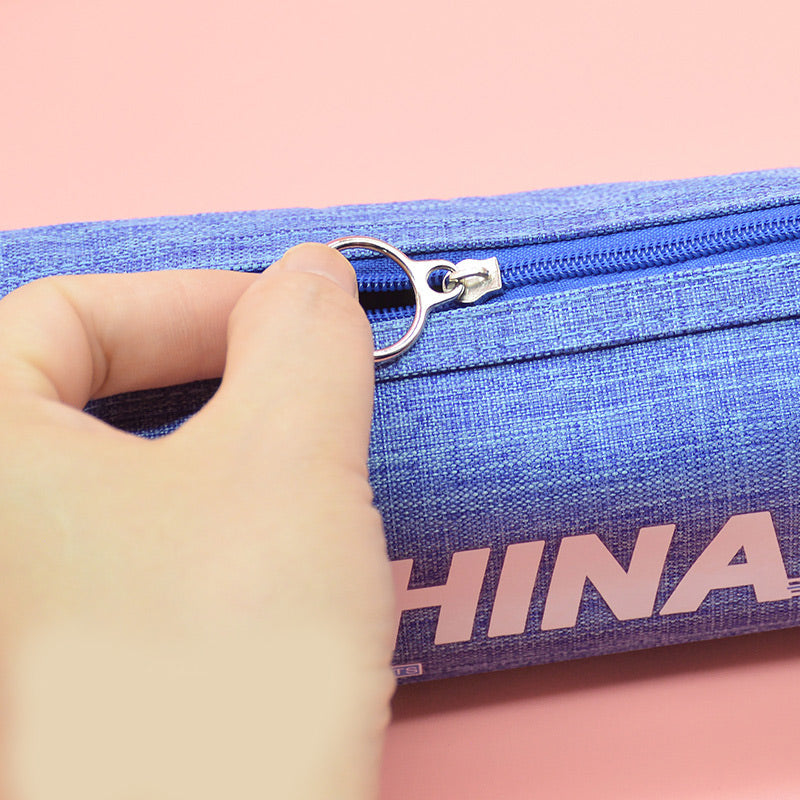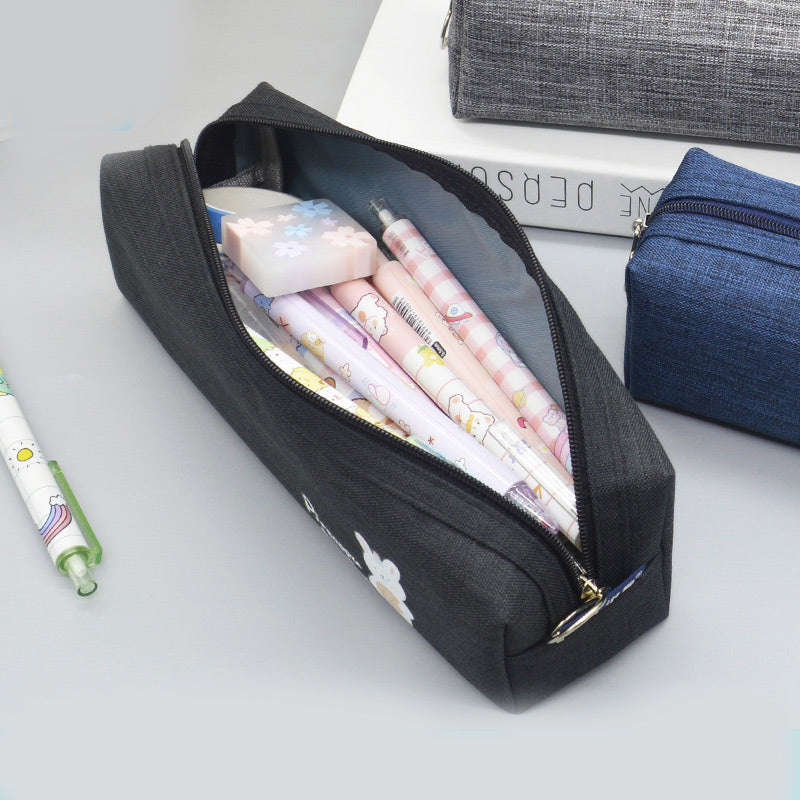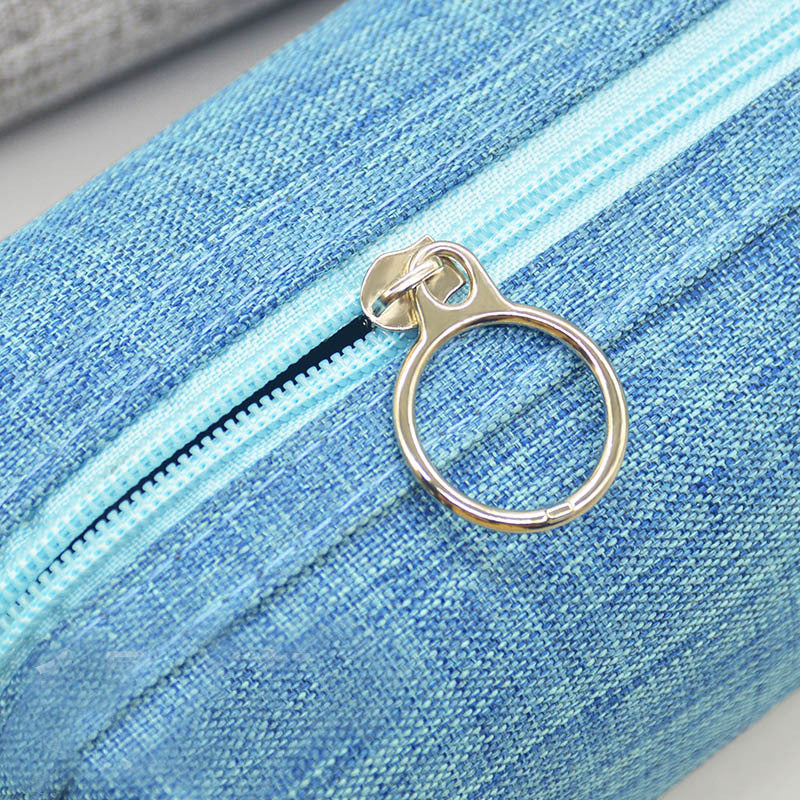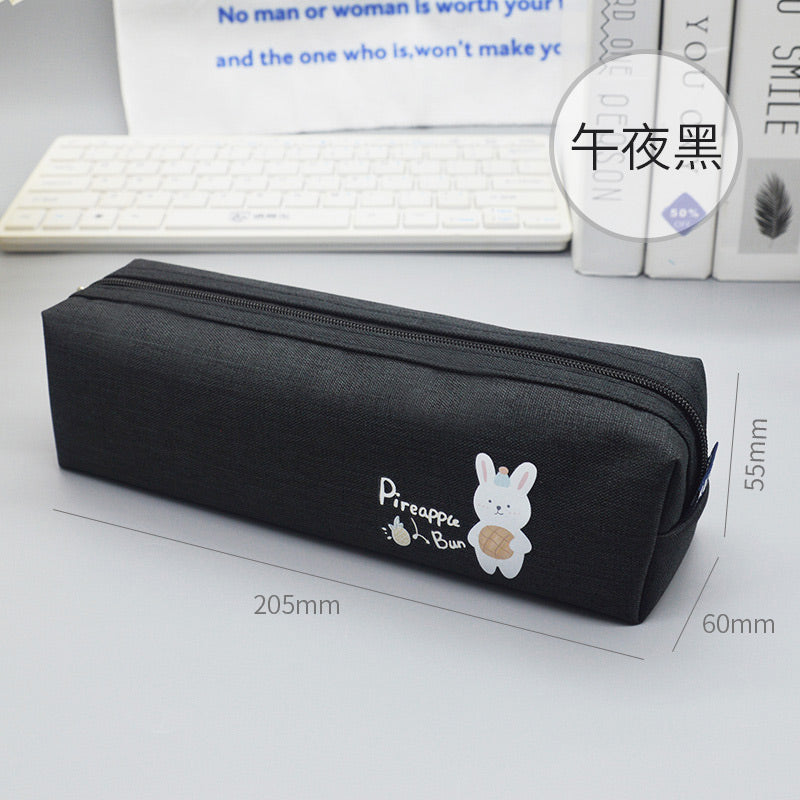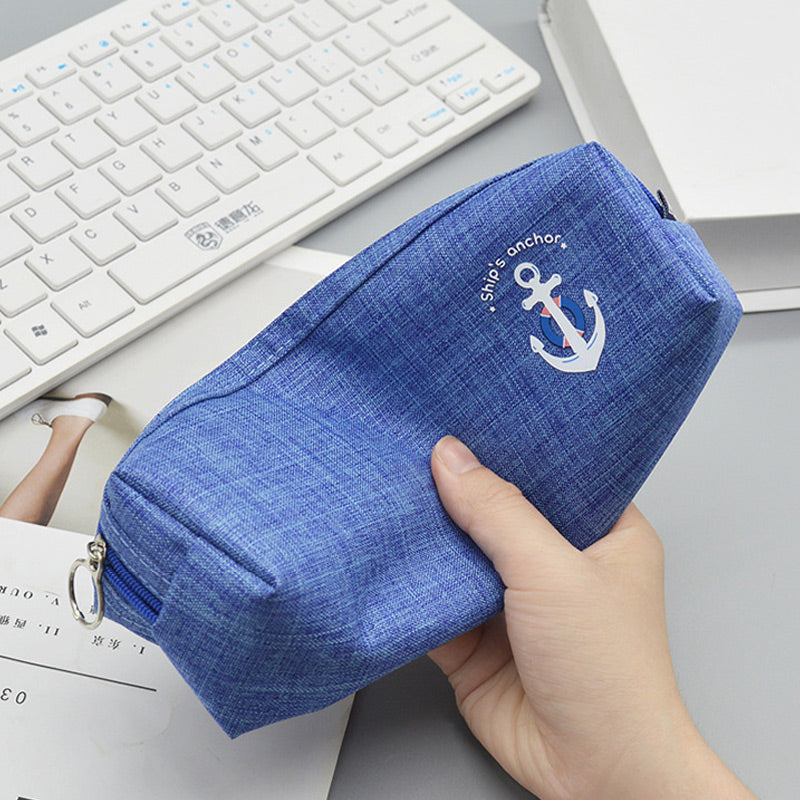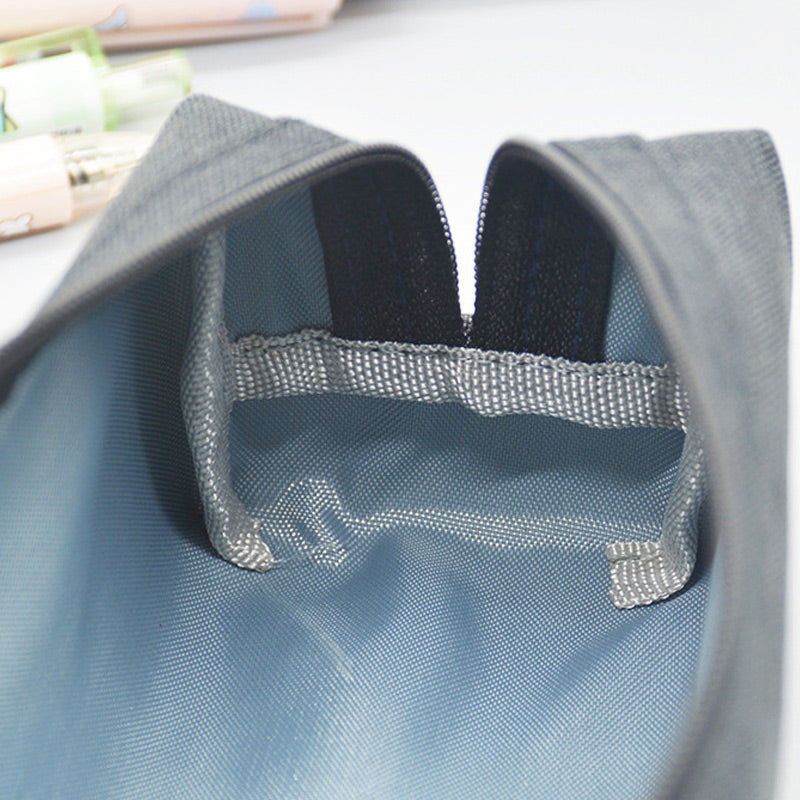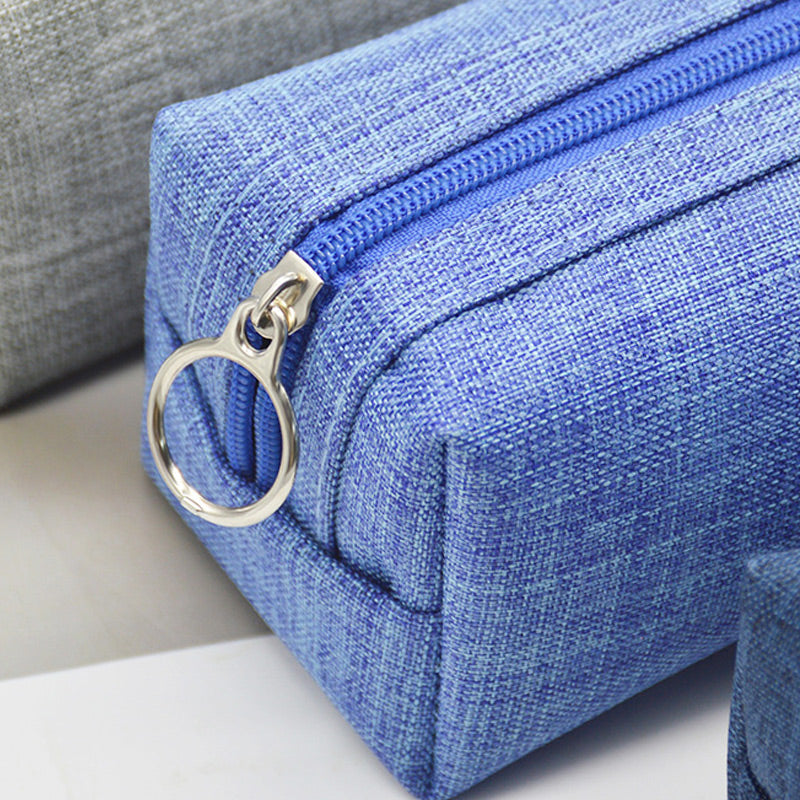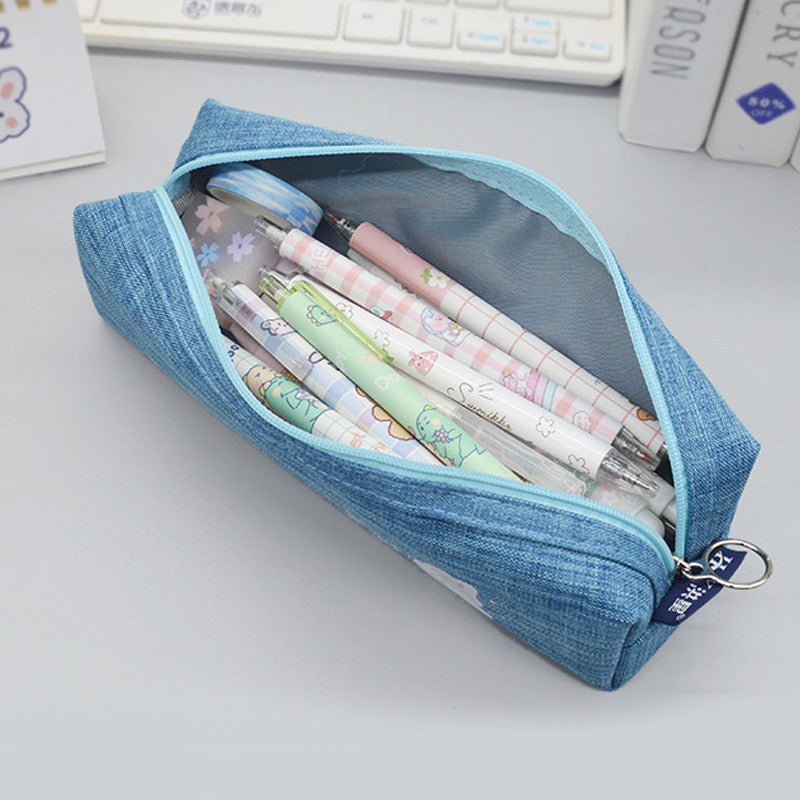 Square Shape Zipper Pencil Box
LK-Pbox-023
Zipper Pen, Pencil & Cosmetic Case is designed to impress with its classic and stylish look. While it is a stylish addition to your accessories it also protects your valued pens, pencils, cosmetics, small tools and art supplies that you carry with it.

Minimalist sleek and lightweight design

4 Colors available, each colors has different fruit print on it.