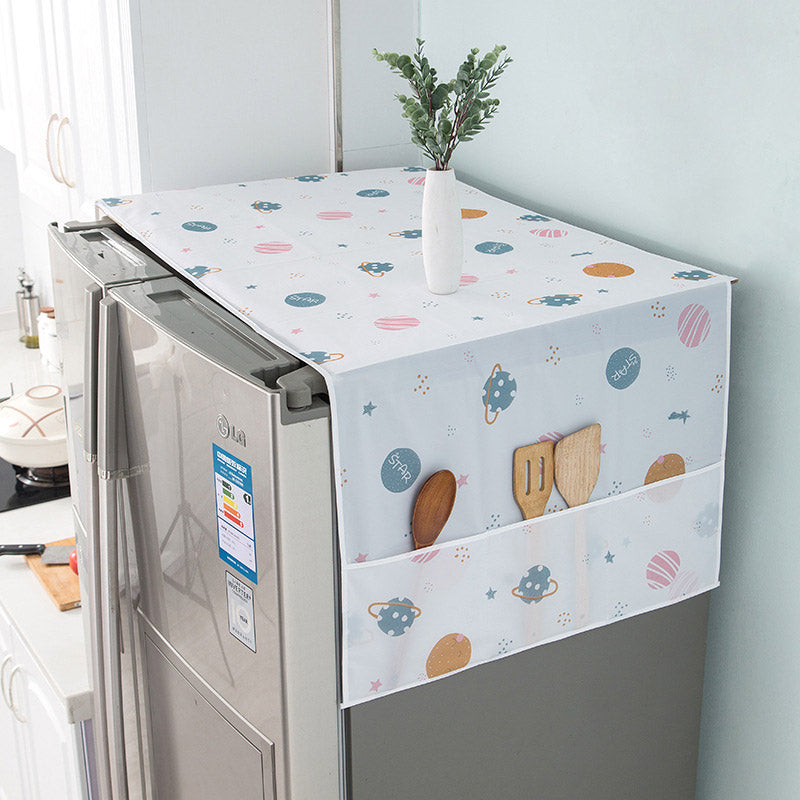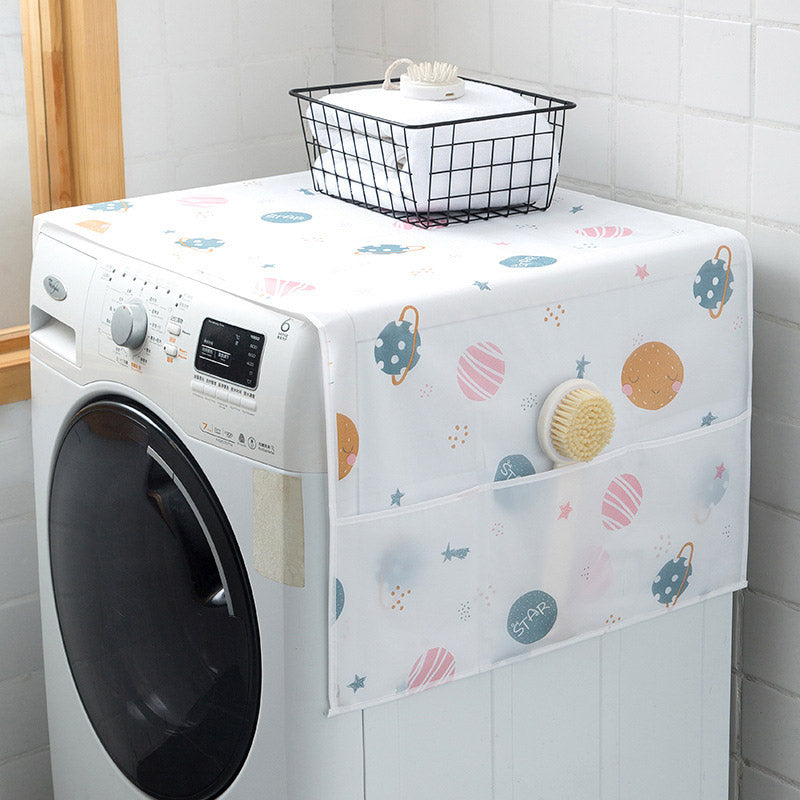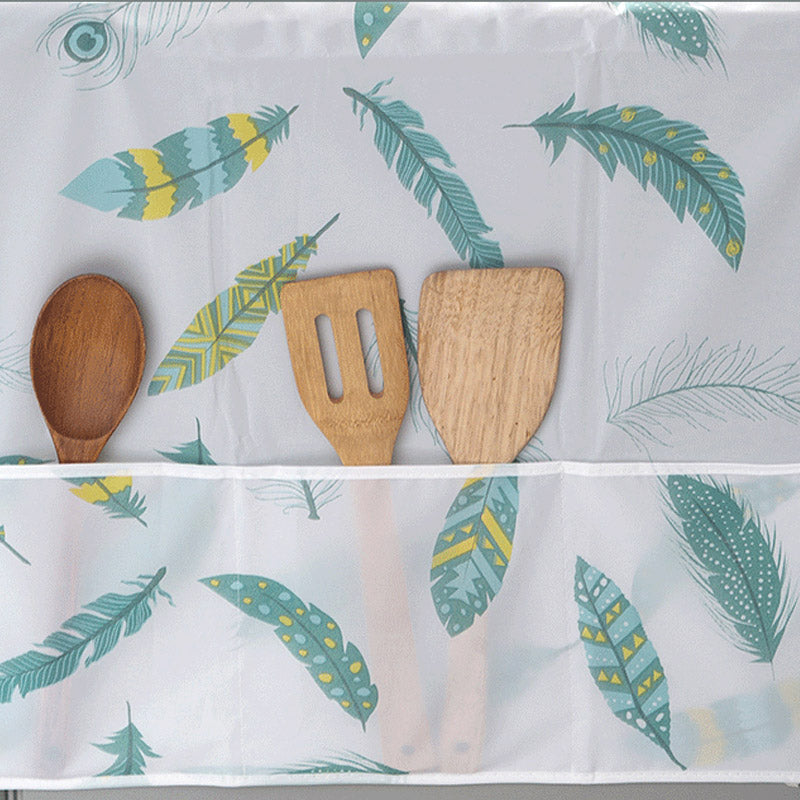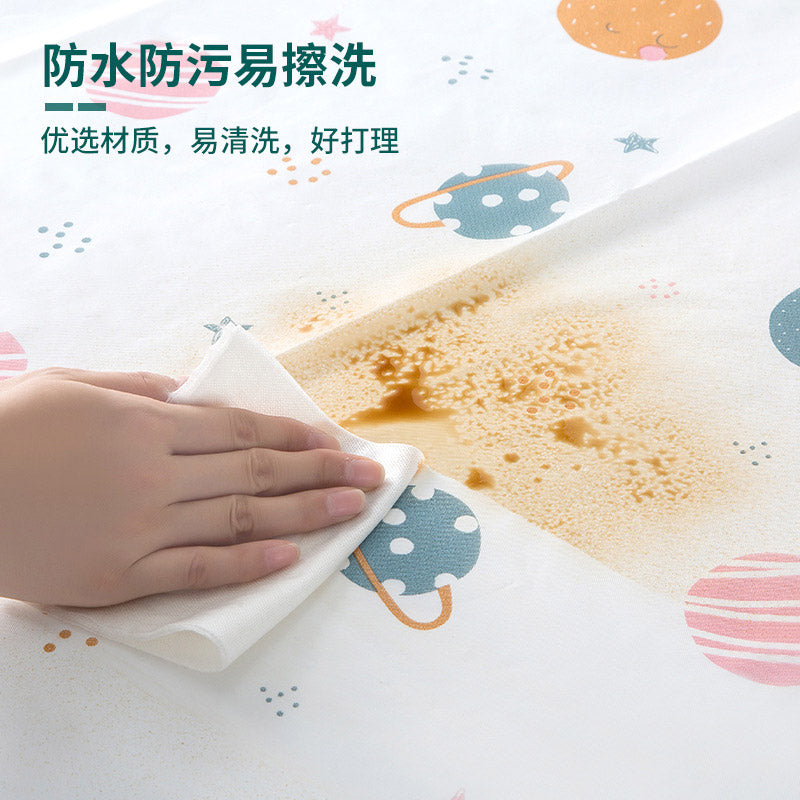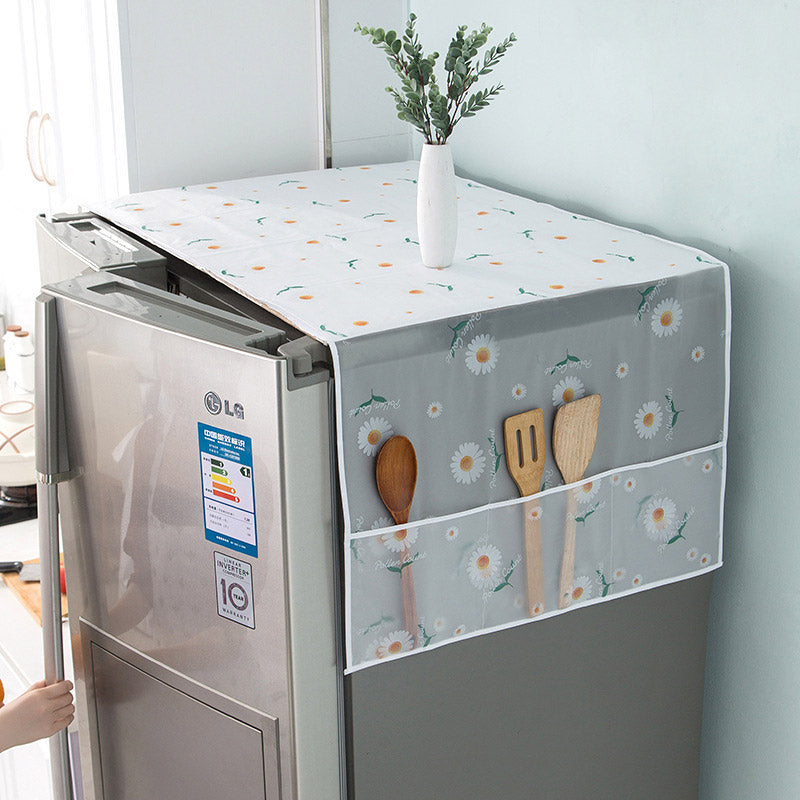 Refrigerator & Washing Machine Dust-Proof Cover with Storage Pockets
Lk-Covers-001
1. MULTIPURPOSE: It is dustproof, moisture proof, Waterproof, Oil-proof and stain resistant for your household appliances ( refrigerator, microwave, oven, washing machine, dryer ) .

2. SIDE POCKET DESIGN: The refrigerator cover with 6 Pocket Storage, it can be used as good storage organizer for kitchenware as gloves, bills, pens, scoops and other daily stuff.

3. QUALITY MATERIAL: Made of PEVA plastic, it can be washable after getting dirty. Meanwhile, it's lightweight, durable, wear-resistant, and eco-friendly, dust-proof cover for fridge and washing machine.

4. SPECIFICATION: Hangs over fridge with Velcro strip and permanent magnets to secure the caddy organizer, suitable for most refrigerators.

5. HOME DECORATION: It's also perfect decoration to your home or kitchen for beautiful With fresh green leaf pattern design, great to keep your house, dorm room or office organized by placing it over the fridge.
Large Size 180 x 62cm