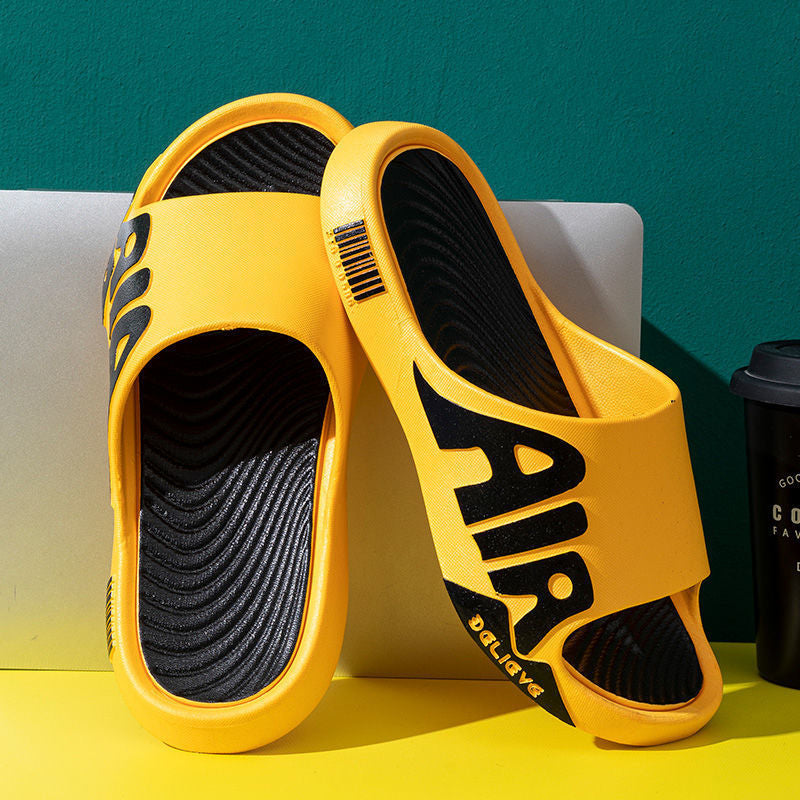 Non-Slip Unisex Cloud Feet Ultra-Soft Slippers
LK-Slipper-008
Ethylene Vinyl Acetate sole

【Quick-drying non-slip sole】-Made of high-quality EVA, waterproof and durable, revolutionary design, care for your feet with excellent foot support and ultimate comfort.

【Ergonomic Design】-The hollow foot bed is designed to effectively support the feet. It is very soft and elastic. It can better bear weight and reduce foot fatigue, just like feeling comfortable when stepping on shit.

【Easy to clean】-Fire-resistant patterned slippers are easy to clean. You can put them in the washing machine or wash them by hand. After cleaning, it can be wiped clean.