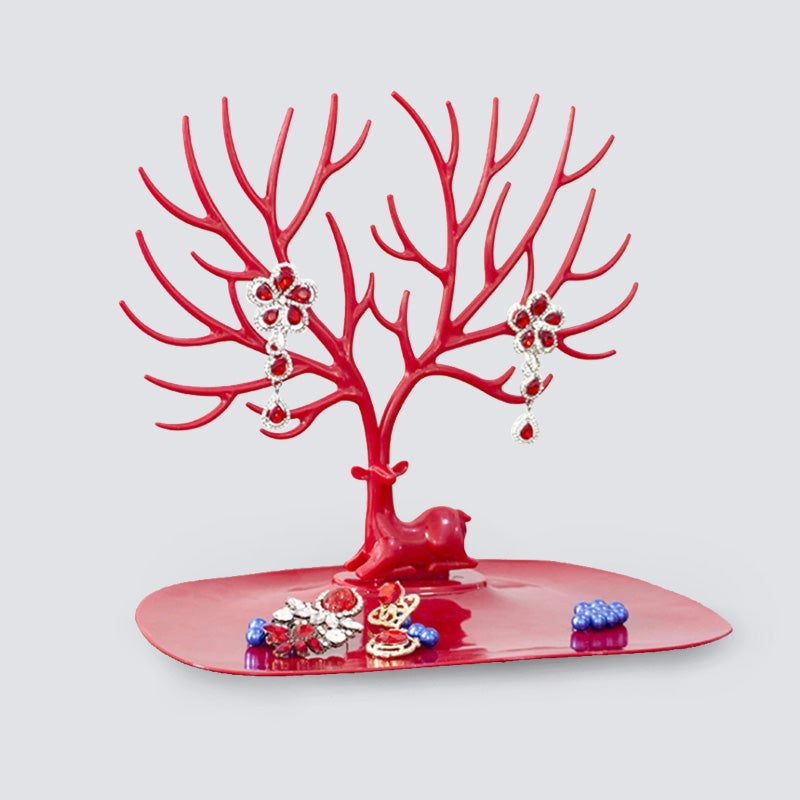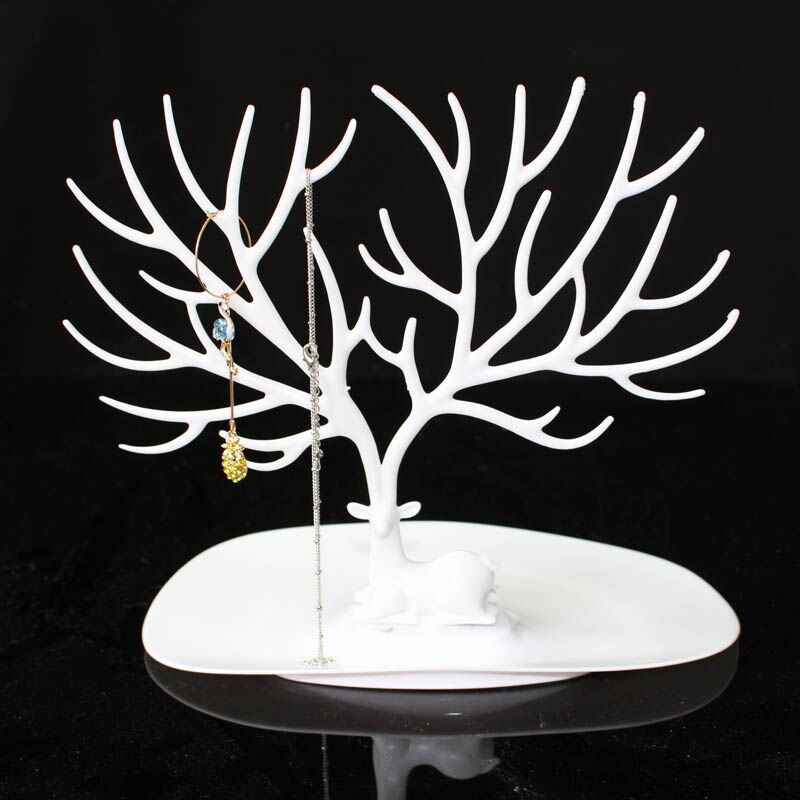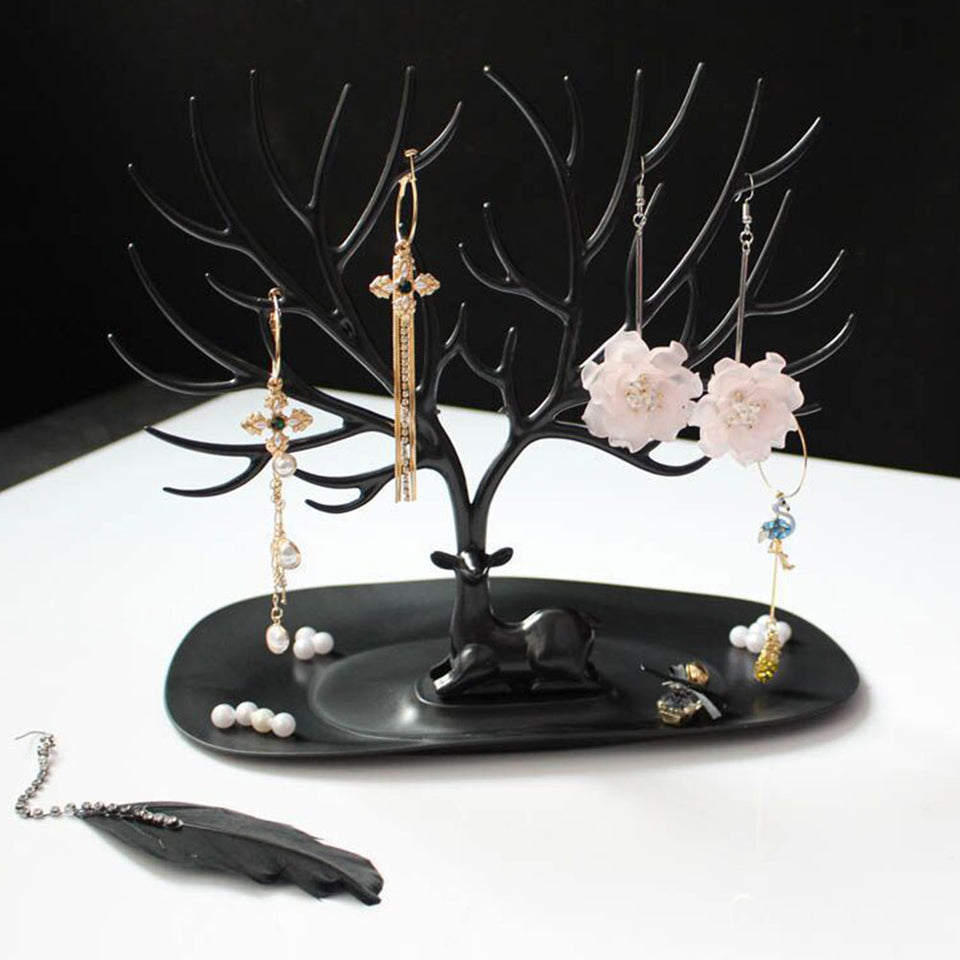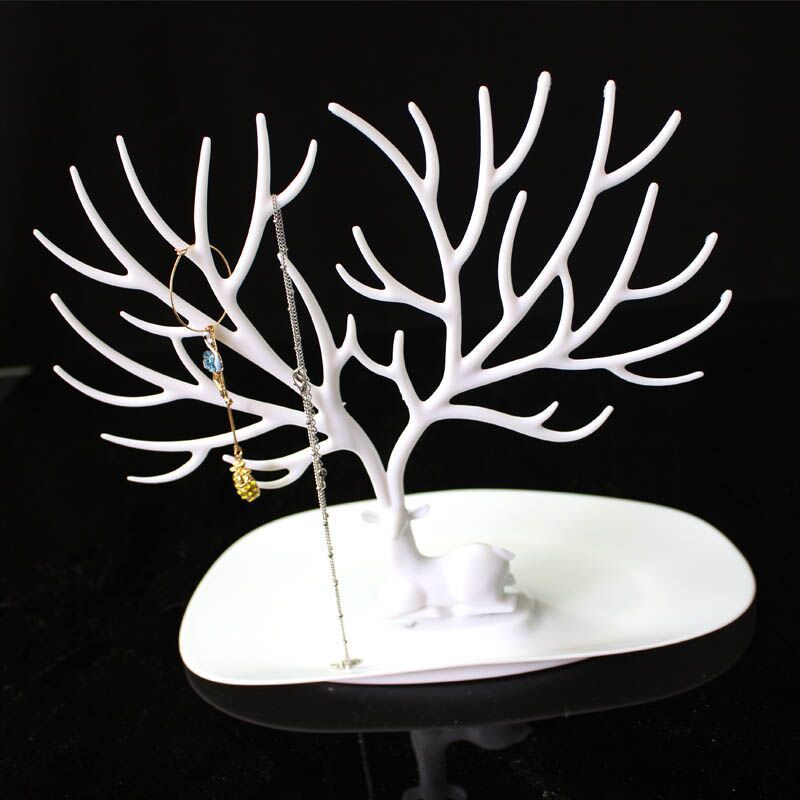 Modish Jewelry Decoration Hanging Stand
LK-JO-002W
Product Description:
Stylish Design and Construction - The Shelf is made of high-quality PU Plastic which makes it durable for day to day use.
Save Time and Stress - Spend more time focusing on what matters than looking for what you need, that will keep the stuff you need at hand.
Provide you lots of space to hang your Jewelry items
This shelf box is ideal for decorating your Jewelry.
Size: L=248, W=148, H=210 mm