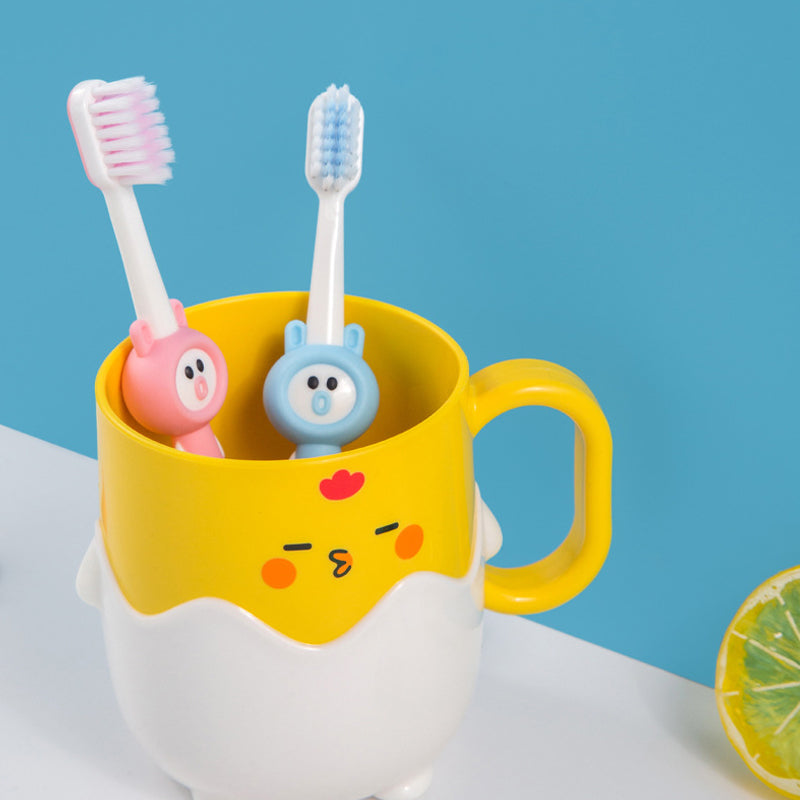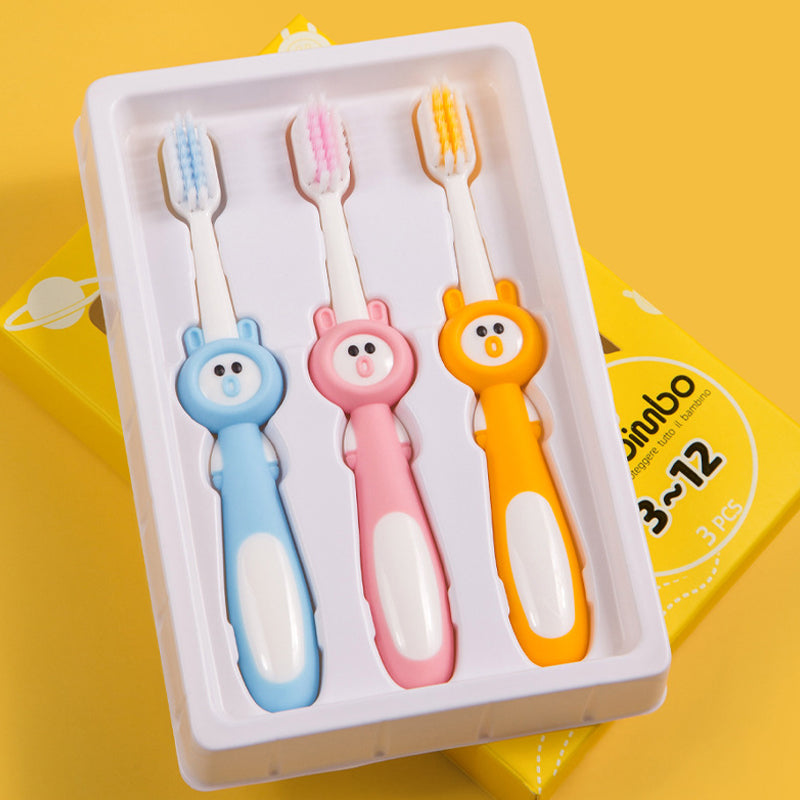 Maverick Adventures Children Toothbrush Set
Lk-Tbrush-001
Ultra-soft and fine bristles baby bunny toothbrush to clean up the teeth easily and keep healthy
Lovely bunny design make more fun for toddler to enjoy brushing teeth.
The material of this toddler toothbrush is soft, which can protect the baby's teeth and gums from injury. Unlike other hard bristle toothbrushes, it is easy to hurt the gum.
Package you get include 3 toothbrush with 3 kinds of different color when you order.