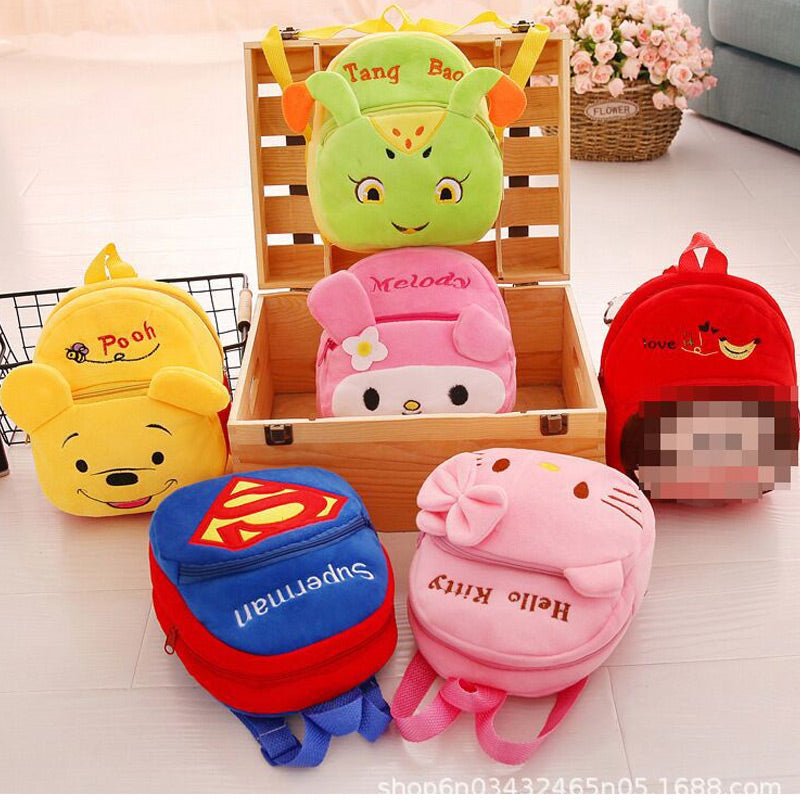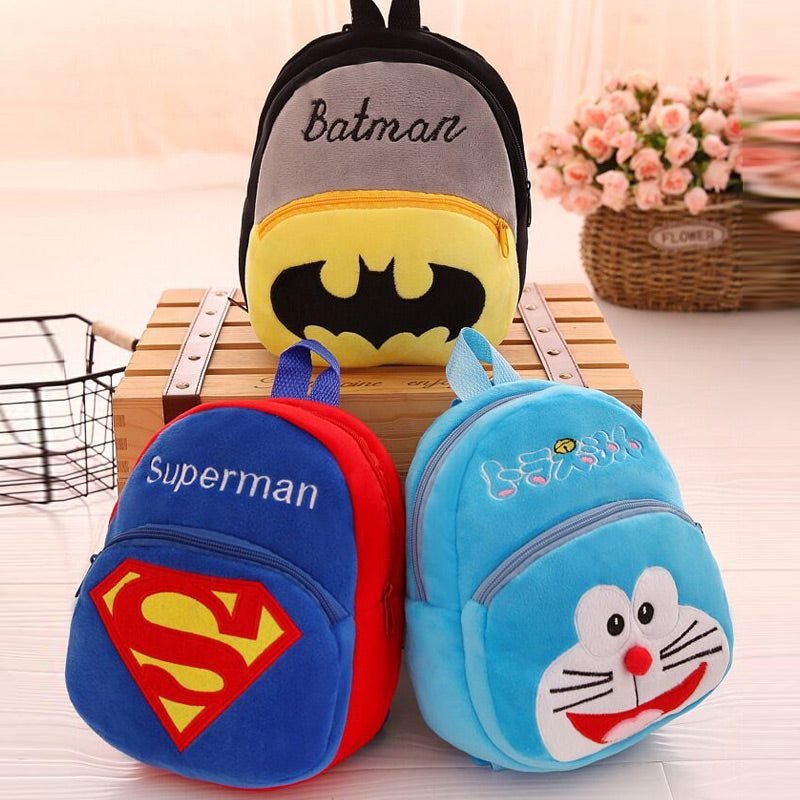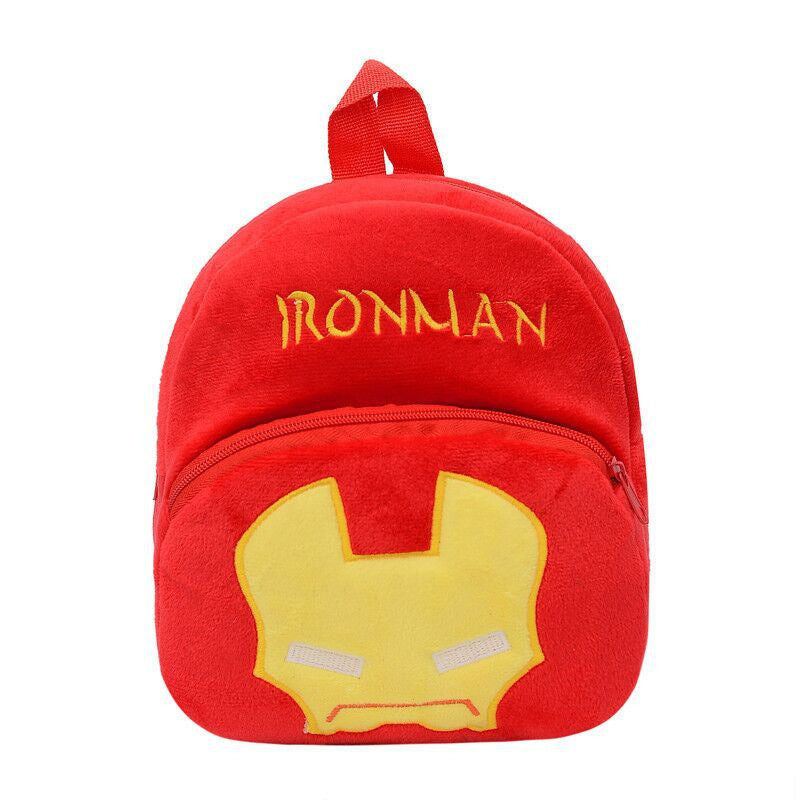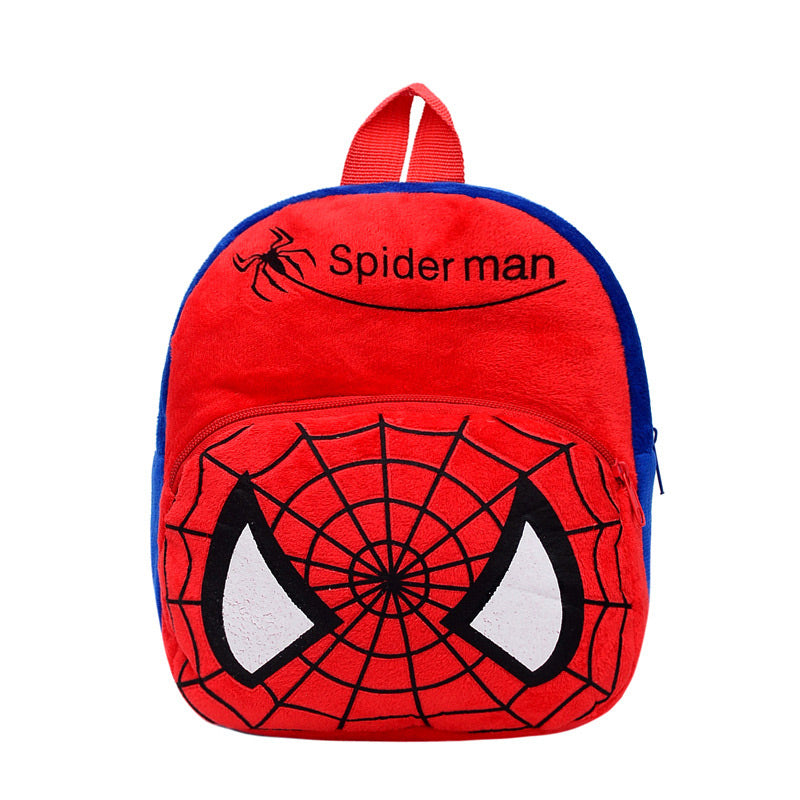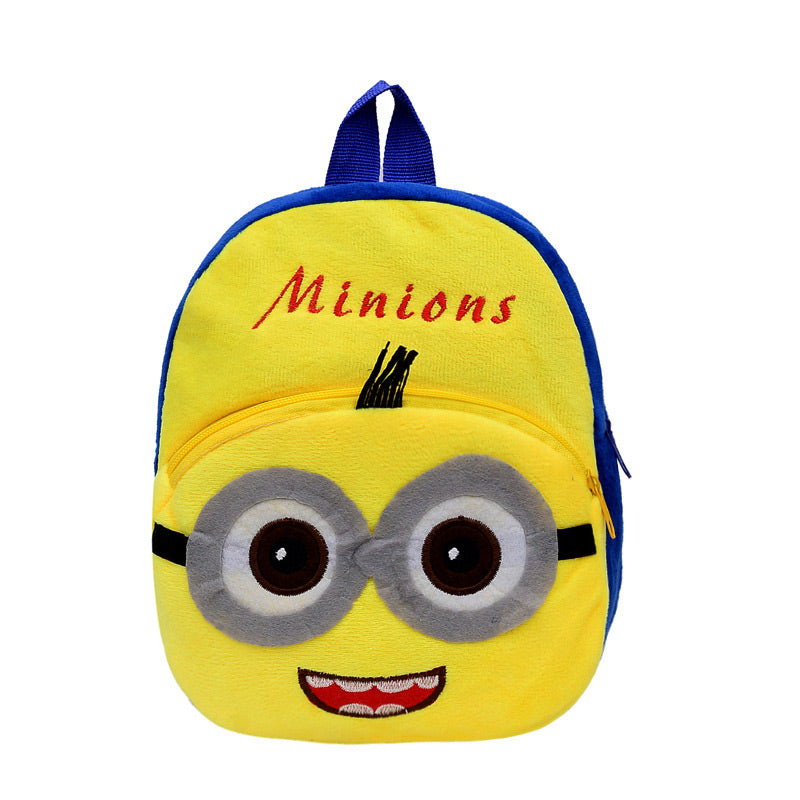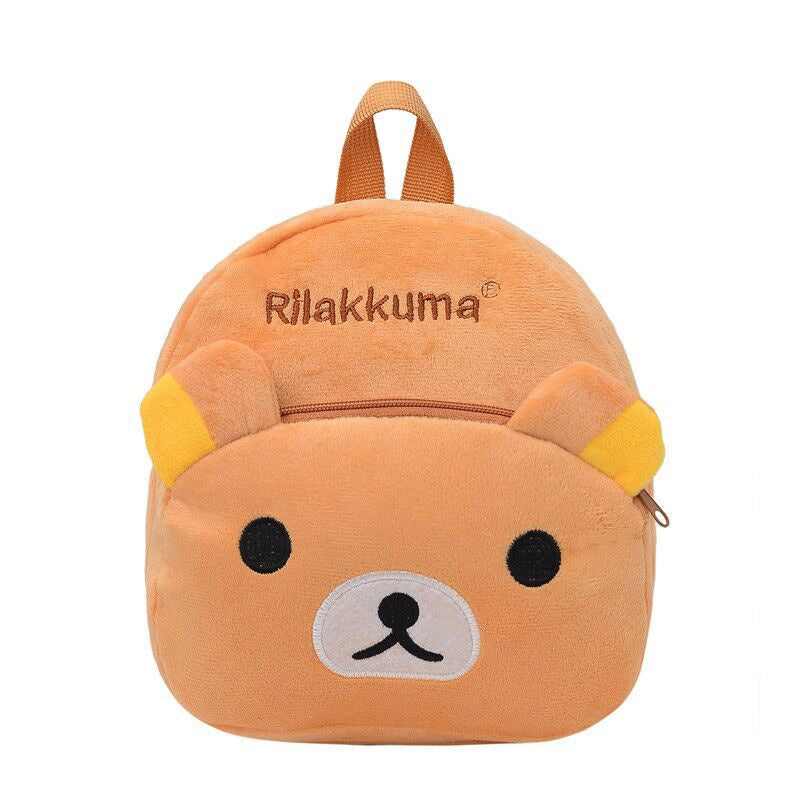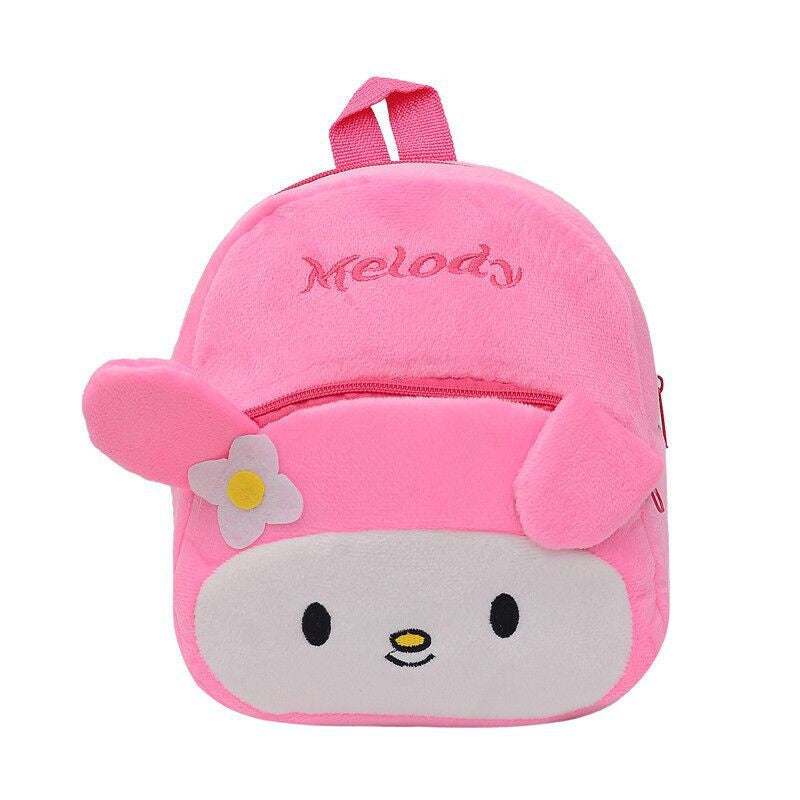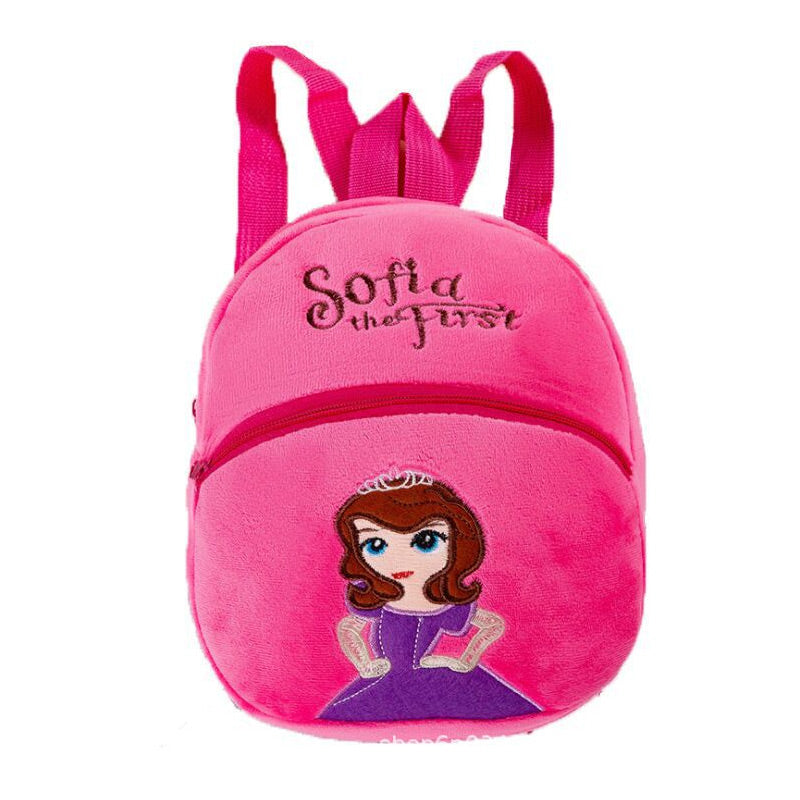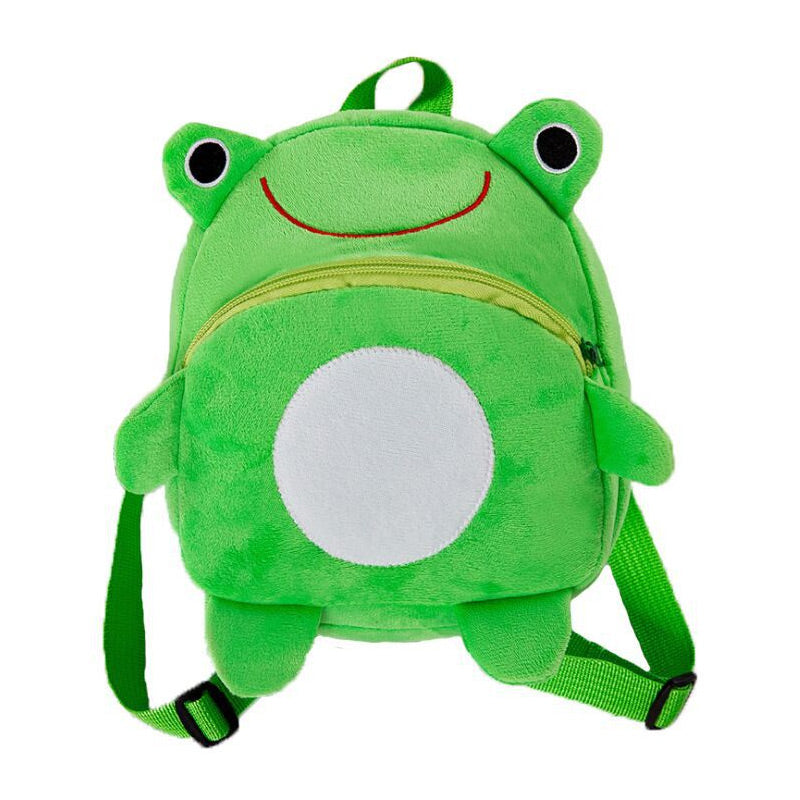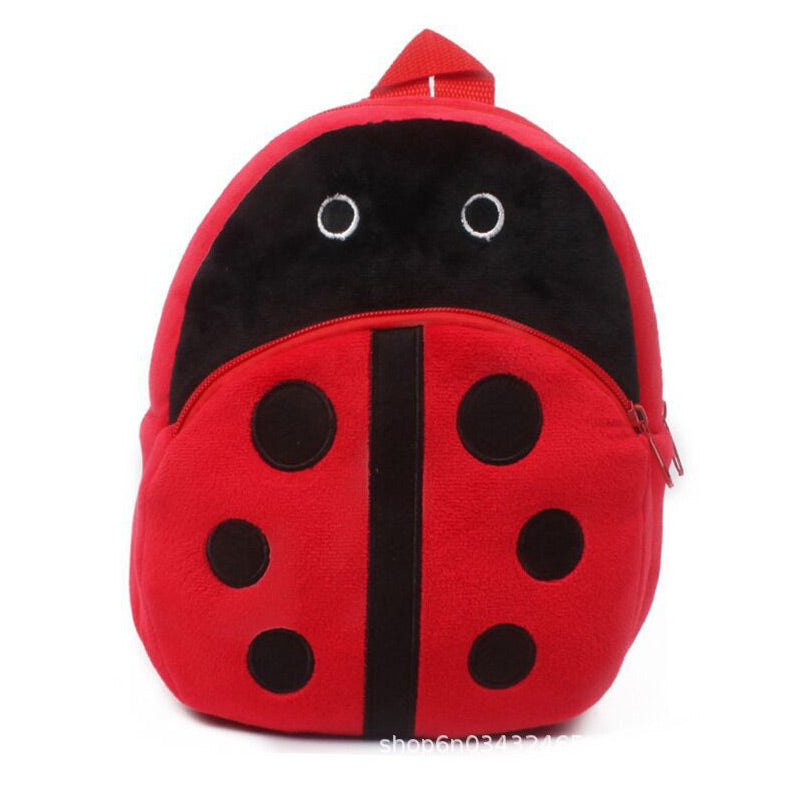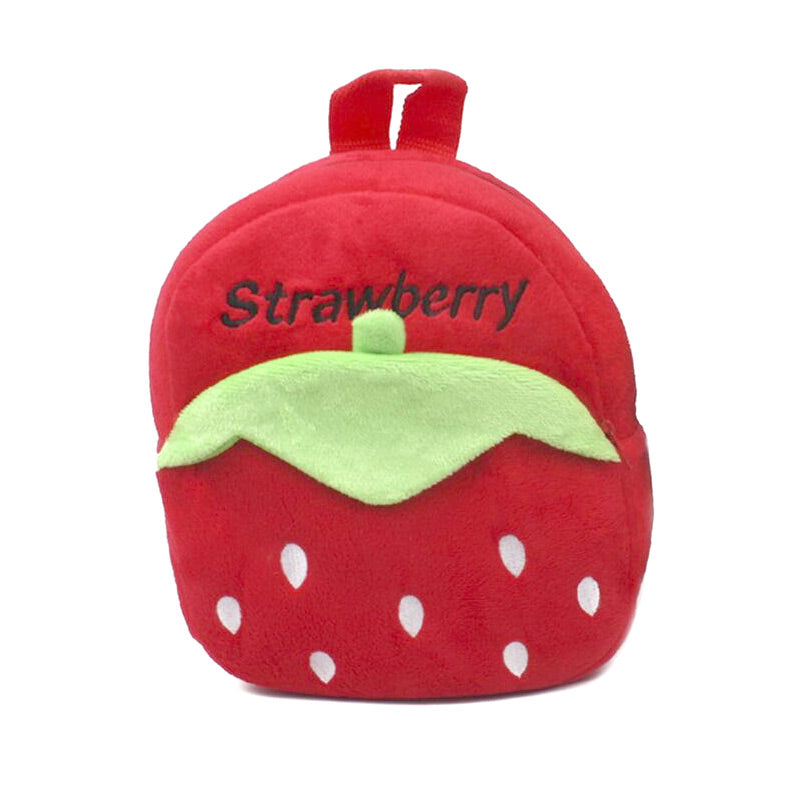 Kindergarten Plush Mini Boys And Girls Schoolbag
LK-Bag-012
Material: Plush; durable and soft material with premium lining.

Our toddler backpack features friendly animal faces, top hanging loops, well-crafted details and fun, matching zipper pulls, thick shoulder straps, easy and flexible length adjustment, and is designed for small hands.

Our toddler backpack comes with two adjustable shoulder straps and a top handle for kids of all ages, allowing you to comfortably and easily adjust this backpack to fit boys and girls of different sizes.

Our toddler backpack has a small front pocket and a main compartment. Cute patterns and designs will make your child excited to go to school.