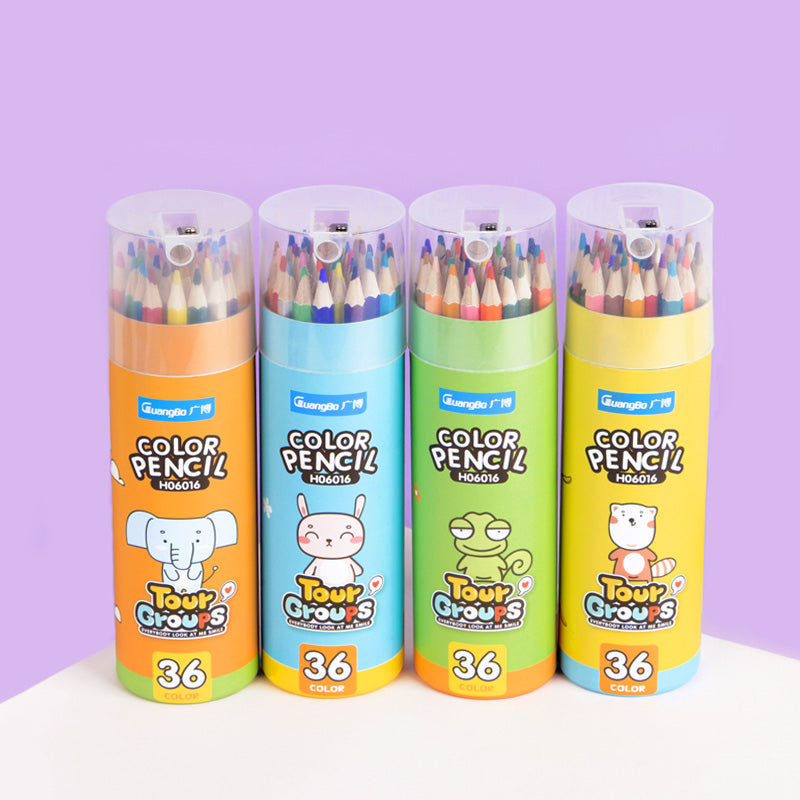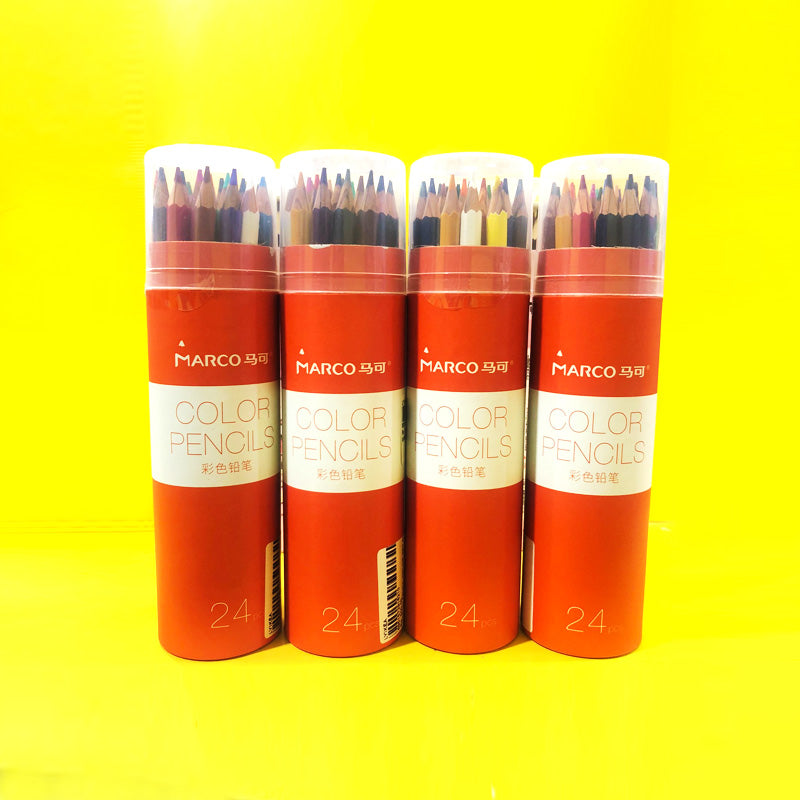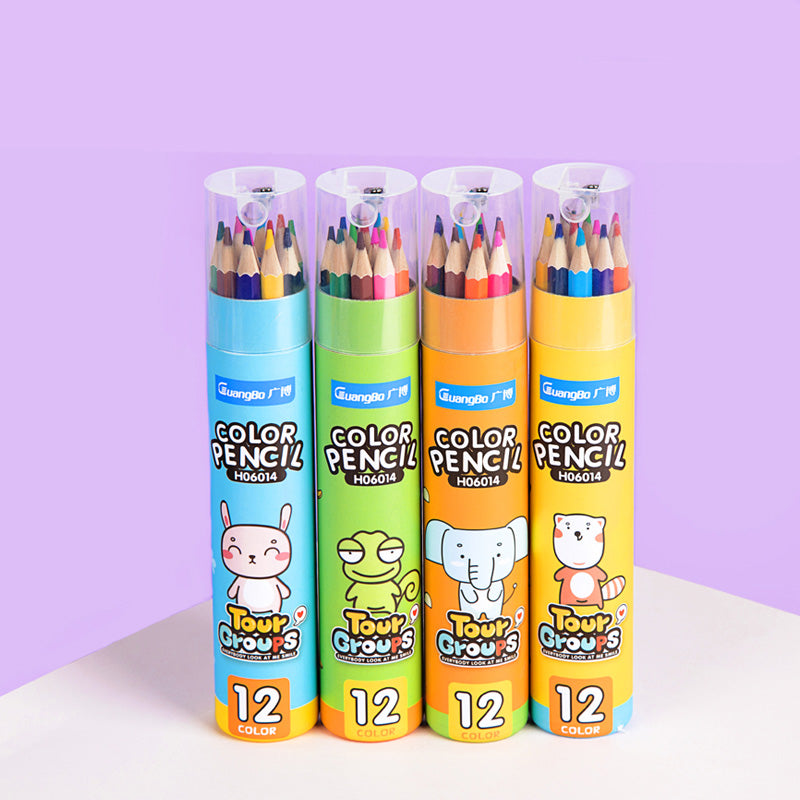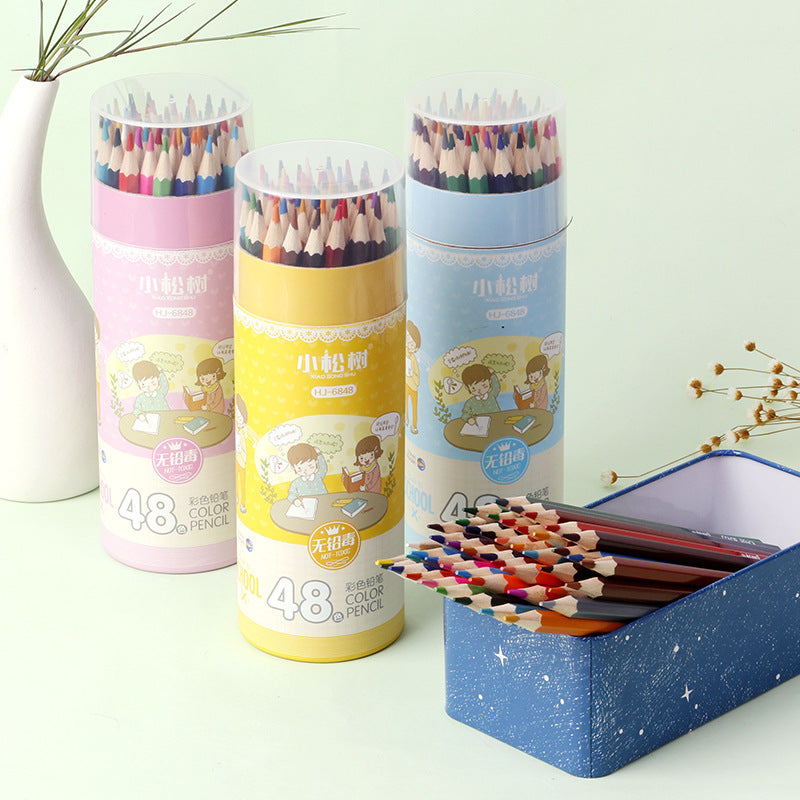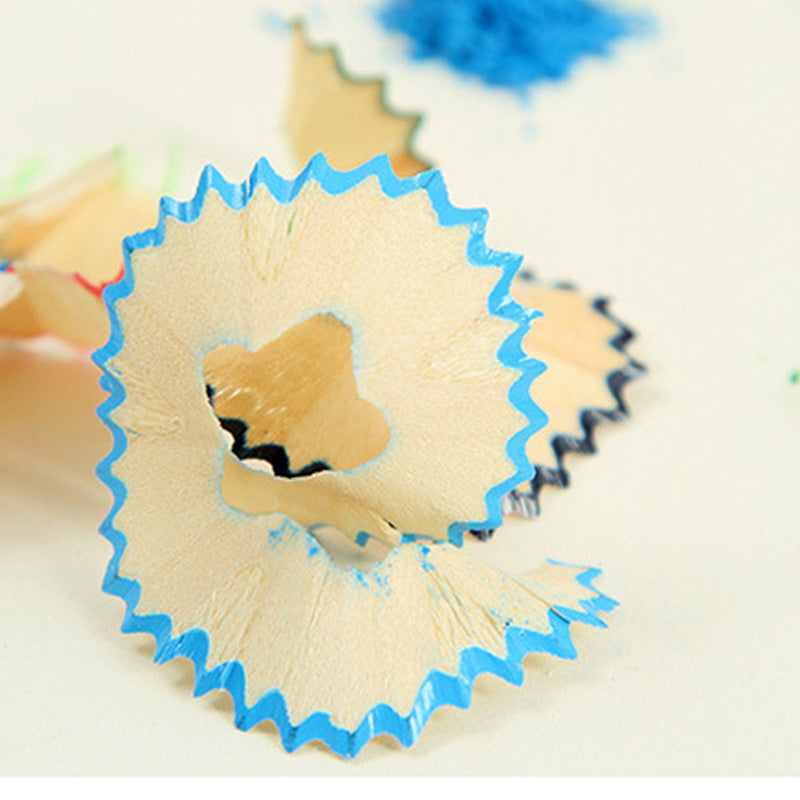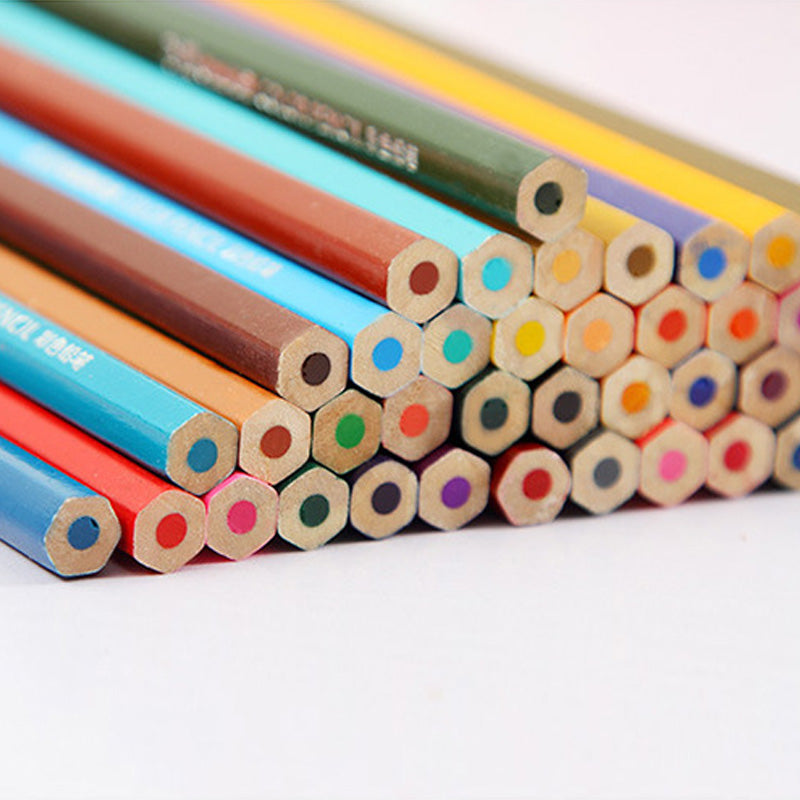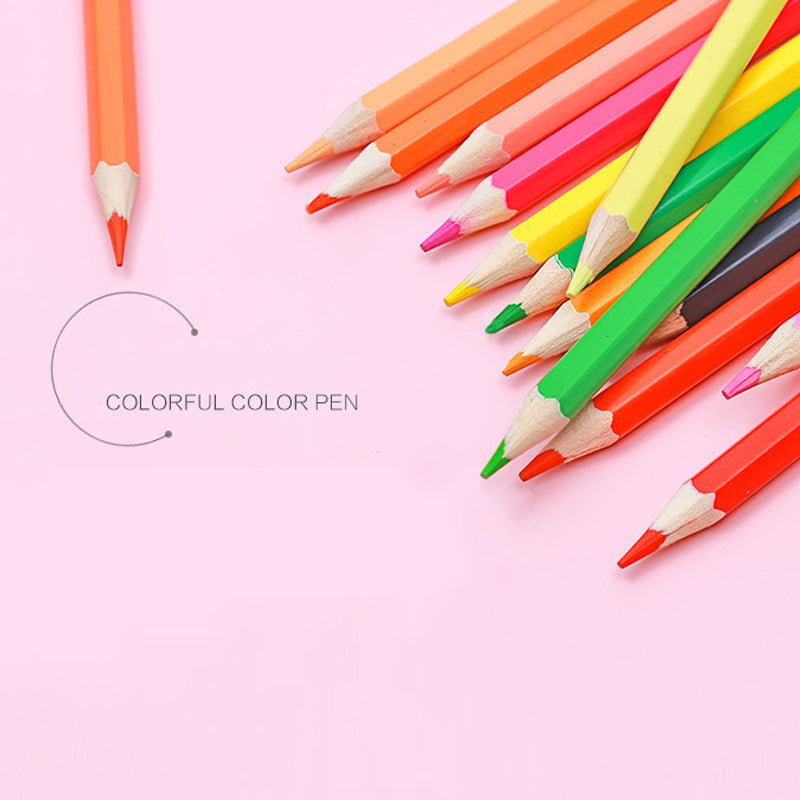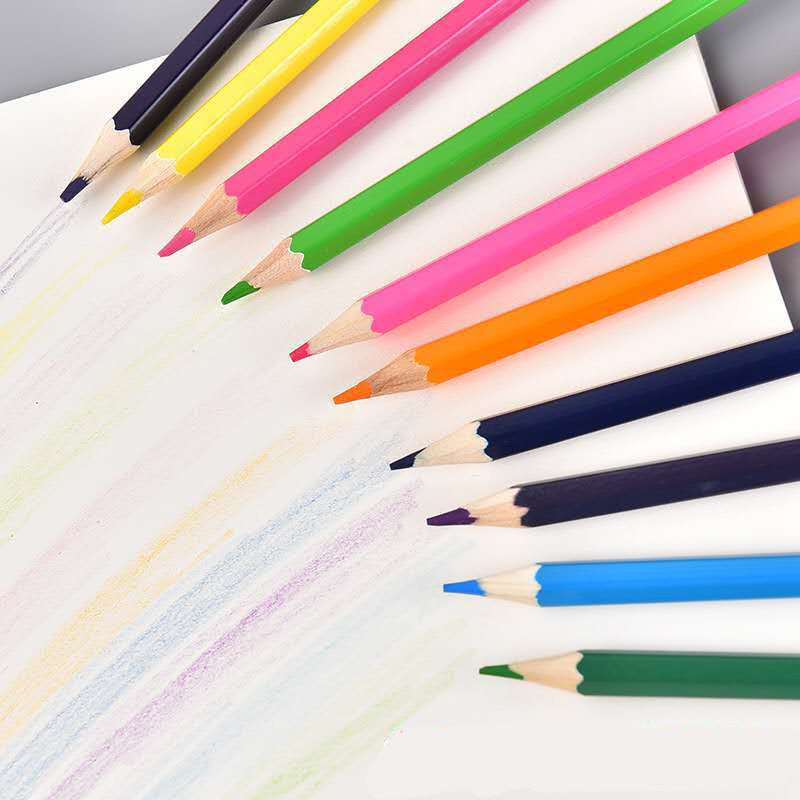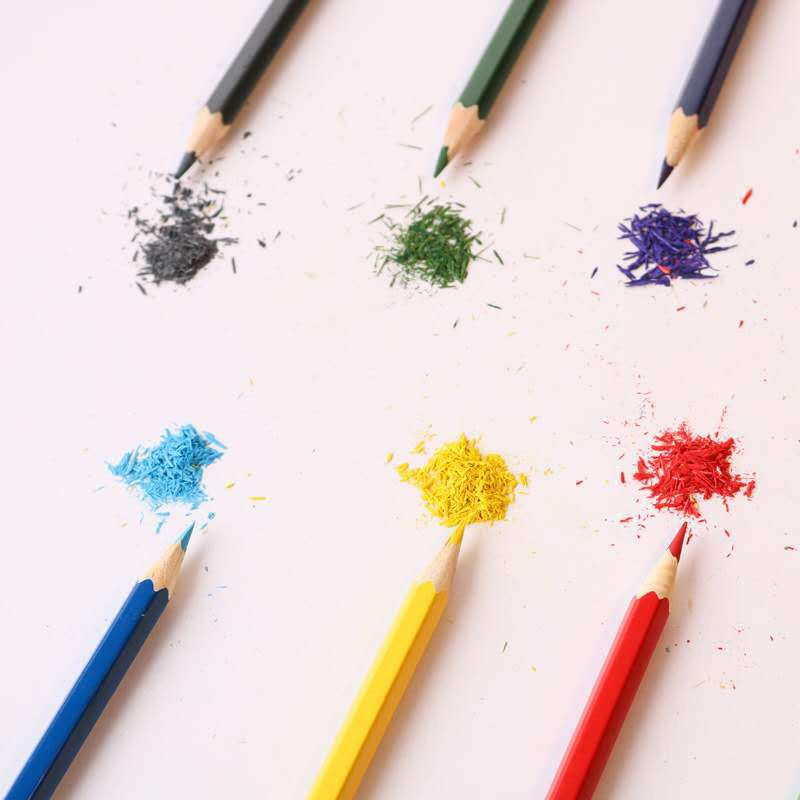 Kids Drawing and Doodling Color Pencil Set
LK-PCOlor-001-12
Non-toxic, environmentally friendly, no odor.
High quality materials with a smooth and delicate surface.
Bright colors, pencil core is not easy to break, wood is easy to roll
Protect the ecological environment, do not use tropical rainforest timber.

Printed colorful round box make your kids fall in love with coloring and drawing.

Vibrant colors, delicate
The colored pencils use A3 lead, the coloring is delicate and even, and the transition is natural.
High color fastness, not easy to fade, bright colors,
Meet your different needs!

Available in set of 12 colors, 24 colors and 36 colors.