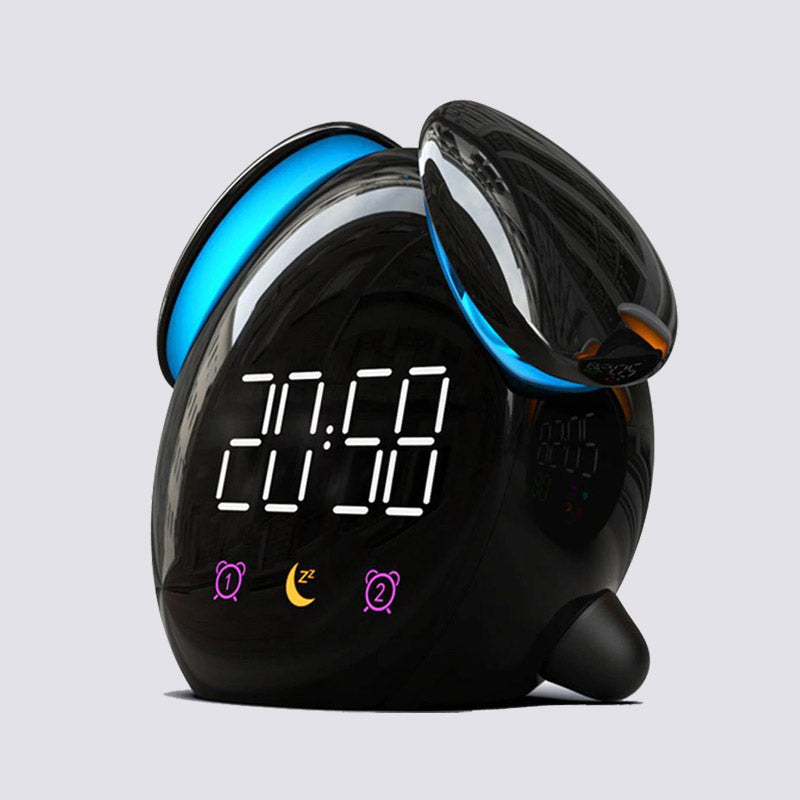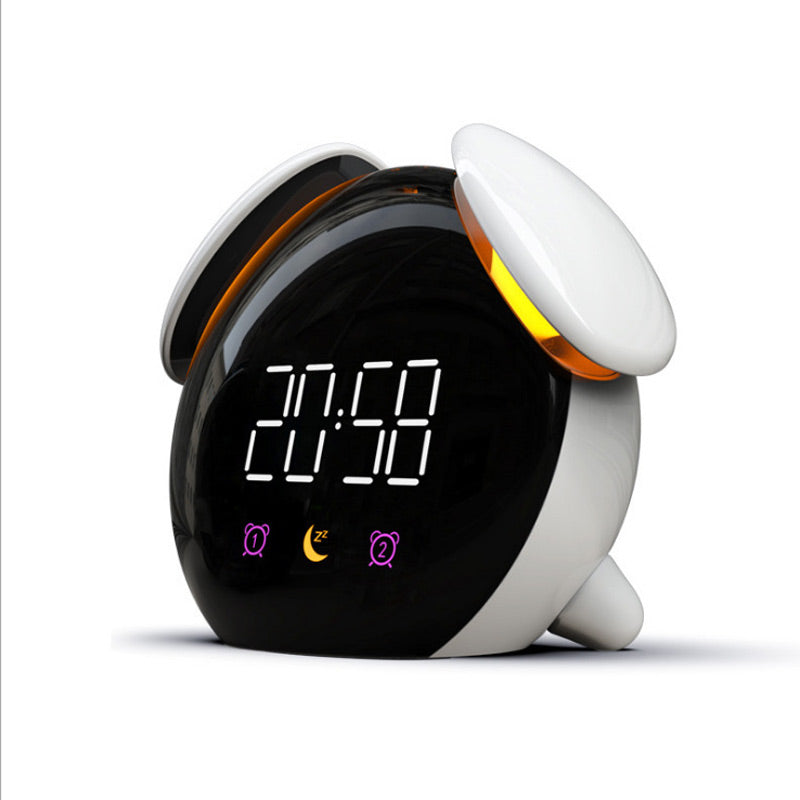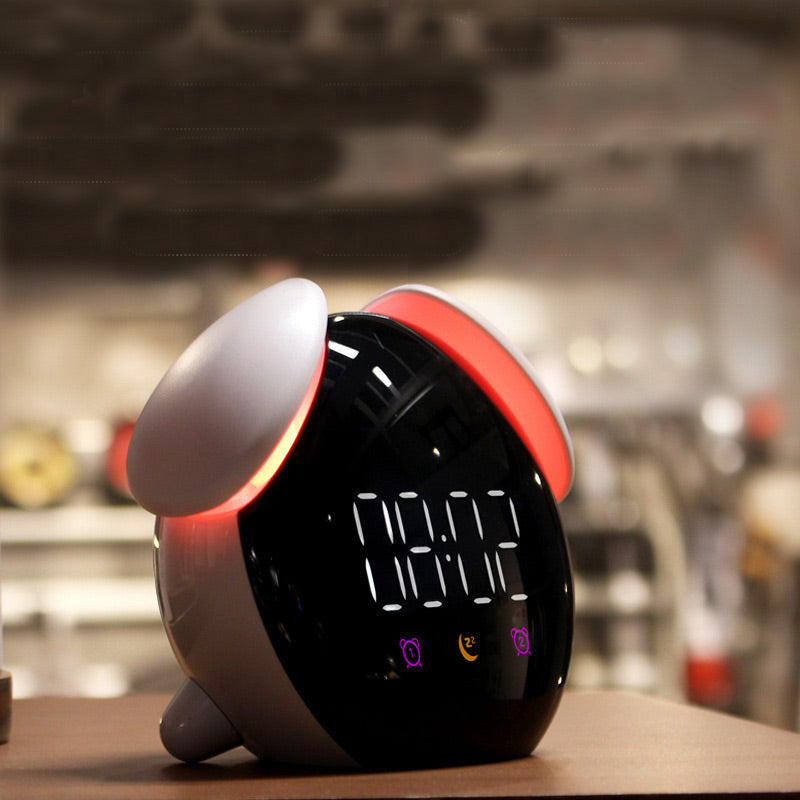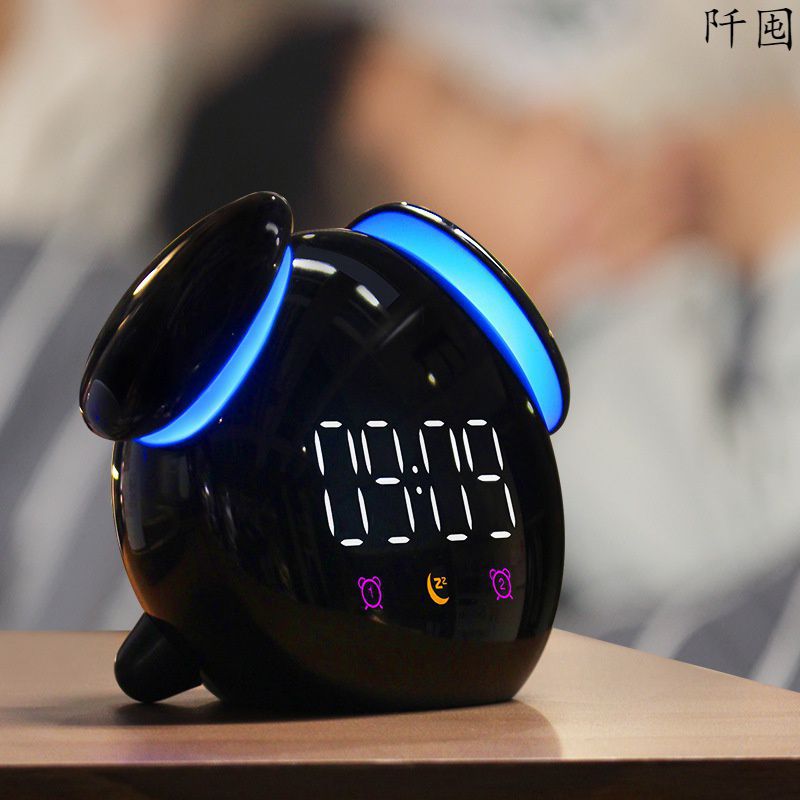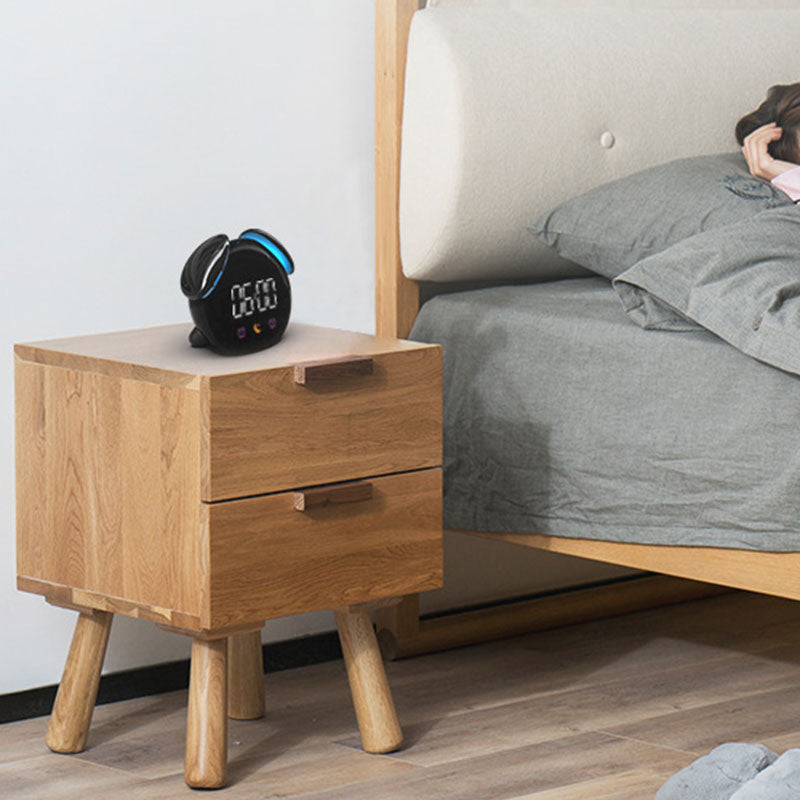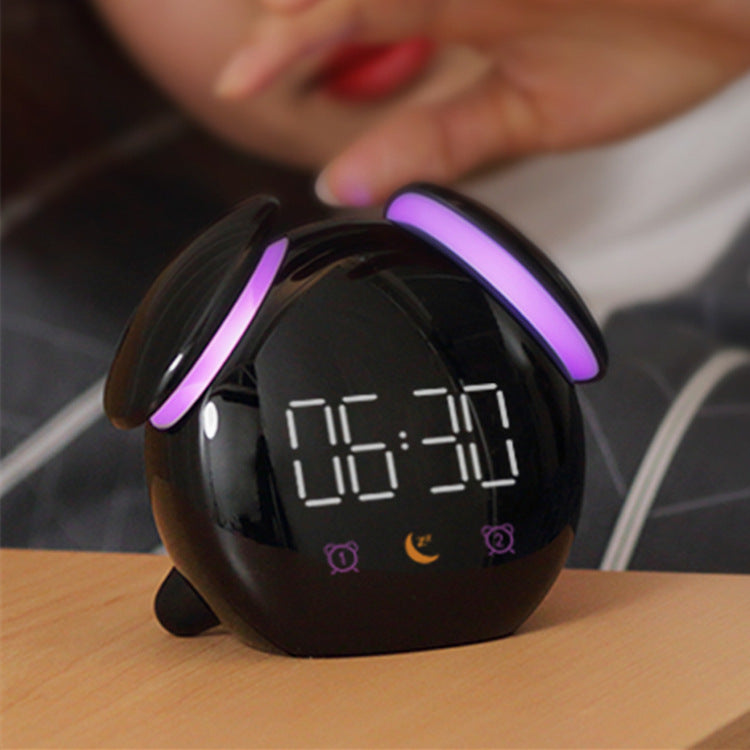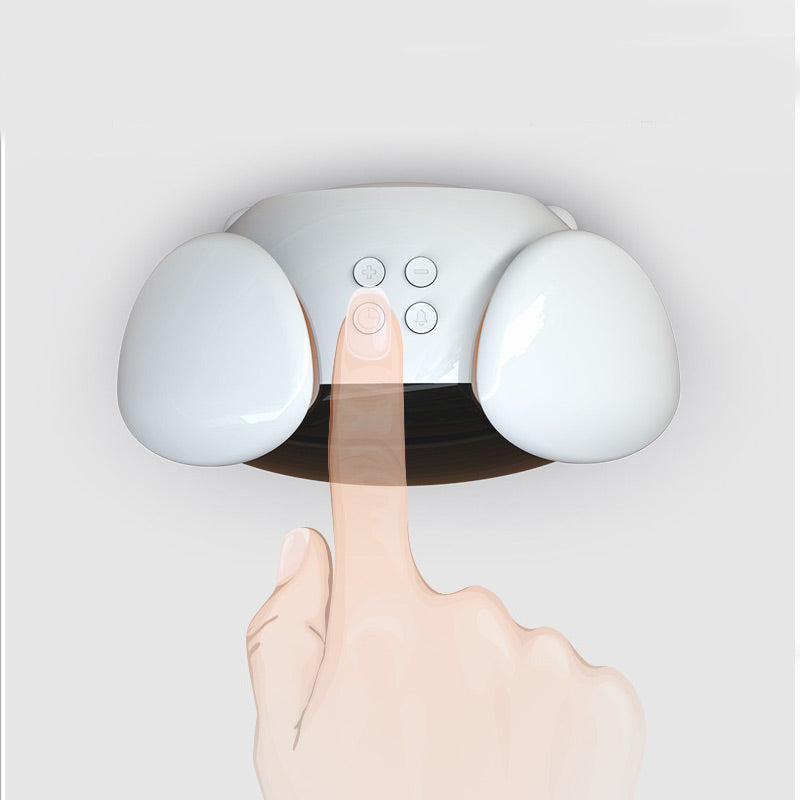 Intelligent Induction LED Alarm Table Clock
LK-TAC-004
Premium Quality Table Clock
TA's light is soft, you can also choose your favorite color.
Size: 12.8*7*11 cm

Features:
NIGHT LIGHT: Are your kids scared of the dark? No problem. This Bedside Alarm Clock comes with a beautiful and colorful LED soft night light which can be activated by a simple press button at the top.

LOUD ALARM AND SNOOZE: The best alarm clock for sleepers. There is also a 9 minute snooze that can be continually pressed until the alarm itself is switched off. 

JUMBO ILLUMINATED LED DIGITS: The red numbers on the clock are very clear with extra bright quality, easy to see in daylight.