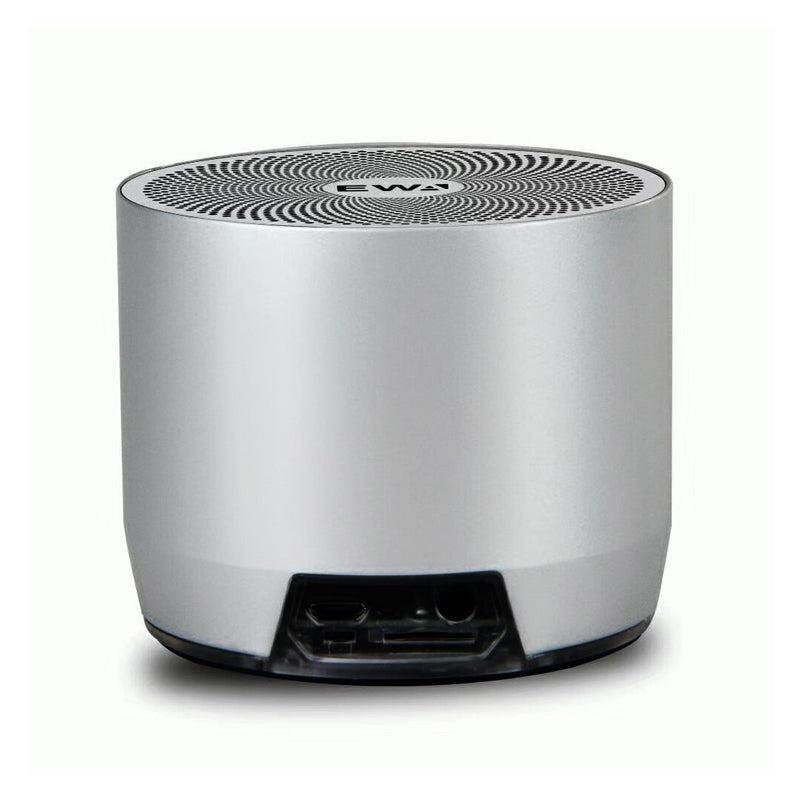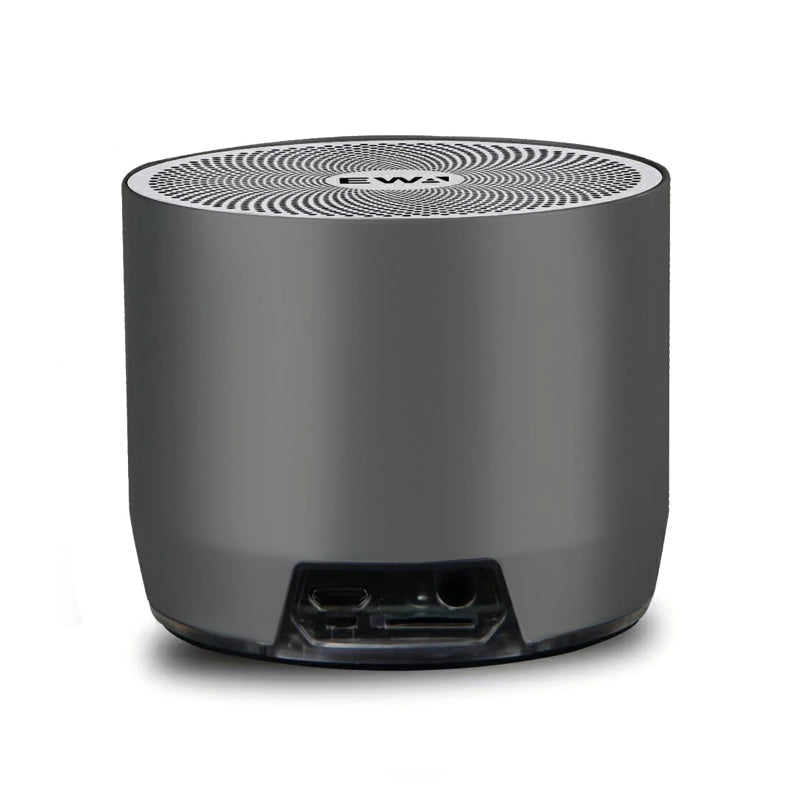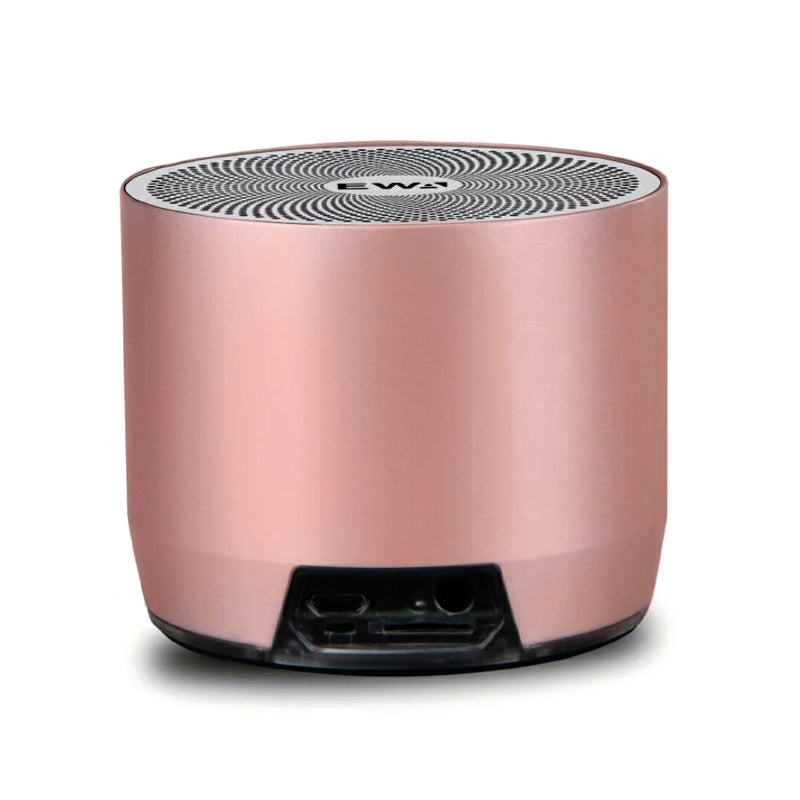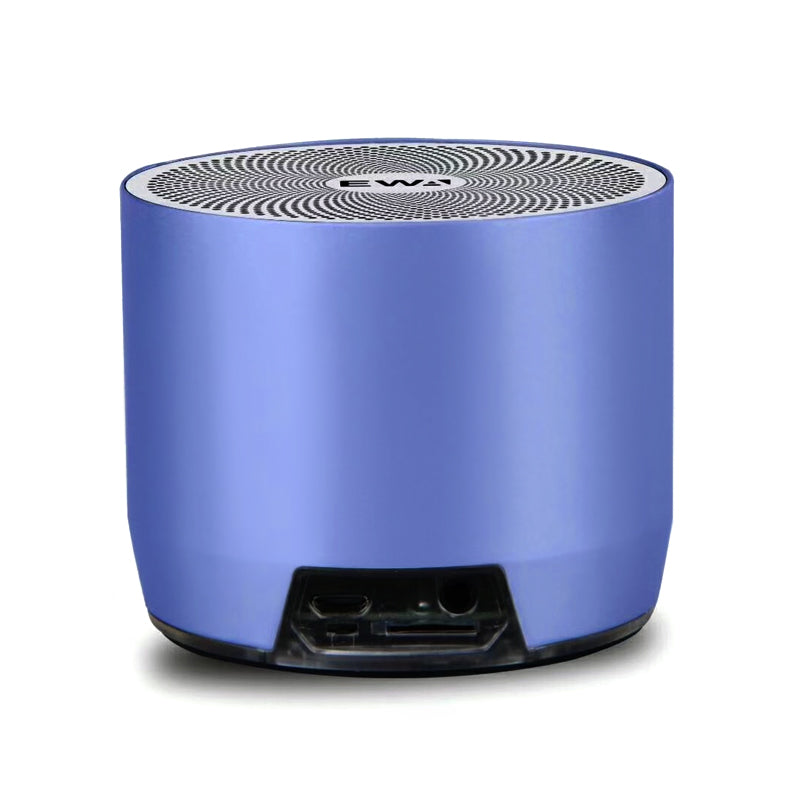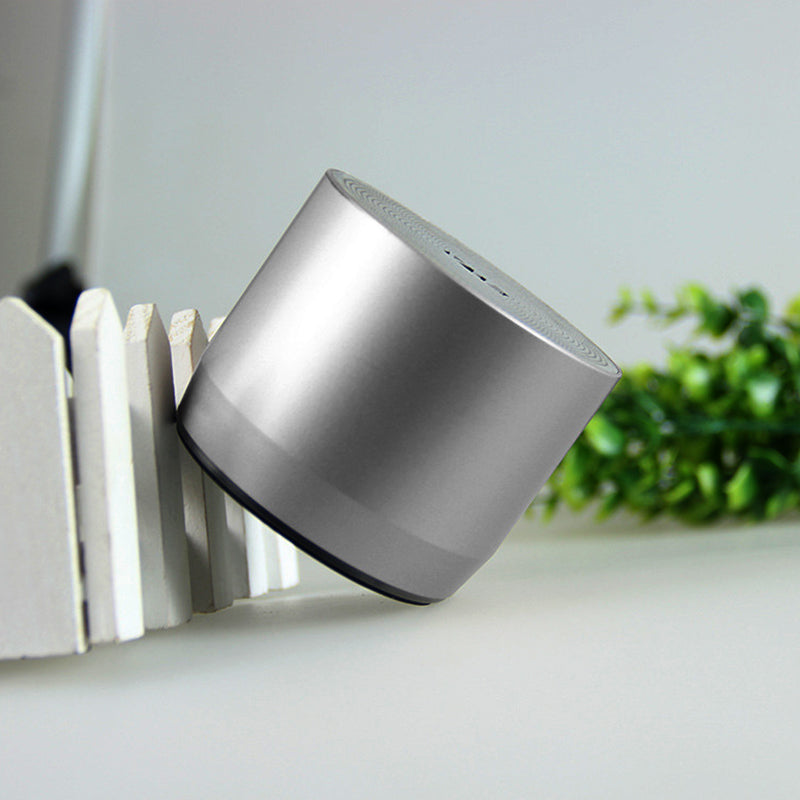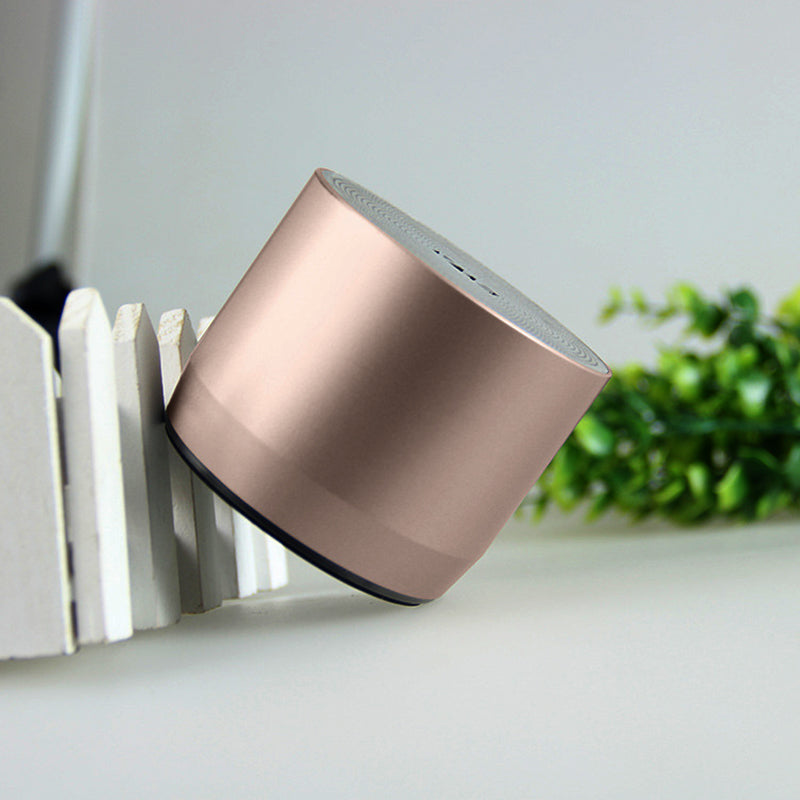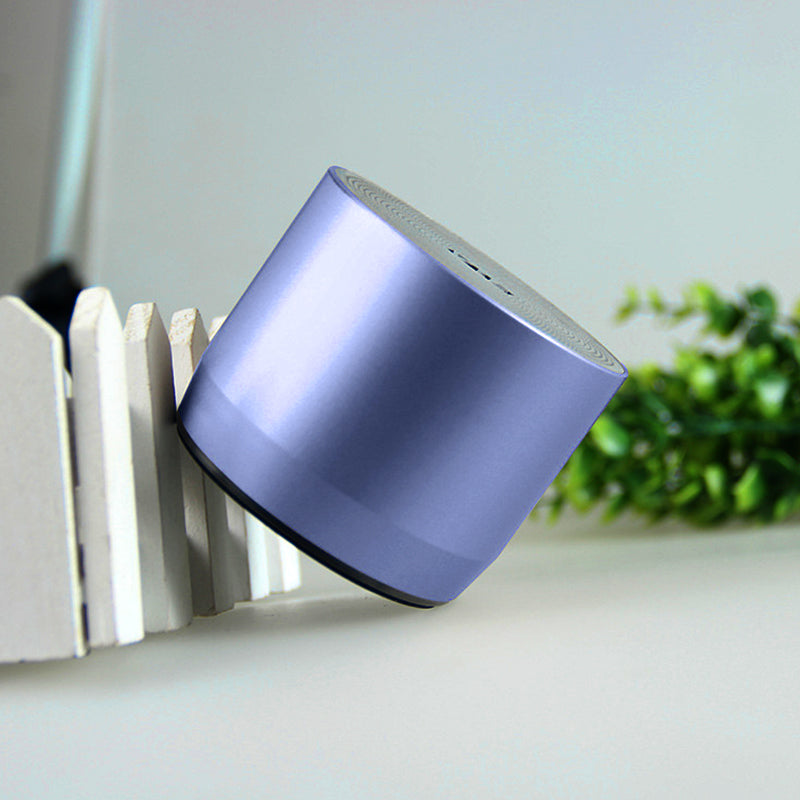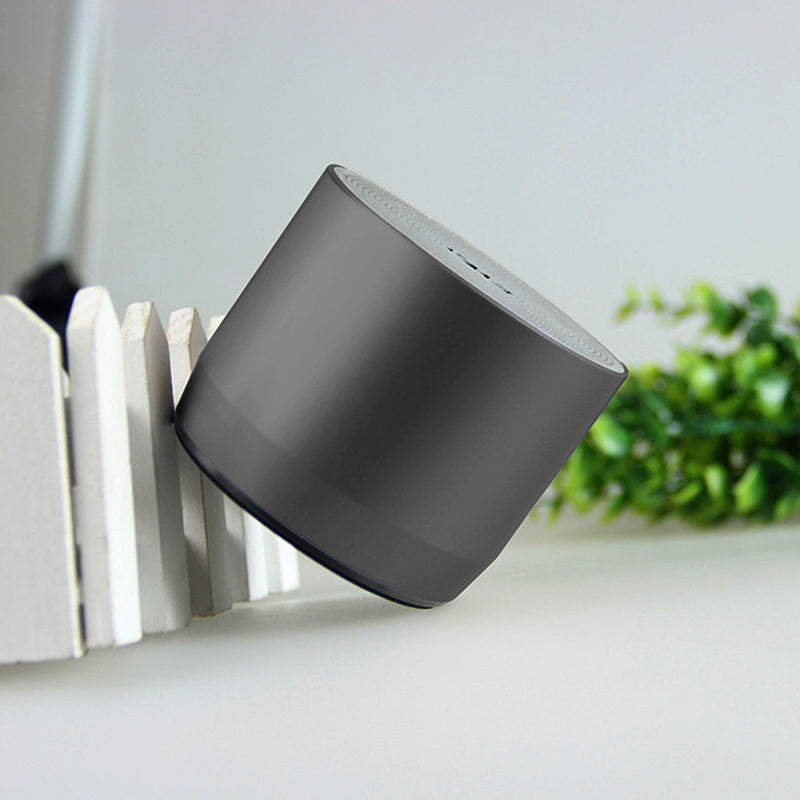 Wireless Bluetooth Heavy Bass Portable Metal Speaker
LK-PBS-008
Portable wireless metal Bluetooth speaker with passive subwoofer, enhanced impactive bass, so you can hear something unbelievable


Product selling points:
Various Output Mode : The Bluetooth speaker supports Bluetooth connection,3.5mm AUX cable and high capacity TF card. You can enjoy music for multiple connection ways.
Incredible Battery Life: Built-in high capacity Li-ion battery 700mAh battery guarantees 5 hours play time, and EWA's industry-leading power management technology
High Quality Sound : Experience your music in full-bodied stereo realized through dual high-performance drivers, playing continuously clear loud sound with impressive bass and room-filling loudness through a high-performance driver and a passive subwoofer.
Bluetooth 4.0 Technology : Compatible with all Bluetooth-enabled devices. Instantly connect and wirelessly stream music from almost any device at a range of up to 33 feet via Bluetooth 4.0 (or use the included 3.5mm audio cable). Built-in mic for hands-free calls.
You Can Get : EWA A3 Mini Portable Bluetooth speaker, Micro USB charging cable, user manual, and friendly customer service.


Product parameters:
1. Model: EWA A3
2. Power: 8W
3. Impedance: 4Ω
4. Bluetooth effective distance: 10m
5. Distortion rate: THD<10%
6. Battery capacity: 5V/700MAH
7. Charging Time : 2 hours
8. Size : 3.05*2.52(in)
Heavy 360 Base
Aux Connectivity
Bluetooth 4.0 Connectivity
Back Light
Micro SD Card Supported
Socket / Button Functions
Notifications:
•EWA A3 will shut down automatically without any operates in 5 minutes.
•Next/Prev. Button is not available under Aux-in mode.
•Do not use the speaker with water around it.
•User should not try to took the speaker apart, the speaker did not contain any component which could fixed by users.