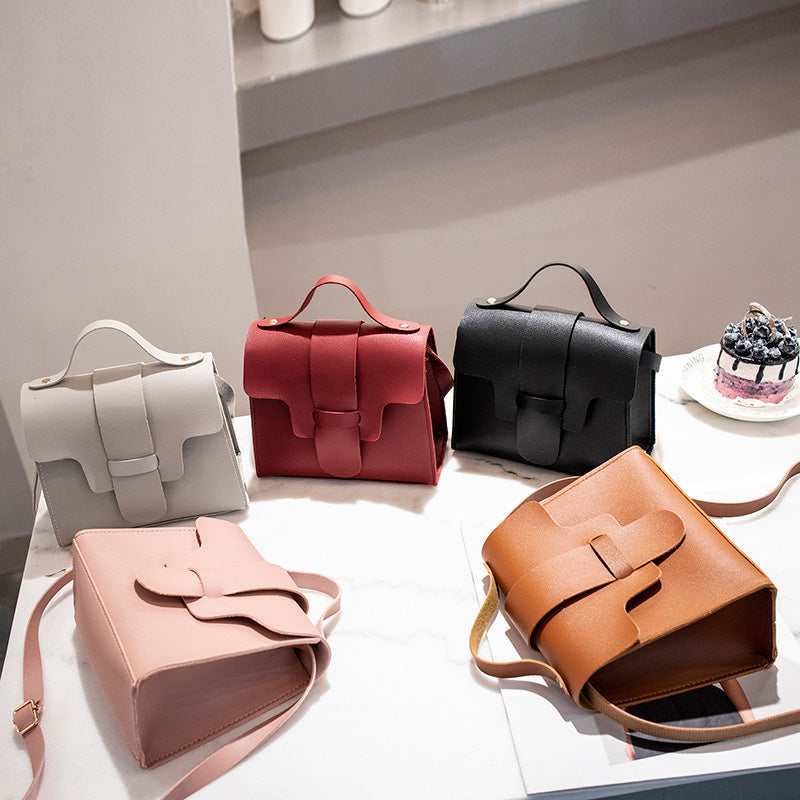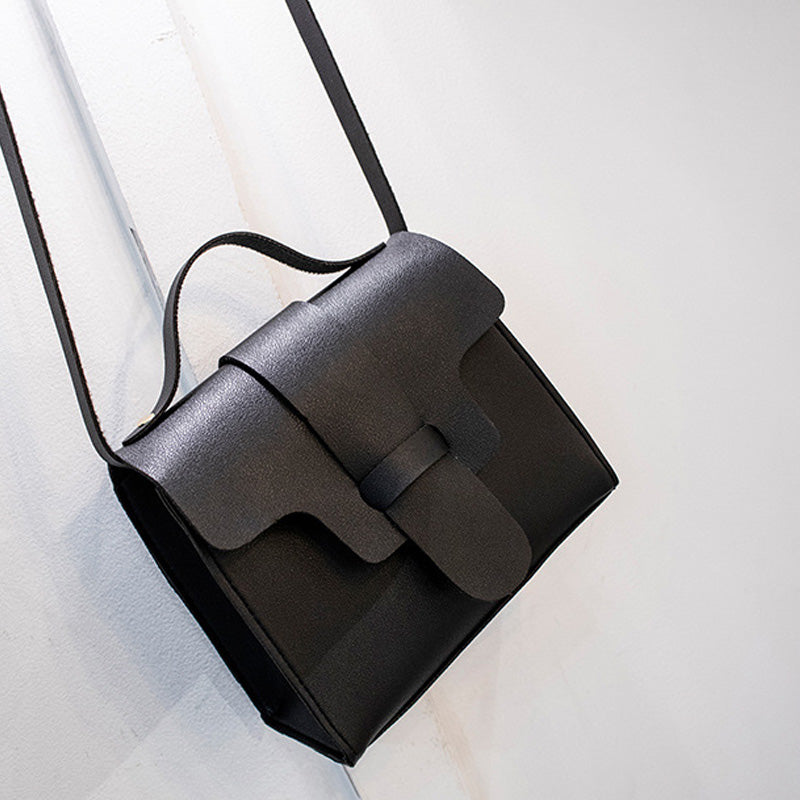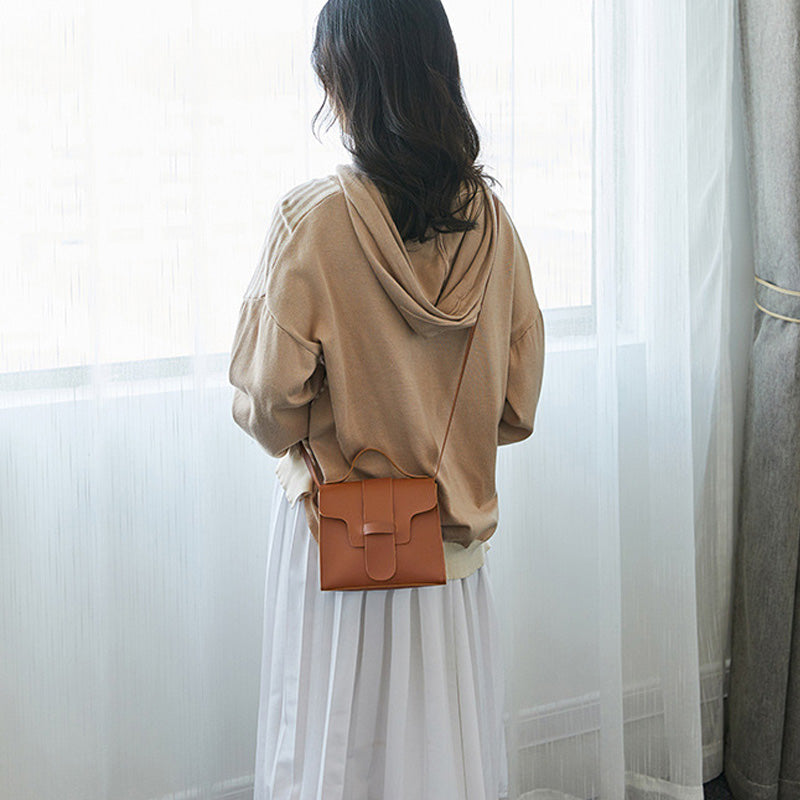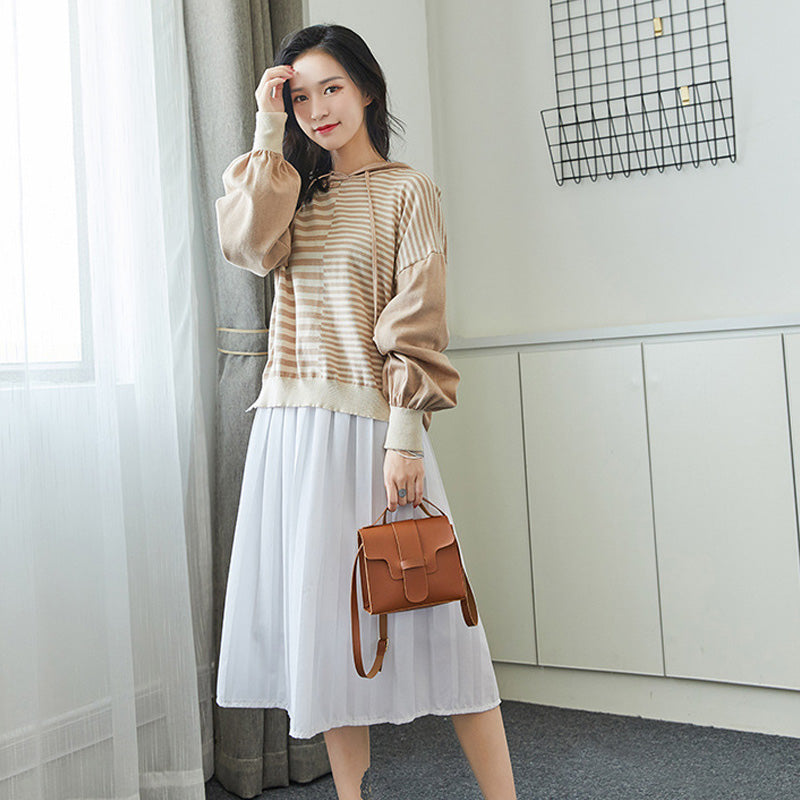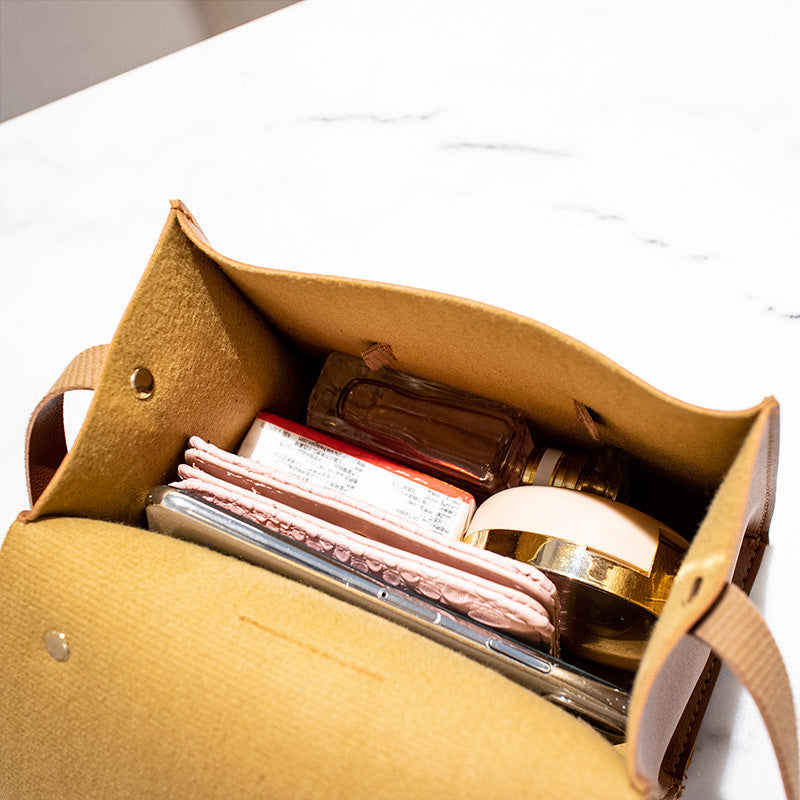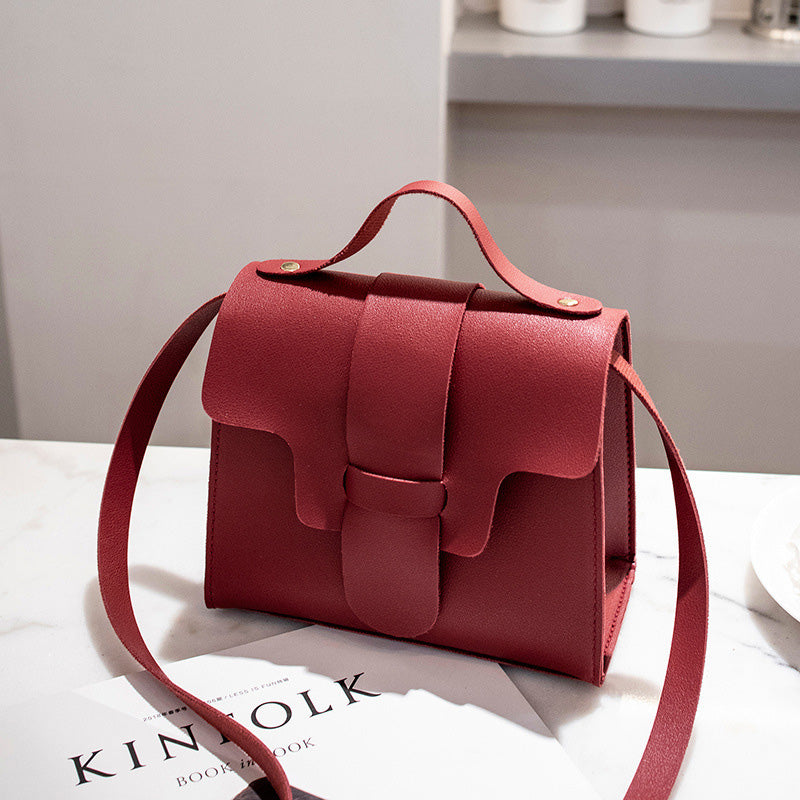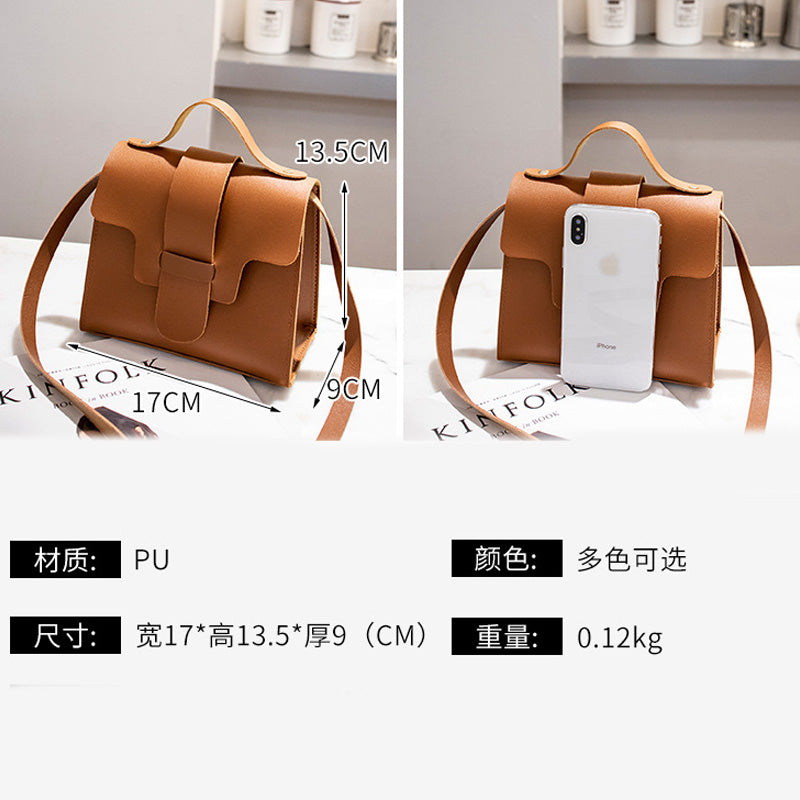 Cover Type Cross Body Small Purse
LK-Purse-004
Comfort Fabric
Made of flexible and comfortable fabric, it has a good hand feeling, high gloss, scratch-resistant and wear-resistant
this bag has a long service life.

Fashion Cover
Personalized bag cover design, stylish and beautiful, Elegant and chic.

Comfortable Design
The Handbag is made of flexible and comfortable material, the width is appropriate and the handle is comfortable not much tight.