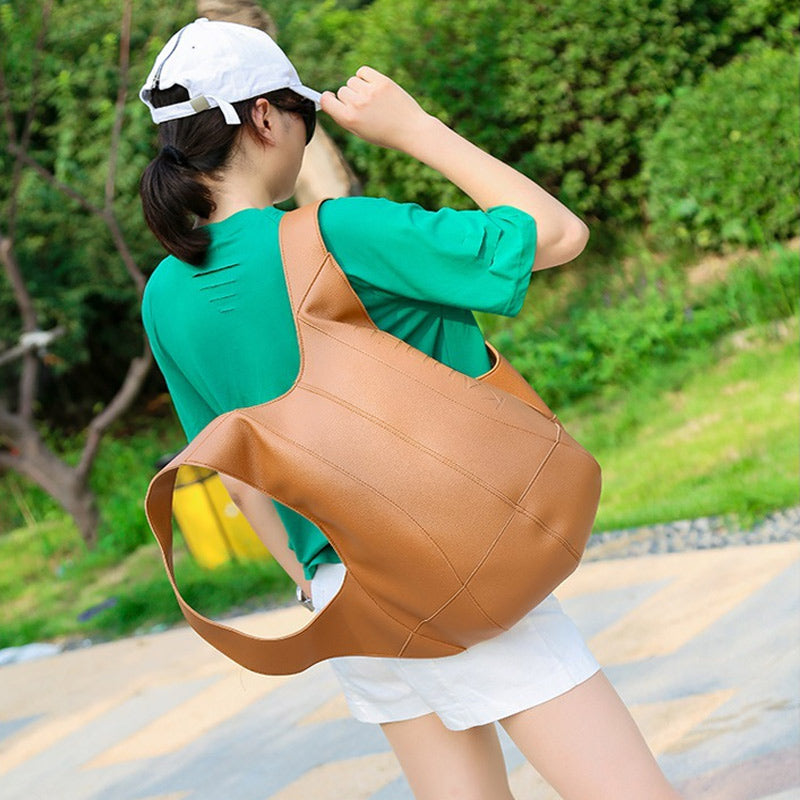 Unisex Anti-Theft Turtle Shell Backpack
LK-Bag-014
The Unisex Anti-Theft Turtle Shell Backpack is the epitome of style, security, and innovation in modern backpack design. Inspired by the resilient and protective shell of a turtle, this backpack is engineered to keep your belongings safe while looking incredibly stylish.
Crafted with unisex appeal in mind, it boasts a sleek and versatile design suitable for anyone. What sets it apart is its advanced anti-theft features, including hidden zippers, RFID-blocking pockets, and reinforced cut-resistant straps, providing peace of mind in crowded urban environments.
This backpack is not just about security; it's also incredibly functional. With multiple compartments, a laptop sleeve, and ergonomic padding for comfort during long journeys, it's perfect for daily commutes, travel, or outdoor adventures. The turtle shell design adds a unique touch, symbolizing protection and resilience.