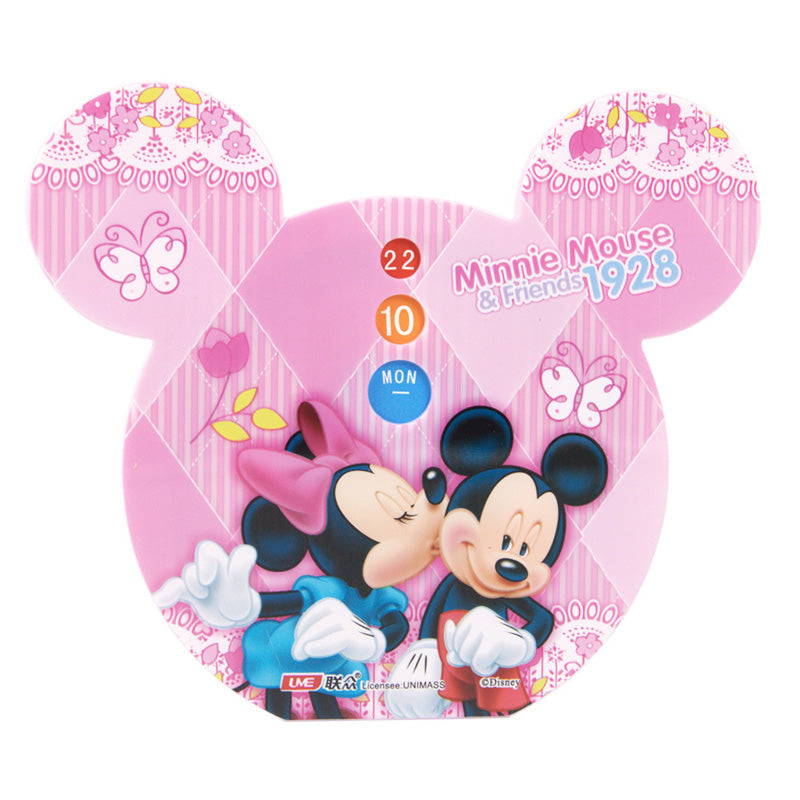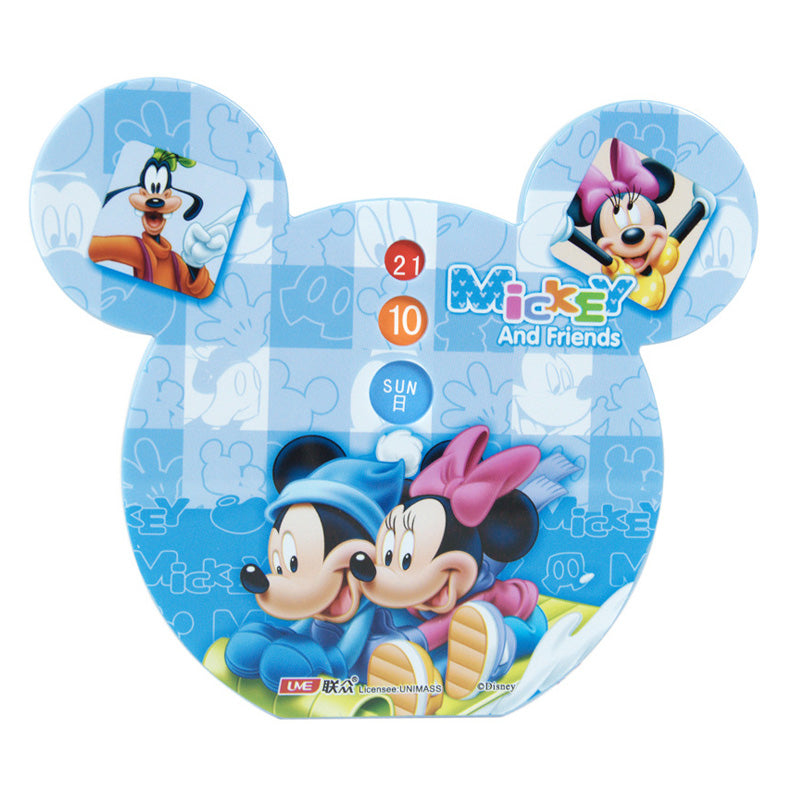 Cartoon Printed Art Supply Organizer
LK-Pholder-003
Feature : Date, Date and Monty Display.

Use on your desk or in a common area to keep everyone organized

Not just a fashionable and practical pen holder, but also a beautiful and artistic décor on your desktop

DESK STORAGE: All in one storage center features all the space you need to keep your classroom, playroom or office clutter free.

Keep your desk neat and tidy with this office caddy organizer. Includes slots for a variety of items in the home and office, making it the ideal place to store cell phones, scissors, pencils, pens, notepads, markers, clips, business cards and more!