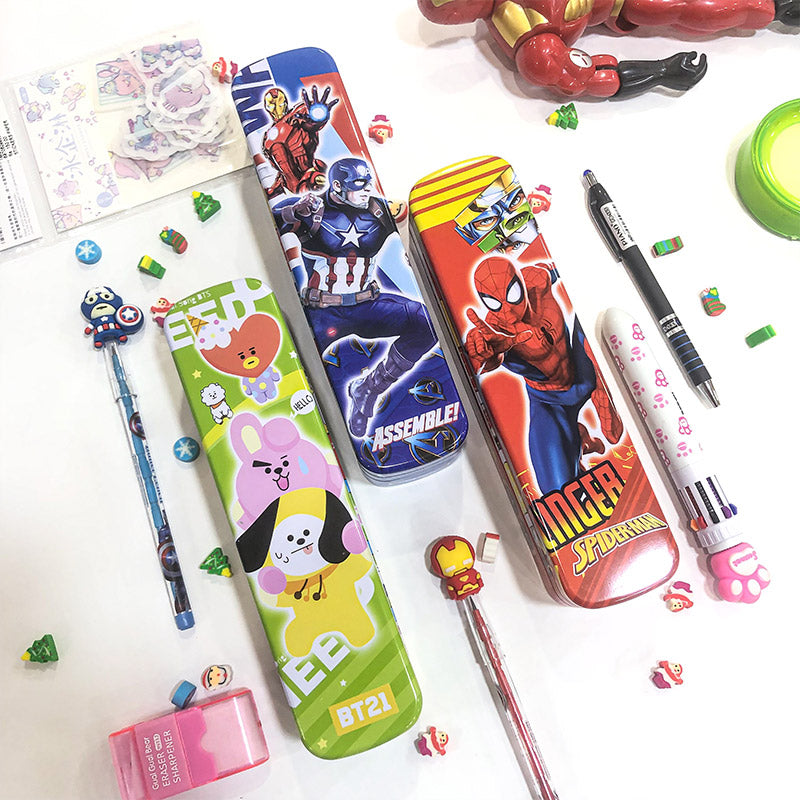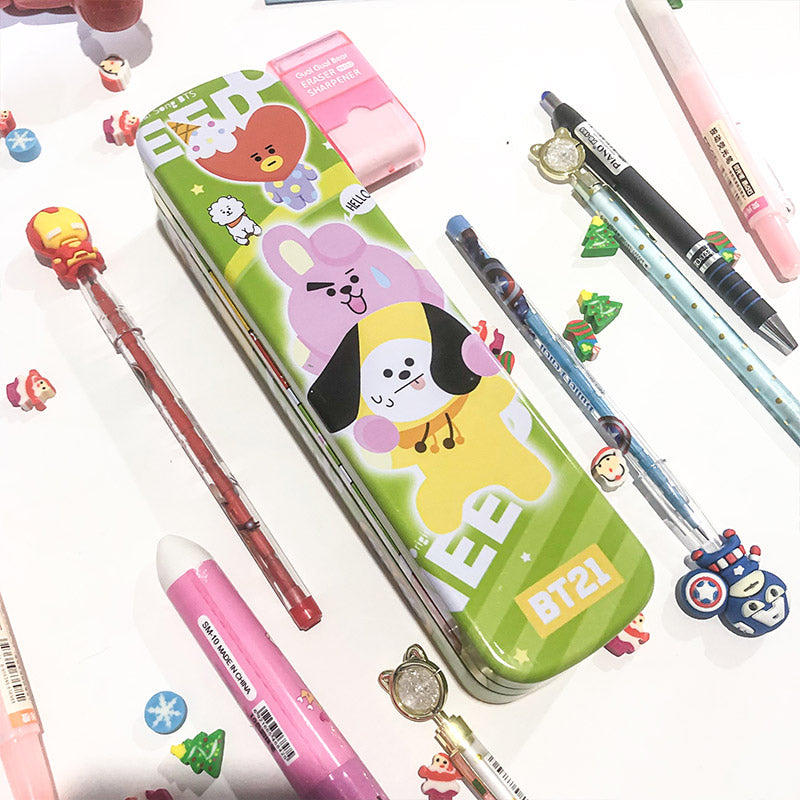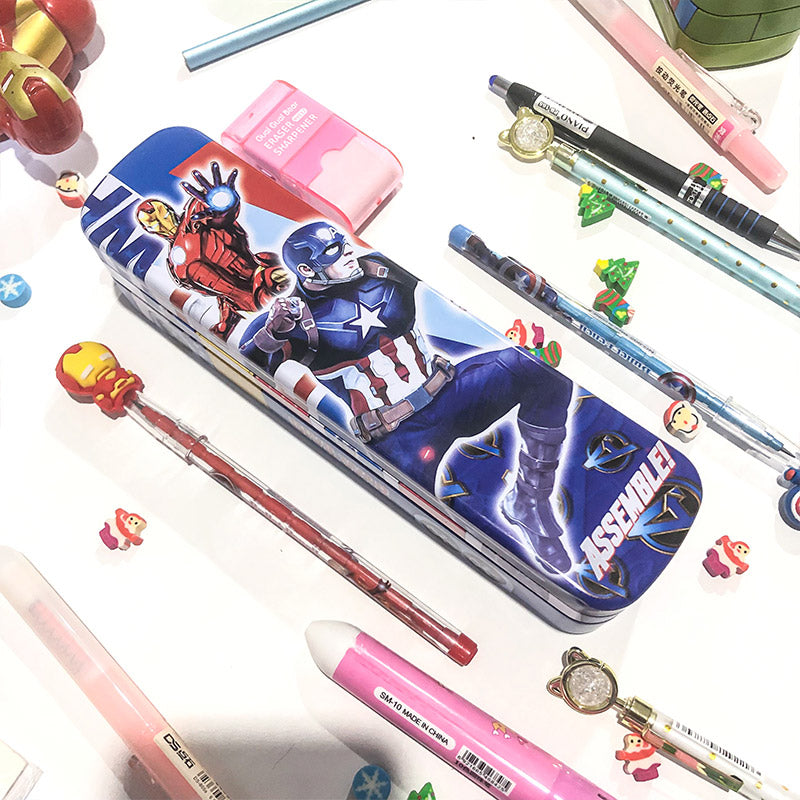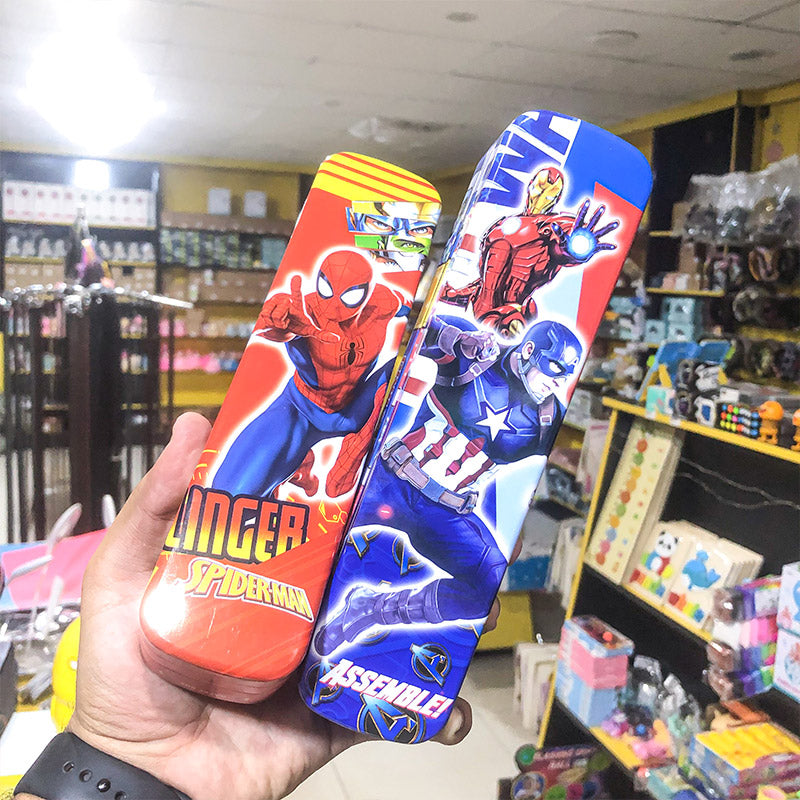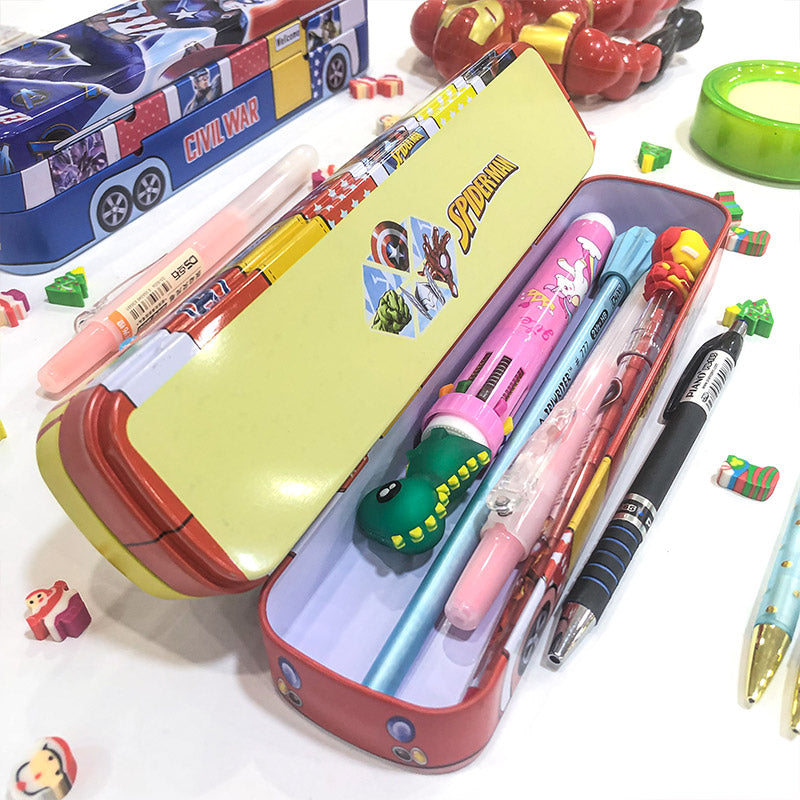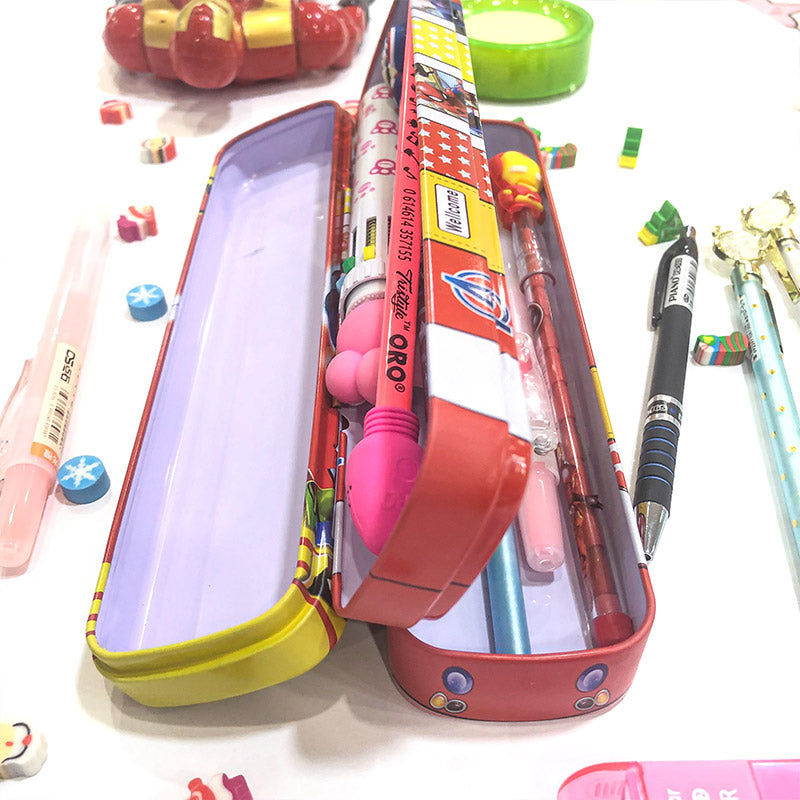 Bus Cartoon Art Metal Pencil Box
LK-Pbox-014
Made of durable metal Bus Shaped Pencil Box Metal Body
This is a toy cum pencil box. The kid will enjoy going to school and when he is bored of studying he can make the Bus run.
The material is metal and the compass box is double decker. There are two layers. On the top layer you can store essential pencil, rubber, sharpener and on the bottom layer you can store non-essential items like ruler and geometry box items.
Eye Catching look kids favorite cartoon character printed Metal pencil box
It is a perfect birthday gift for kids both boys and girls.