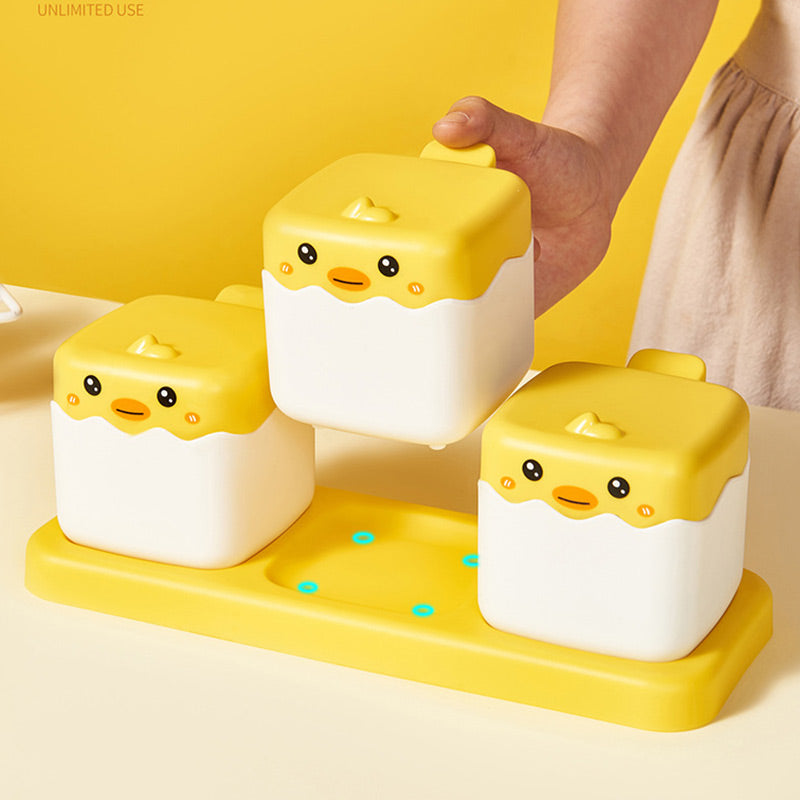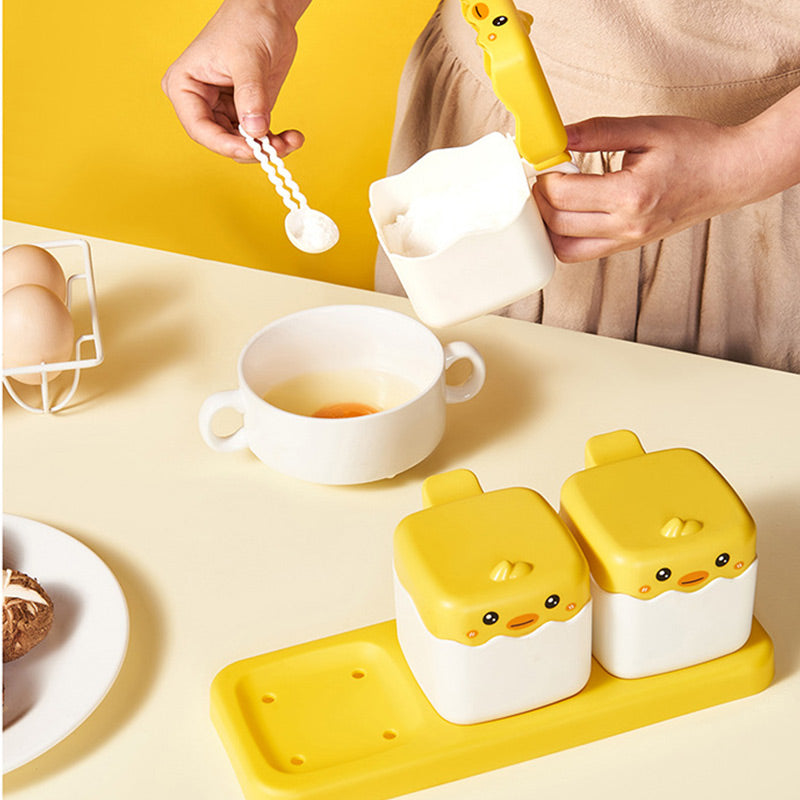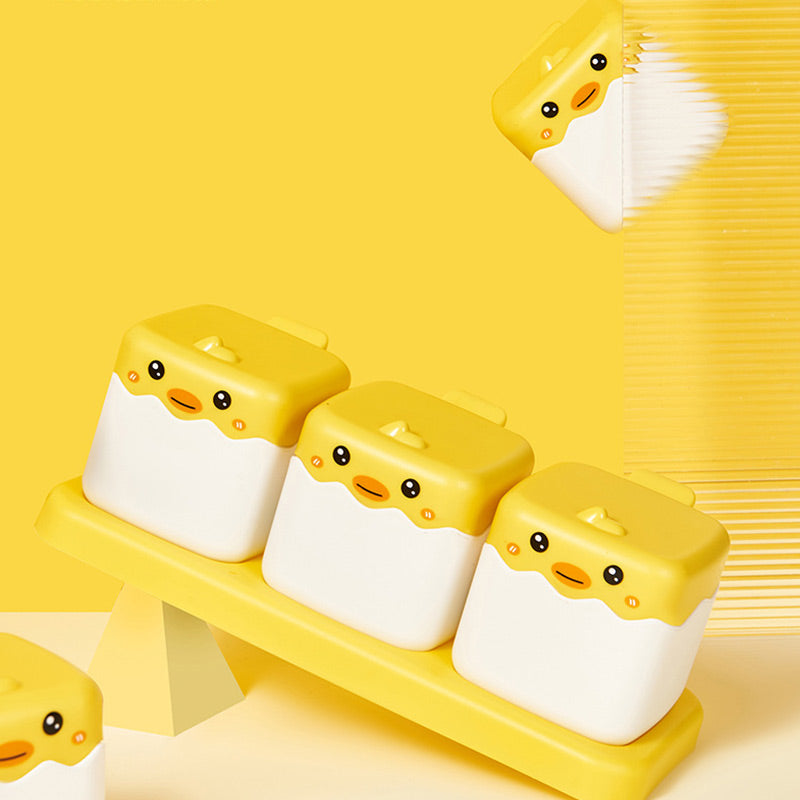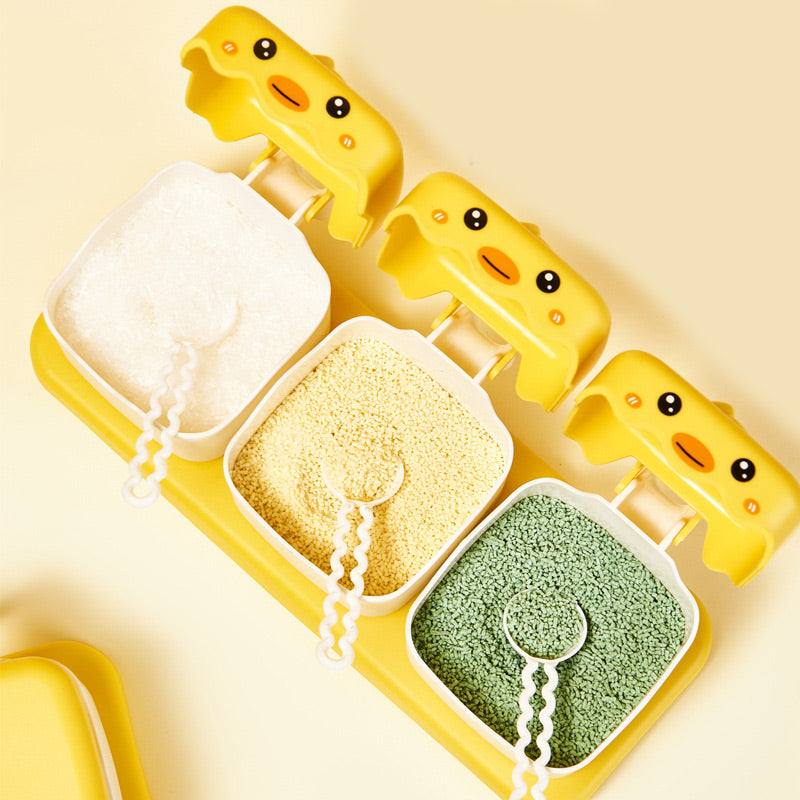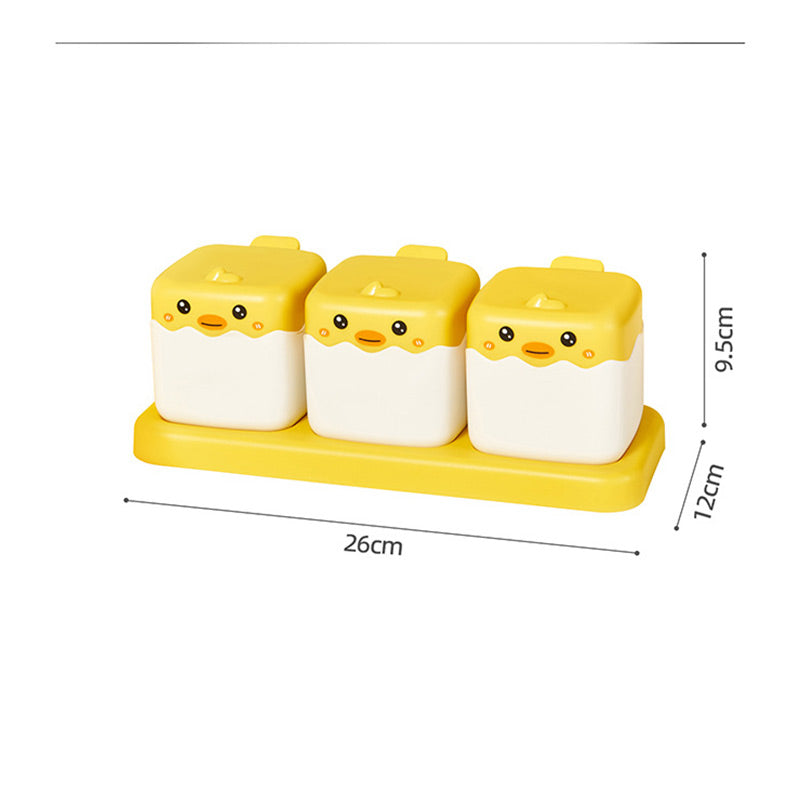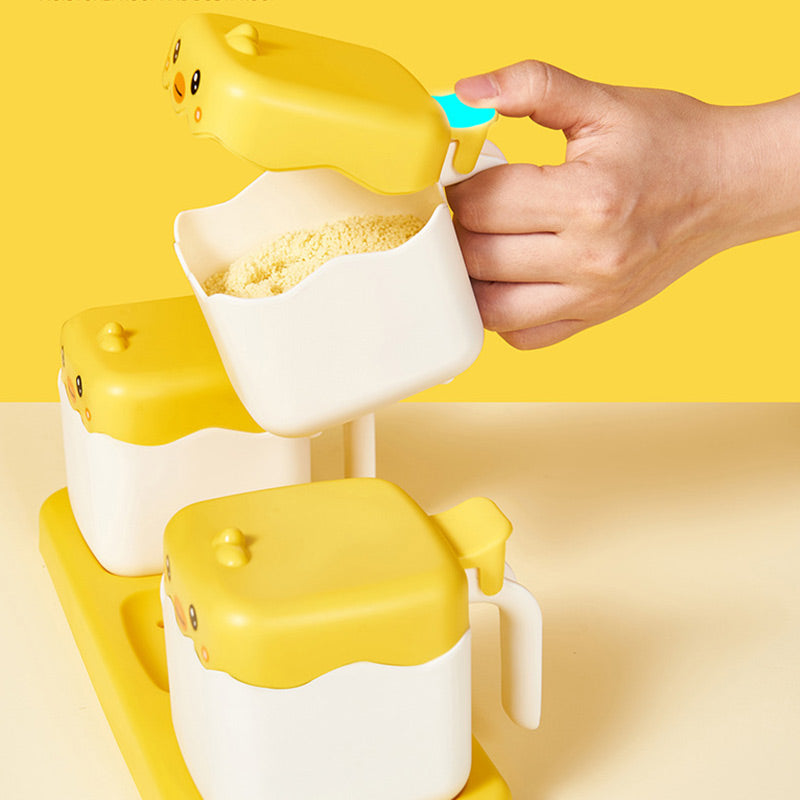 Broken-shell Set of 3 Kitchen Seasoning Jar
LK-Sbox-006
The easy-to-clean spice storage tank is suitable for multi-person households, restaurants and restaurants.
Ideal container for spice, jam, jam and gift jar, suitable for storing various items.
Durable and , safe for our , easy to observe the remaining spices.
Material: PP+PS plastic.
Comfortable handle for easy access: three-compartment design, no smell, and delivery spoon.