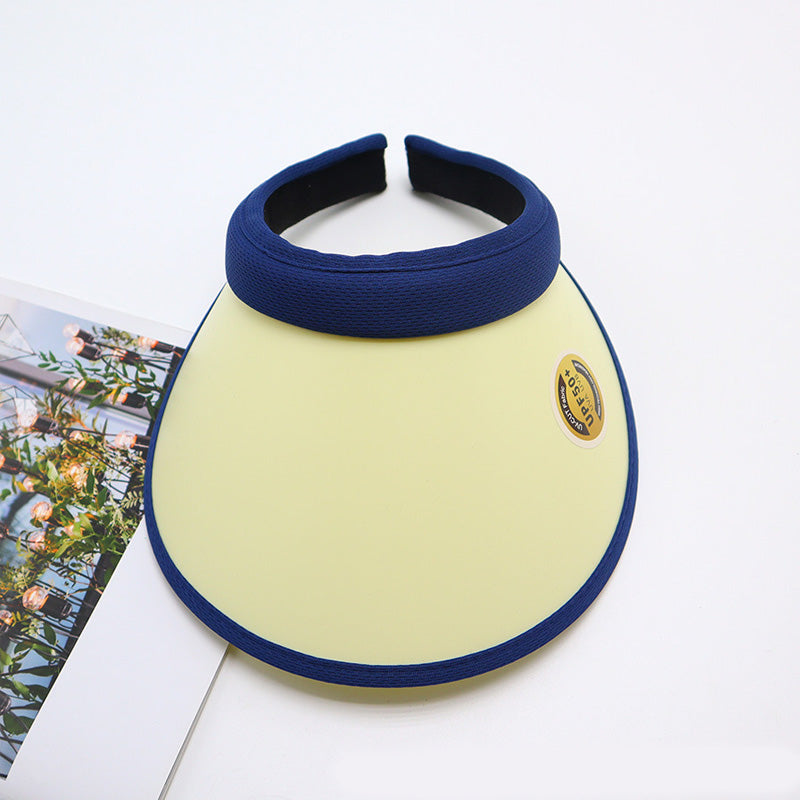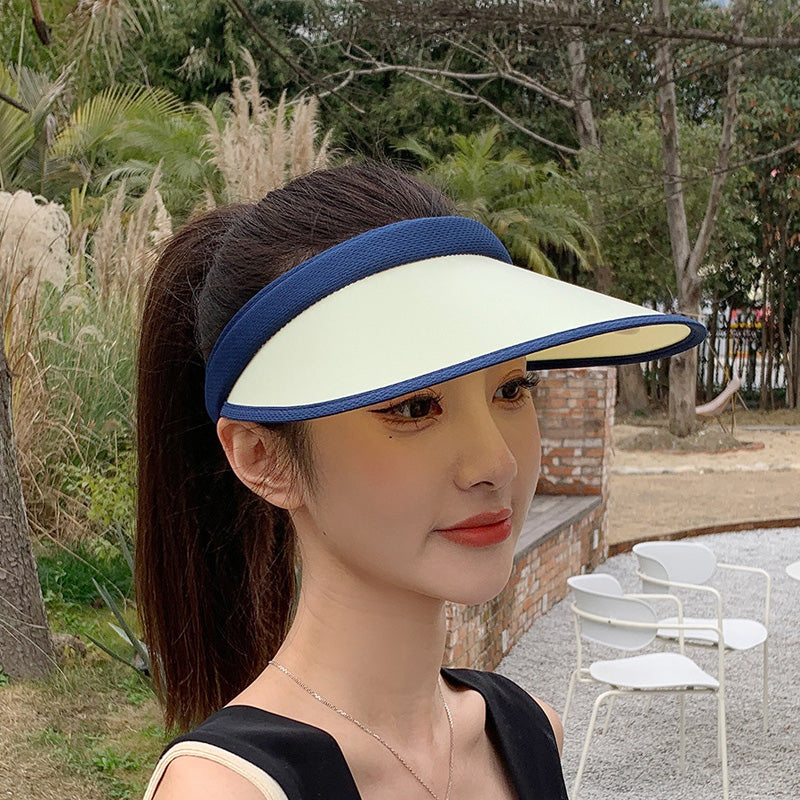 Adjustable Sun Visor Hats
LK-CAP-002
PVC
Clip-On closure
Hand Wash Only
A sturdy inner crown lining design allows this visor hat to clip on your head easily, staying in place during most activities you are doing. One Size Fits Most Adults.
PVC material can filter ultraviolet A & B, and other harmful ultraviolet rays from the sun. The hat won't stop or reduce too much visible-light into your eyes.
Non-glare undervisor for best vision while running, beach, camping, traveling, riding, fishing, jogging, hiking, mountain climbing, golf and other outdoor activities.
Comfortable fit, stylish look, retro appearance, light weight, adjustable design.