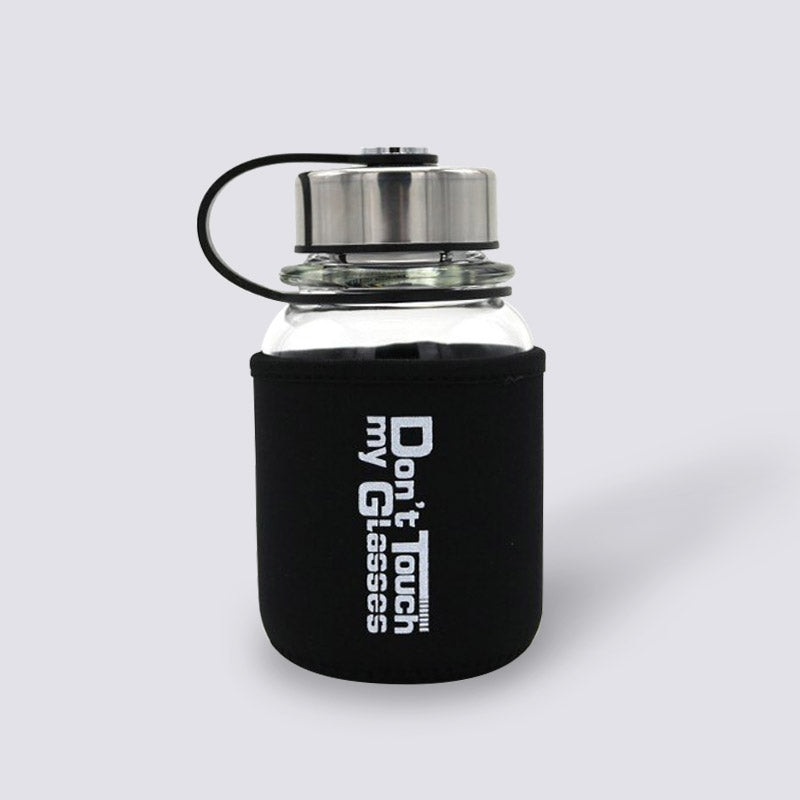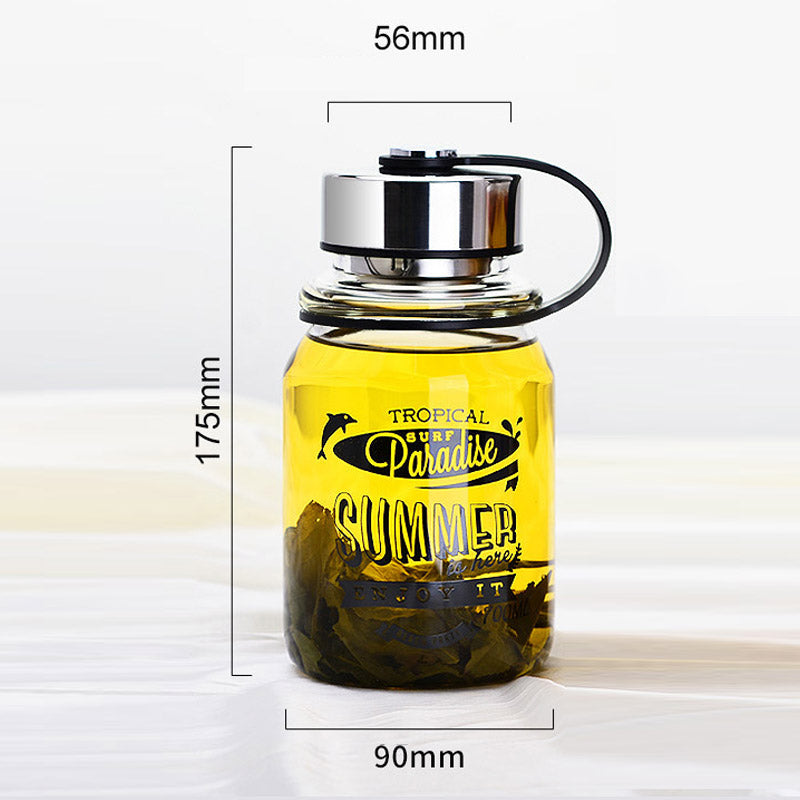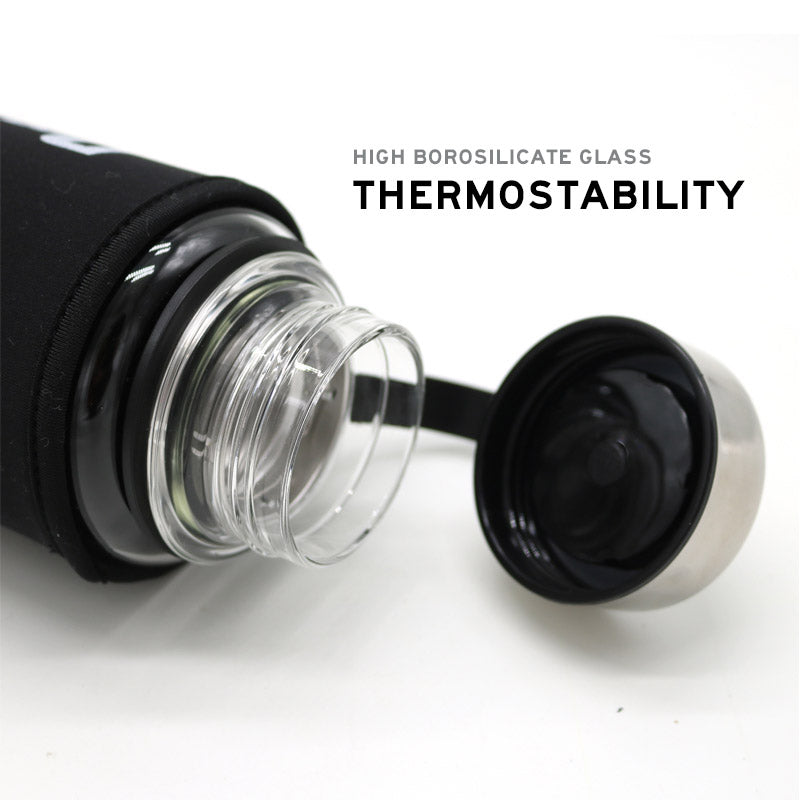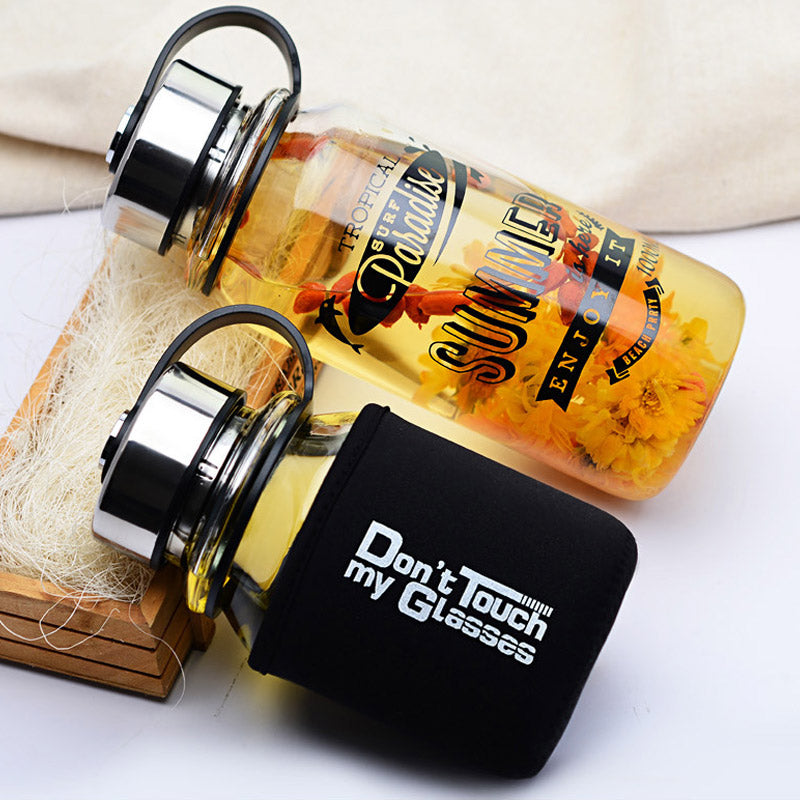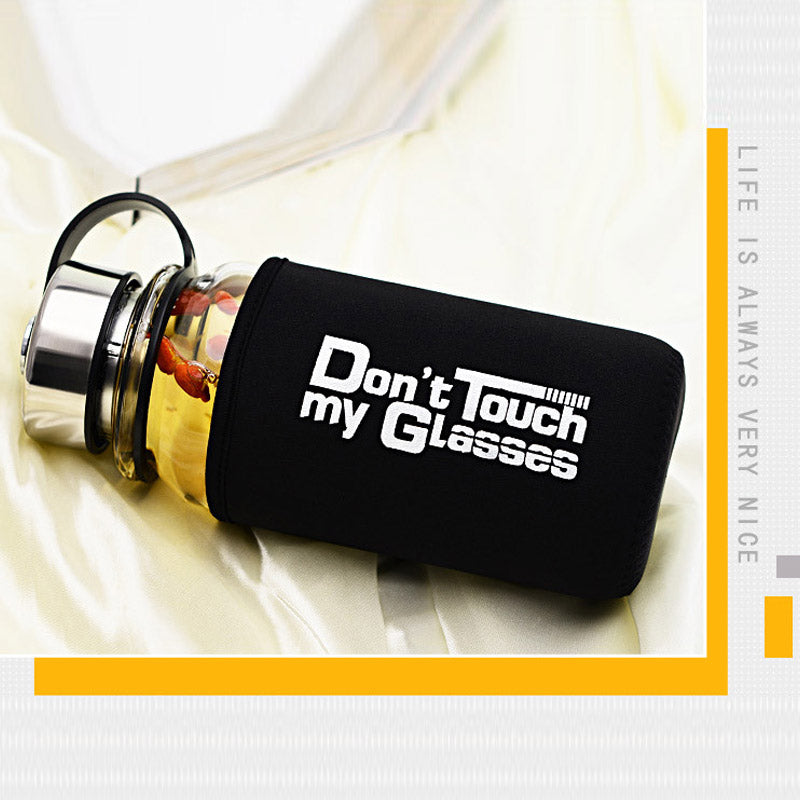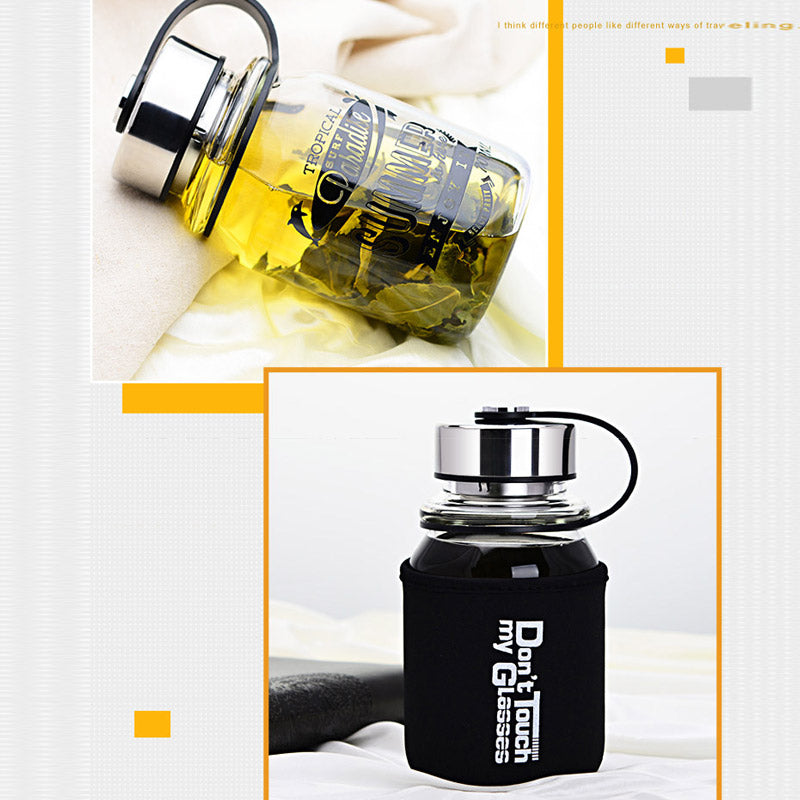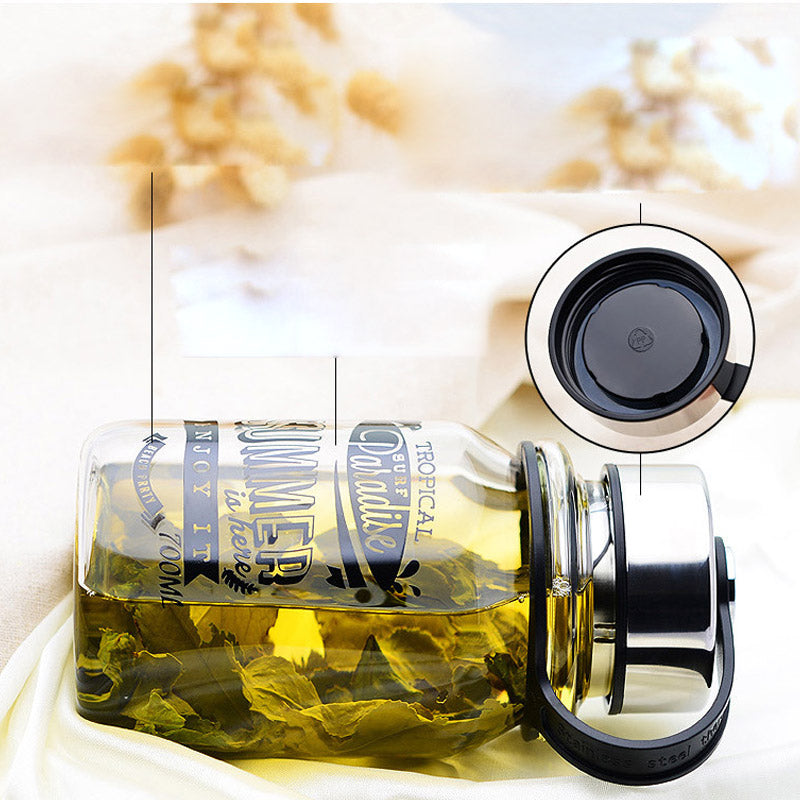 700ml Large Capacity Glass Water Bottle
LK-DWB-010
Large Capacity: 700ml capacity meets the needs of a day, can hold in one hand, portable to carry, perfect for camping, hiking, traveling, yoga, kitchen, home, office and school. Stay hydrated and healthy drinking every day.

This glass water bottle is made of toxic-free borosilicate glass, which has a better temperature tolerance than traditional glass bottles. It can preserve the natural fruit flavor of your drink to prevent oxidation. 

Perfect for hot and cold beverage, fresh juices, coffee, iced-teas, infused waters, etc. With a removable stainless strainer, can effectively filter tea leaf and tea dregs, enhance the purity and taste of your tea.

With the stainless steel leak proof lid, the bottle is stable even if it is upside down, no leaking. Safe to put it in the bag, backpack or gym bag. Wide mouth design, easy for you to grip, ice-fill and clean. With a bottle brush for cleaning, and a sleeve to maintain the temperature of your drink as well as protect the glass.