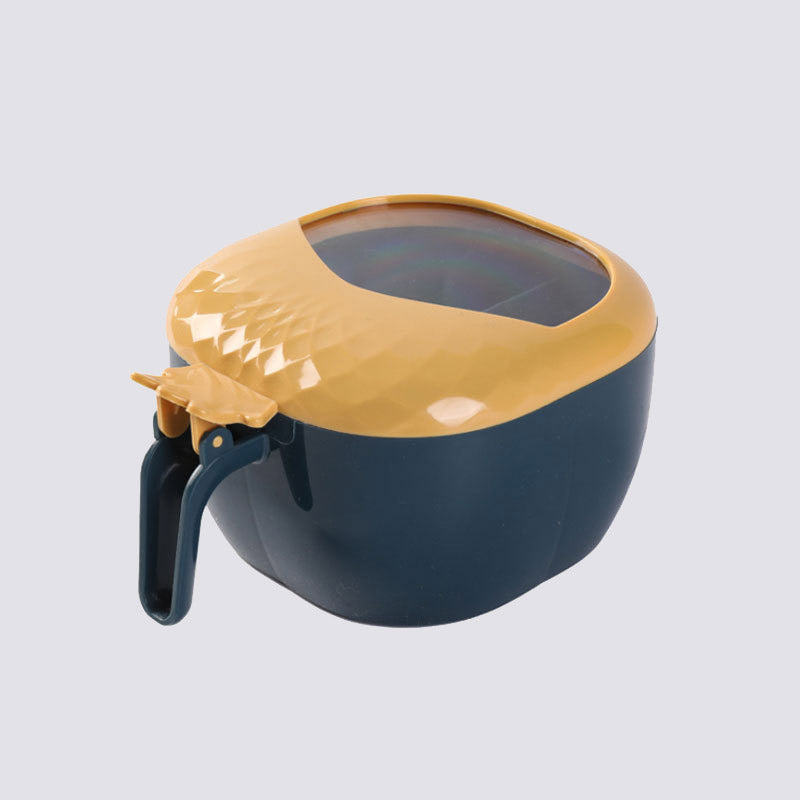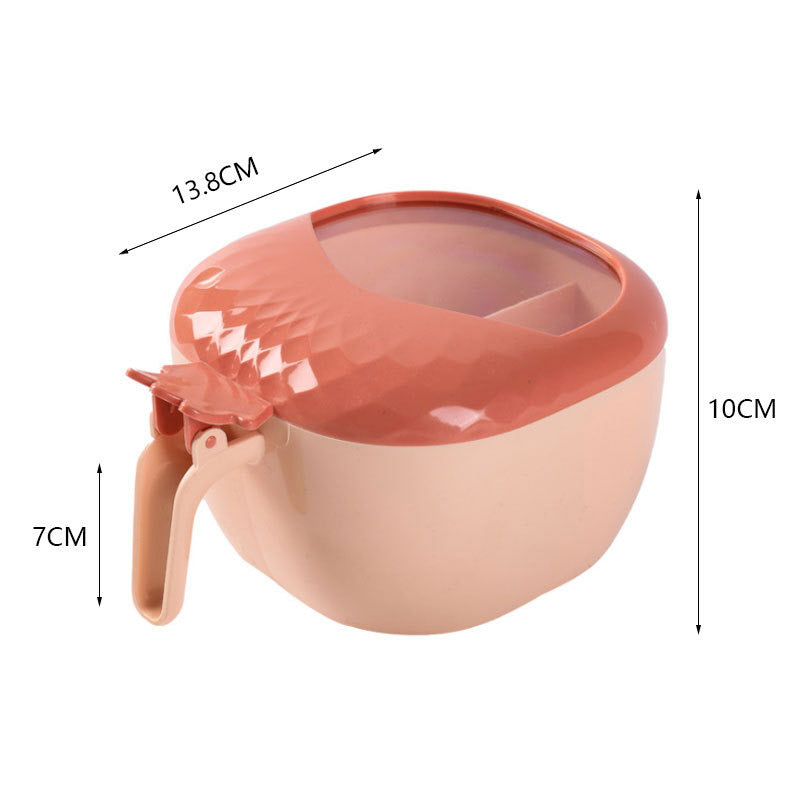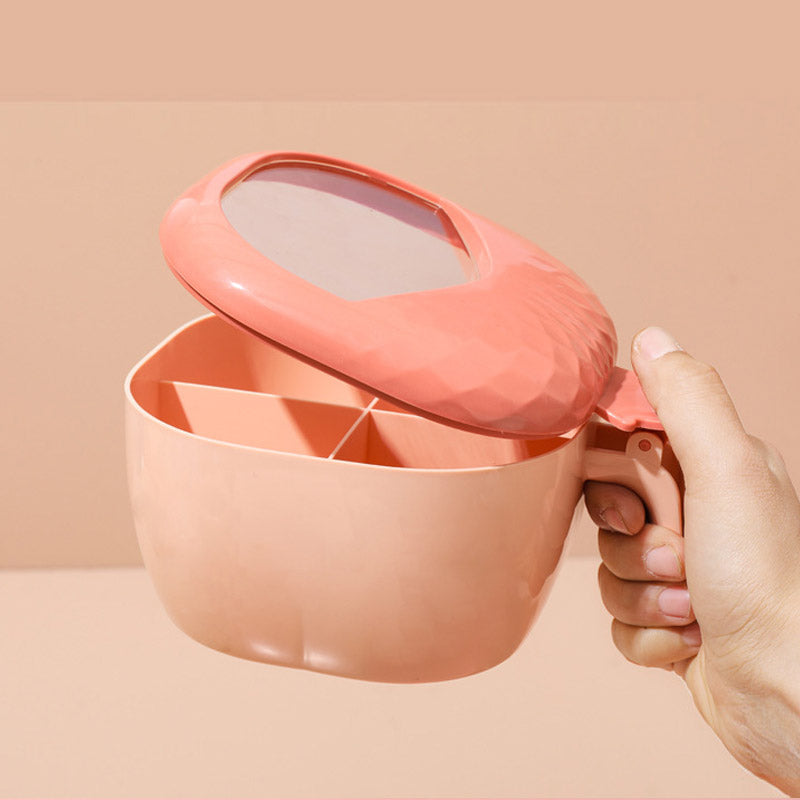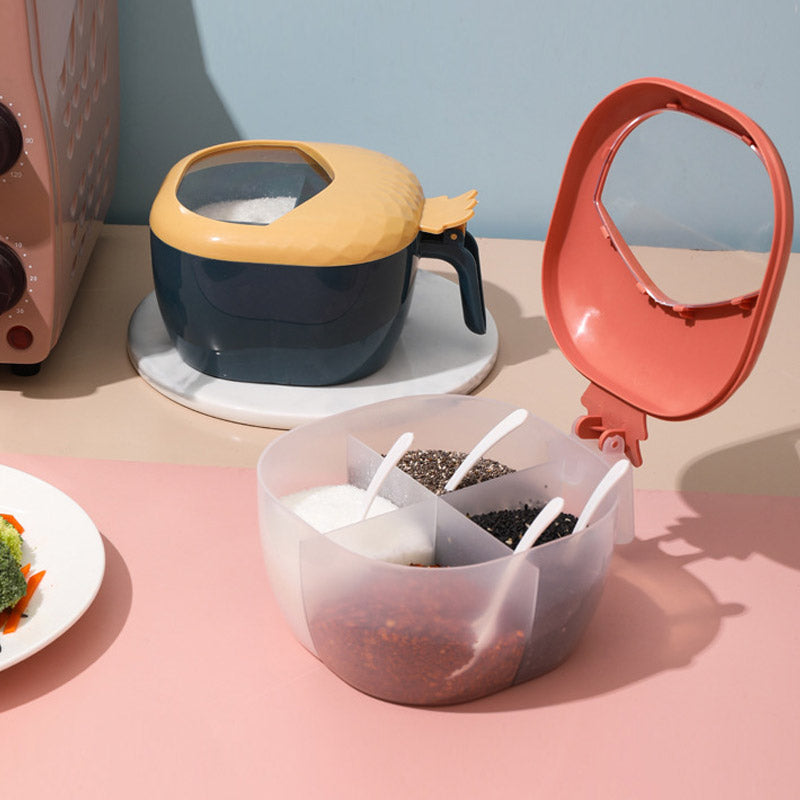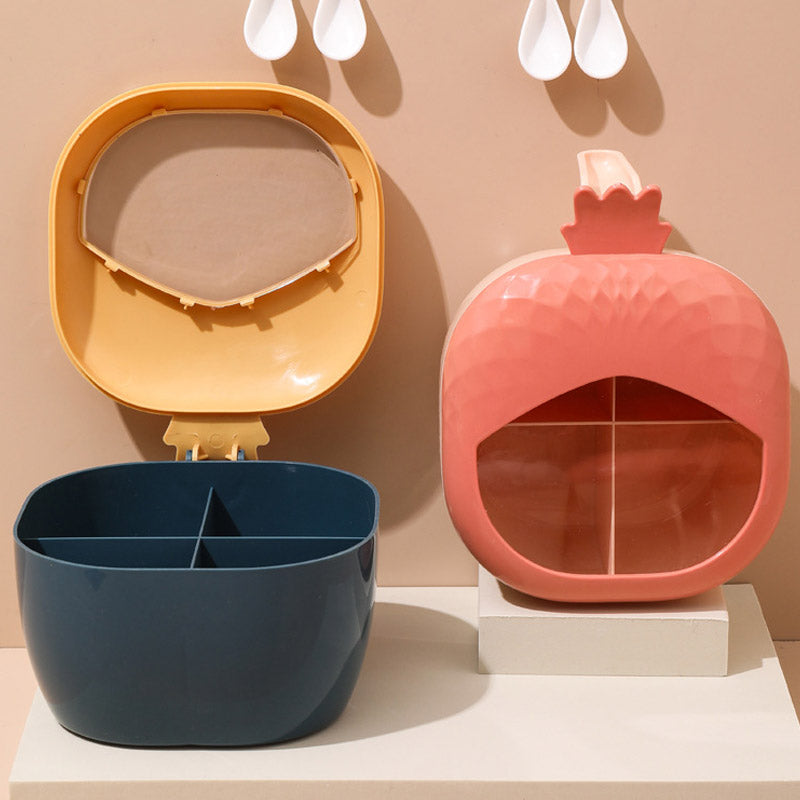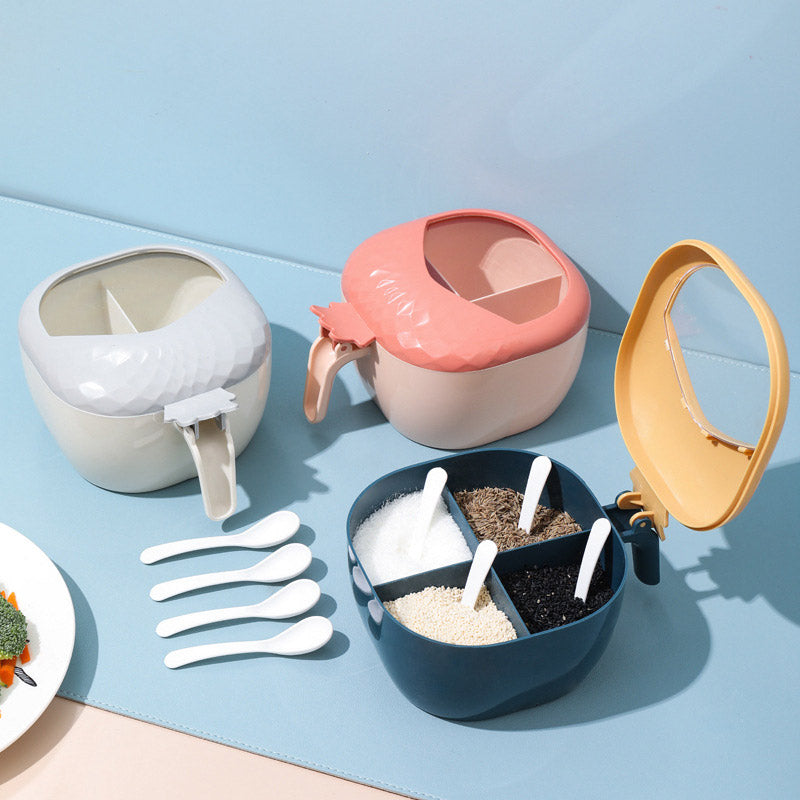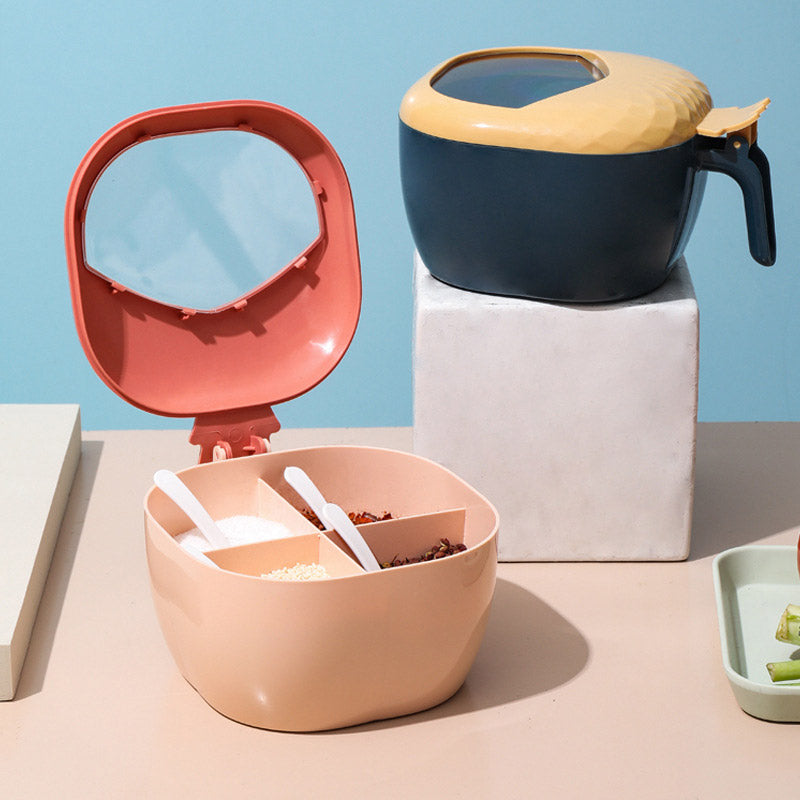 4 Section Spice Container with Spoons
LK-Sbox-002
RELIABLE MATERIAL: They are made of high-quality PP plastic and have been used repeatedly for a long time. They are of guaranteed quality and will not be easily damaged except by vandalism.

CONVENIENT USE: The inside of the square seasoning box is divided into four parts to combine different seasonings into a whole. It can store salt, sugar, cumin, pepper and so on, and it is equipped with four small white spoons.

DETAIL DESIGN: You can see the inside through the transparent part of the surface, and you can easily pull the cover away by holding the handle. And it has a protruding part at the bottom, which has the function of anti-skid.

DIVERSE USES: It can be used to store different seasonings, suitable for kitchen, camping, barbecue and other cooking occasions, is a good cooking assistant.

4 spoons included in the box.