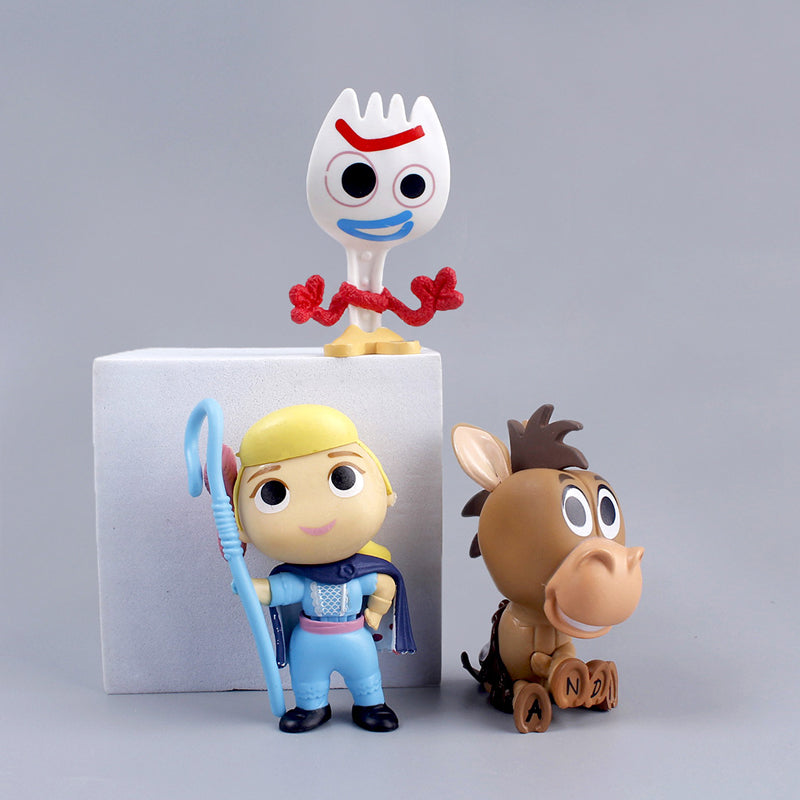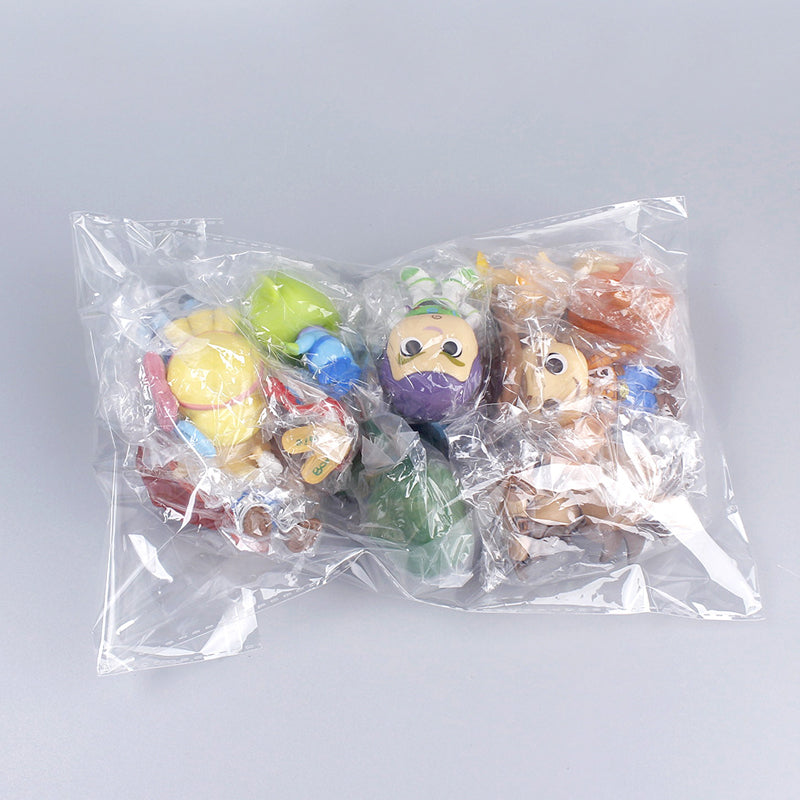 Toy Story Mini Figures Set of 10
LK-Deco-064
Embark on an adventure with the "Toy Story Mini Figures Set of 10." This captivating collection brings together beloved characters from the Toy Story universe in a compact form. Crafted with attention to detail, each figure encapsulates the unique essence of Woody, Buzz Lightyear, and more, capturing their iconic personalities.

With ten intricately designed figures, this set is a testament to craftsmanship and nostalgia. Whether you're a devoted Toy Story fan or a collector seeking to infuse your space with the magic of these characters, these mini figures offer a glimpse into the world of play and imagination.

These mini figures make for an ideal decorative ensemble, whether displayed on a shelf, desk, or integrated into your existing collection. Their compact size brings a delightful touch to any environment, reminding us of the power of friendship and the joy of childhood tales. The "Toy Story Mini Figures Set of 10" is a heartwarming addition that celebrates the enduring charm of these beloved characters.