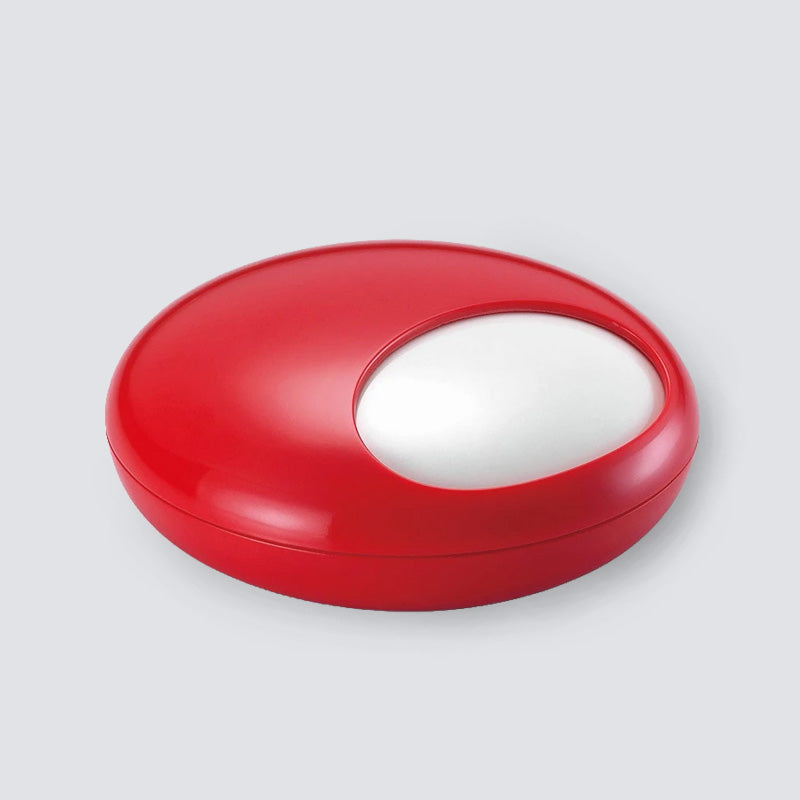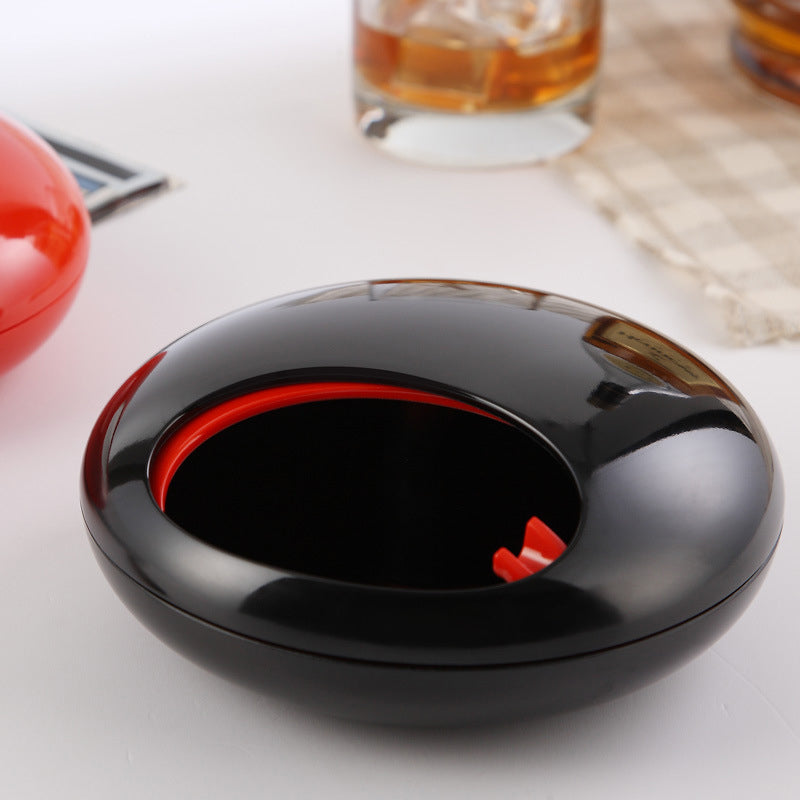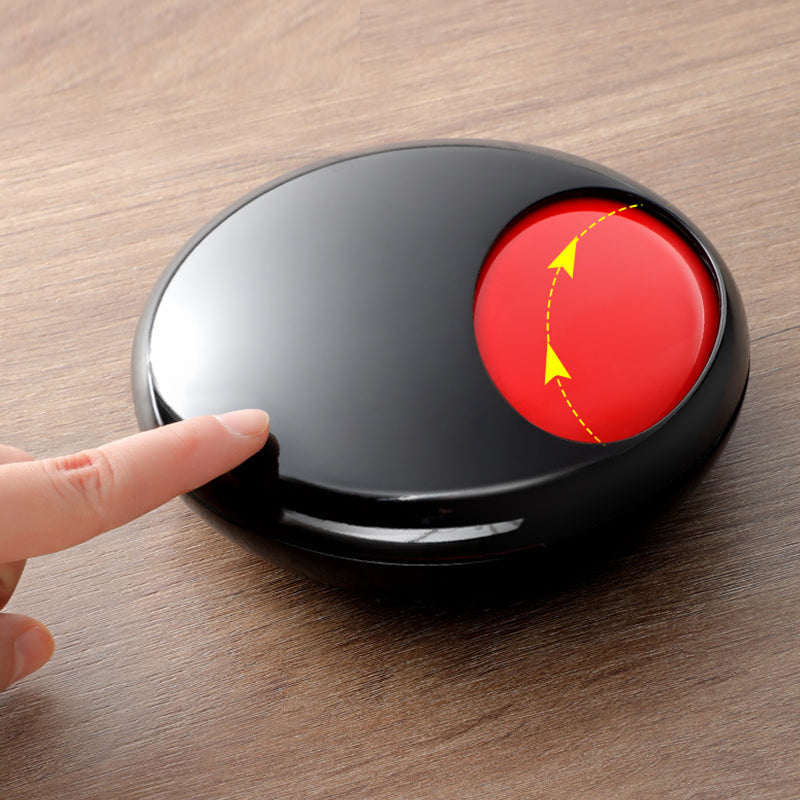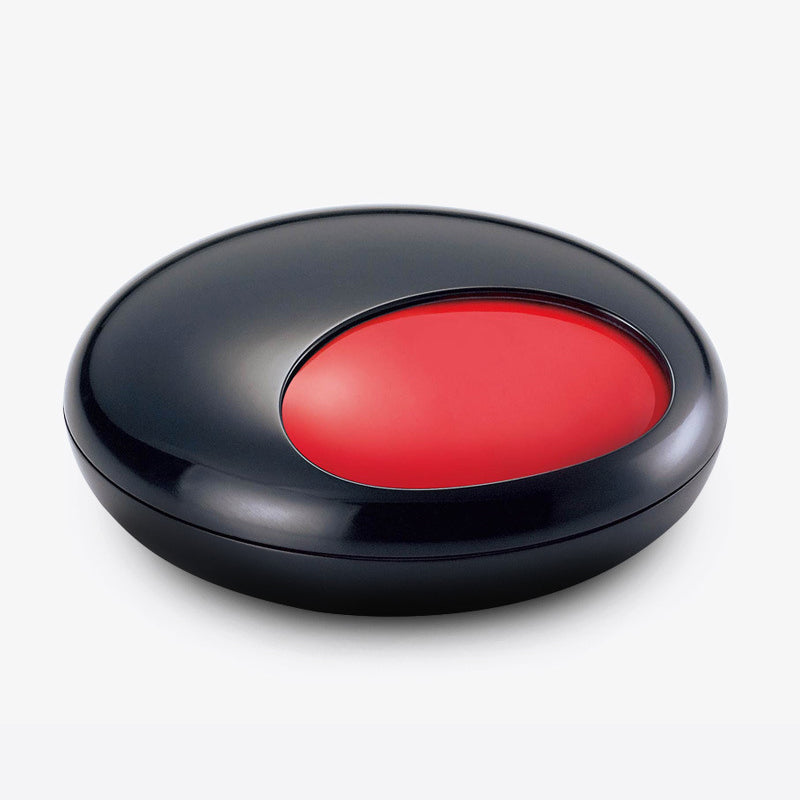 Stylish Novelty Windproof Ashtray with Rotating Lid
LK-AshT-002BK
Elegant design, it's not only an ashtray but also a creative home décor
Perfect for use at home, bar, office or other occasion.
Windproof Ashtray with Lid to reduce Odor Tightly: Perfectly retains ash and reduces odor, keep the table clean and smooth
Perfect suit for outside , yard, office, bar, café, hotel, restaurant, party, buffet, etc.
Resin fancy decorative cool unique cute ashtray.
A creative gift for birthday, anniversaries, New Year and Valentine's Day, or any gift giving occasion
Material: Made of high-quality melamine material, strong and durable, not fragile, good high temperature resistance, safe and reliable.

Rotating Lid Ashtray: With a rotatable lid, you only need to rotate it gently when using it, which is convenient and quick. Adjust the opening size freely, giving you a different experience.

Windproof: After the rotating lid is sealed, it can effectively prevent the wind from blowing away soot and ash from overflowing.

Holder Slot: With a holder slot design, it is convenient for you to put hold. High temperature resistant and not easy to melt.

Anti-Slip: The base of the ashtray is designed with 3 anti-slip foot pads, which will not slide easily when placed on the desktop.

Diameter : 12cm/4.7inch x 5cm/1.8in 
Opening : 7cm/2.6in