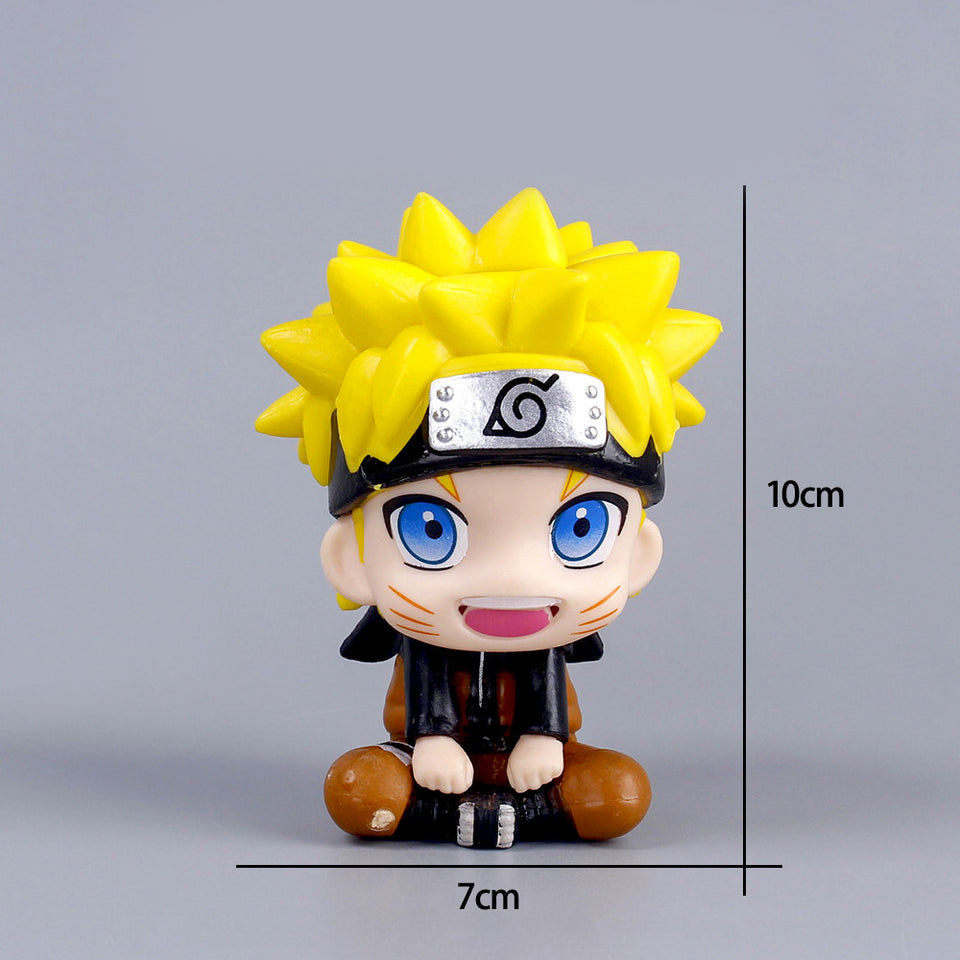 Premium Quality Naruto and Kakashi 4 Inches Action Figure
LK-Deco-068
Immerse yourself in the captivating ninja world with these Naruto and Kakashi 4 Inches Sitting Action Figures. Crafted with unparalleled attention to detail, these figures bring the dynamic duo to life as they sit ready for action.
Embark on a nostalgic journey or create new tales with Naruto and Kakashi by your side. Don't miss your chance to own these perfectly sized collectibles that honor the spirit of the shinobi and the legacy they carry."
Unleash the ninja excitement with Naruto and Kakashi 4-inch sitting action figures. Expertly detailed, these figures encapsulate the essence of the anime. Bring home the adventure, friendship, and action today."