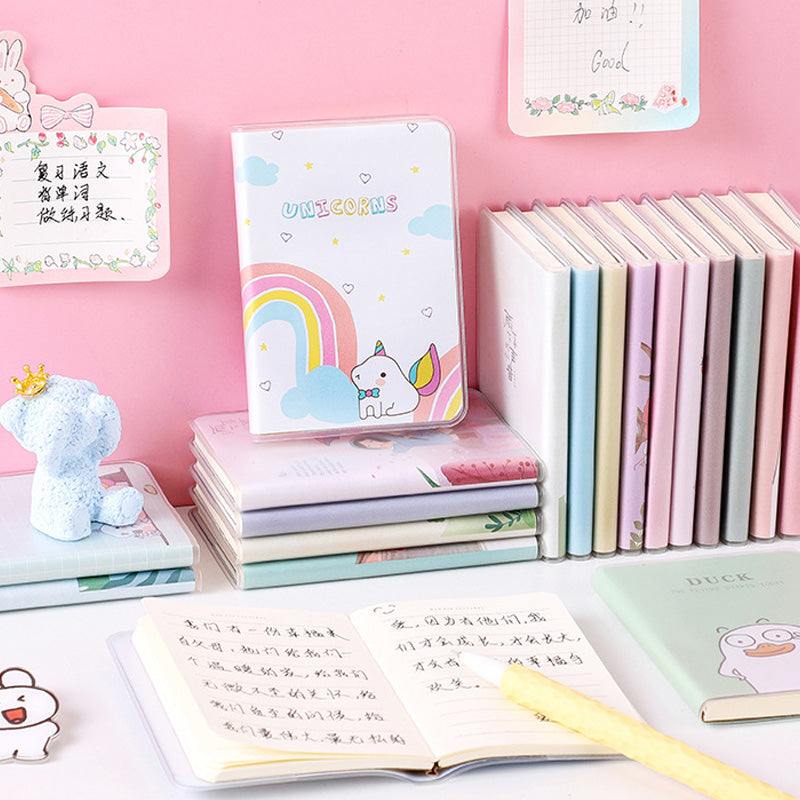 Plastic Cover Cartoon Notebook 4pcs
Lk-Notebook-038
Fun cute cover school notebook for kids, girls and boys, kindergarten, preschool, elementary and high school!!!
4 sets of plastic notebooks, they all have their own independent protective cover.
Frosted PVC rubber sleeve, waterproof and dustproof. Thickened 80g double adhesive paper, the paper surface is smooth and soft, and there is no obstacle to writing.
Package includes 4 x random cover books.