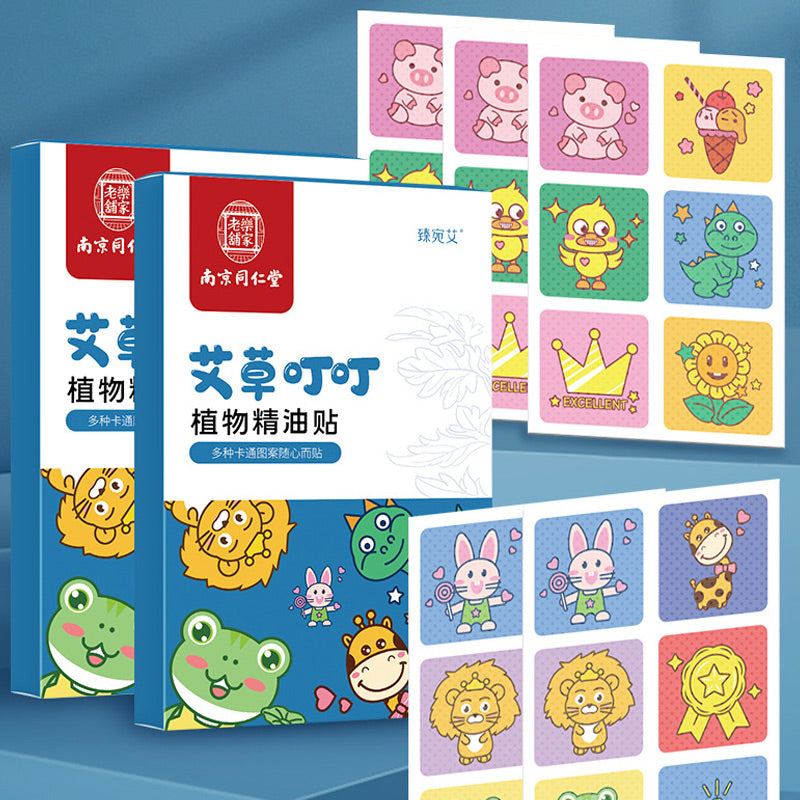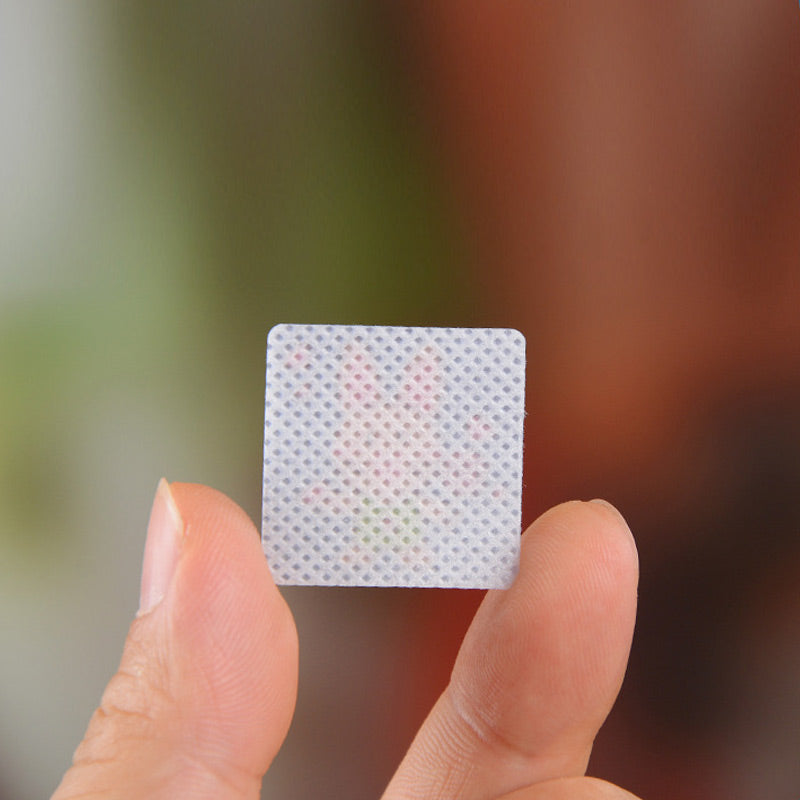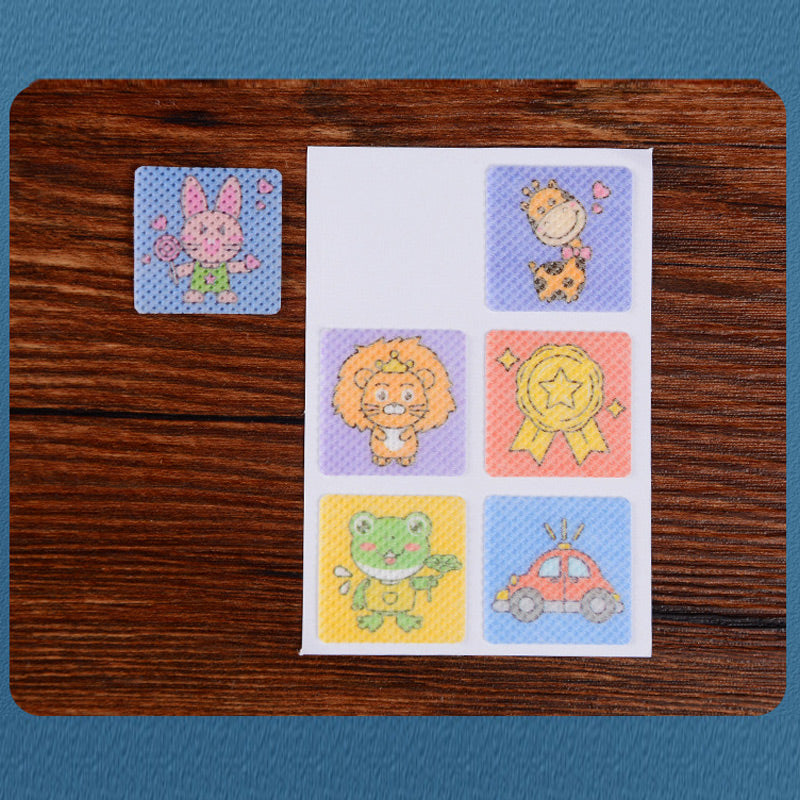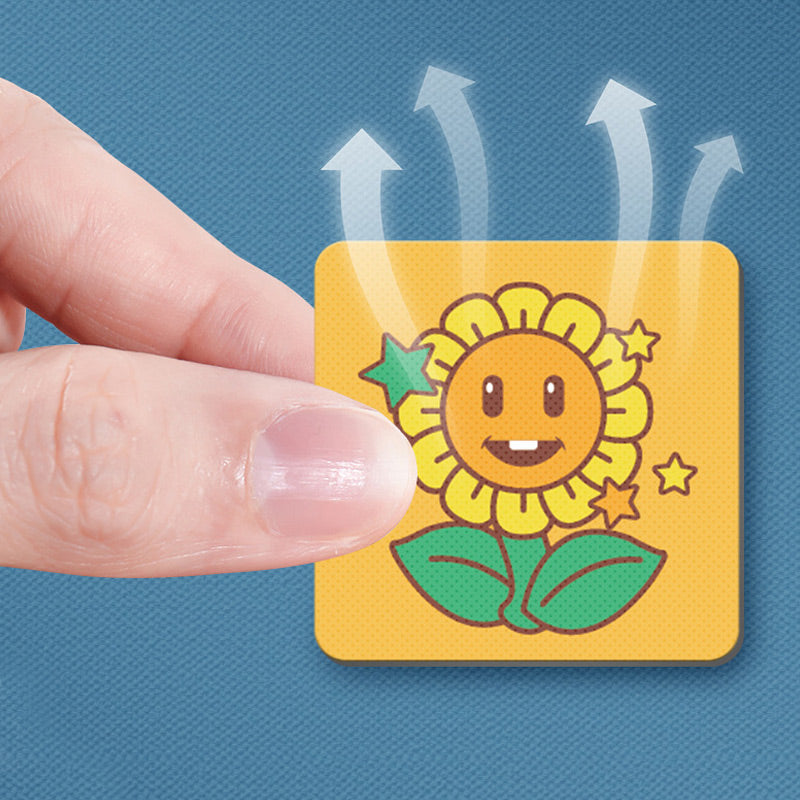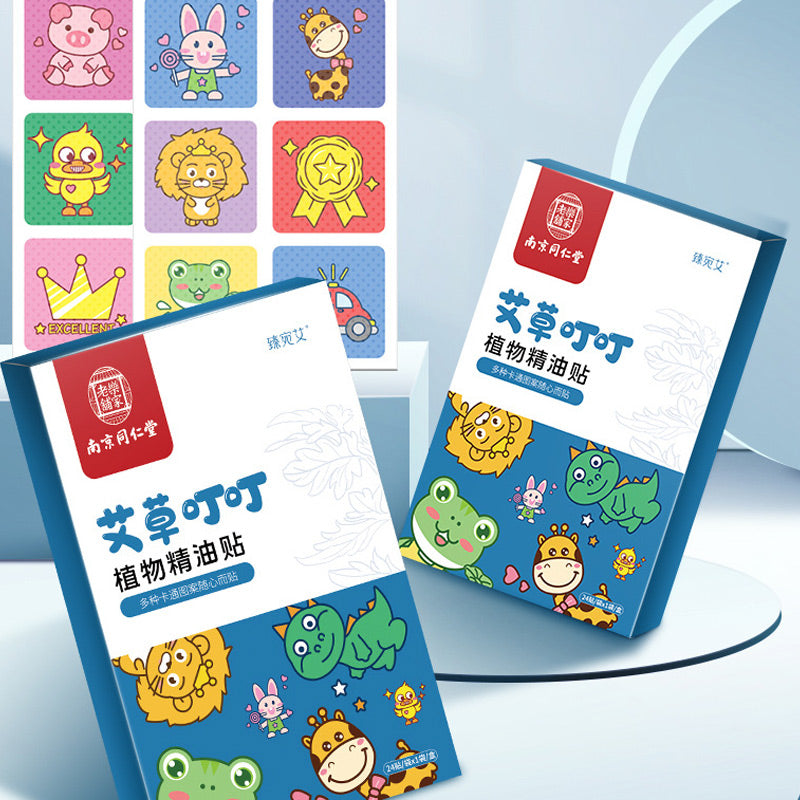 Plant Essential Oil Mosquito Repellent sticker
Lk-Mrepel-001
Packet Include 24 stickers

Non-Toxic, Chemical Free, Natural Relief from Insects

Can stick anywhere, Clothes, bags, shoes,
KID FRIENDLY, PARENT APPROVED - Kids love the colorful patterns that are comfortable to wear and fast to apply. Parents love that they can keep their babies, toddlers, and kids itch free without the harmful chemicals.

SAFE AND CHEMICAL FREE MAGIC PATCH – Created with your kids in mind. Our grid-relief technology works mechanically not chemically to relieve itching and swelling cause by insect bites. Feel good about fighting the itch without harmful chemicals for your kids, babies and toddlers! Magic Patches are also latex free.

BUZZ PATCH IS INSTANT, CONVENIENT, EFFECTIVE: Instant and most effective in the first 8 hours but continues to be effective for 24-72 hours. Long lasting, easy to apply, and environmentally friendly.