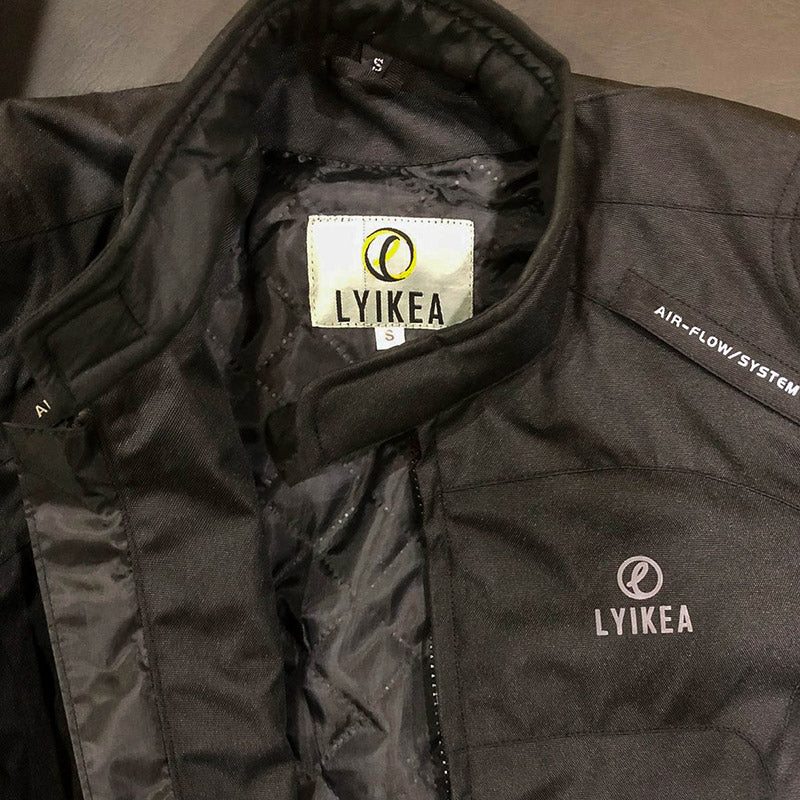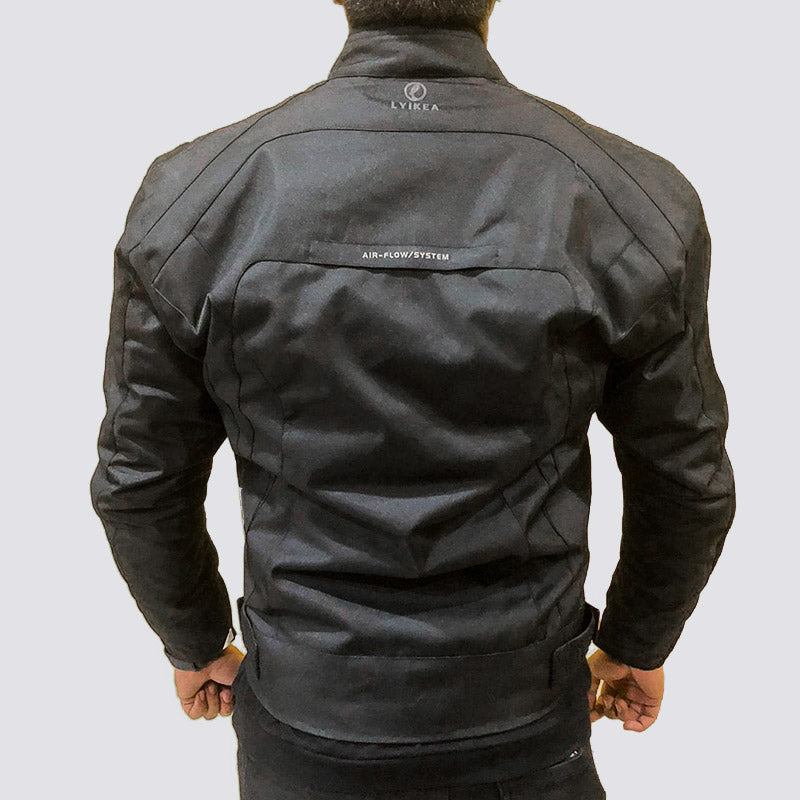 Original Cordura Biker Jacket for Men
Lyikea Presents Export Quality Original Cordura Biker Jacket.
100% GENUINE CORDURA jacket for men.
Lyikea presents top quality premium jackets offers maximum durability and flexibility.
The classic stylish jacket is perfect for fashion and bikers. We have designed this leather jacket to provide best motorcycle riding experience as well as fashion. Exposed metal zipper at center front, pockets and cuffs
Dual zip pockets and a snap-tab collar lend street-smart style to a vintage-inspired moto jacket.
2 front Air Flow pocket 
1  Back air flow pocket
2 inside pocket for Wallet and Mobile
1 inside zipper pocket.