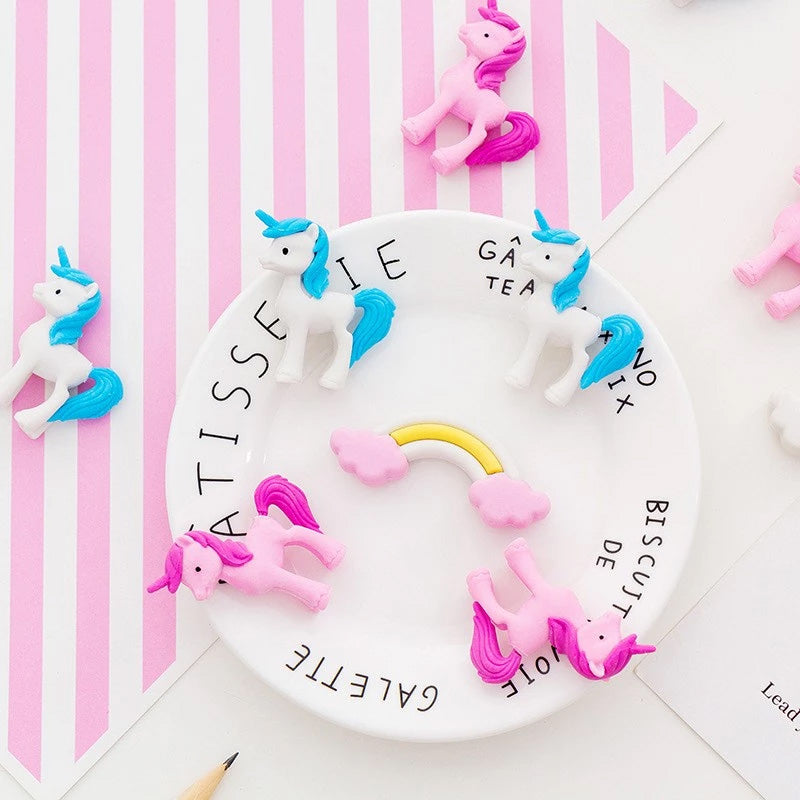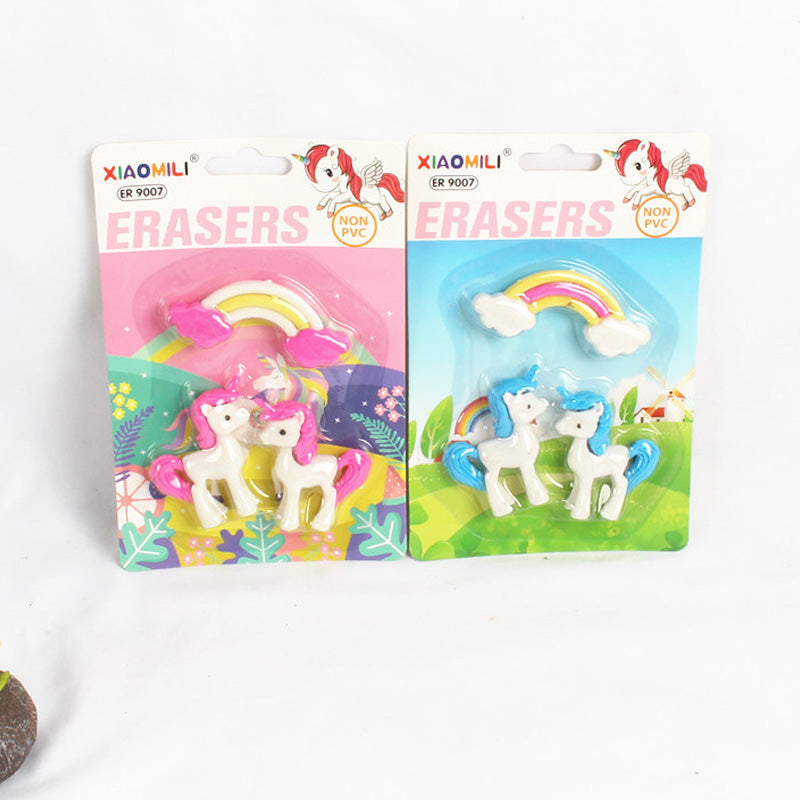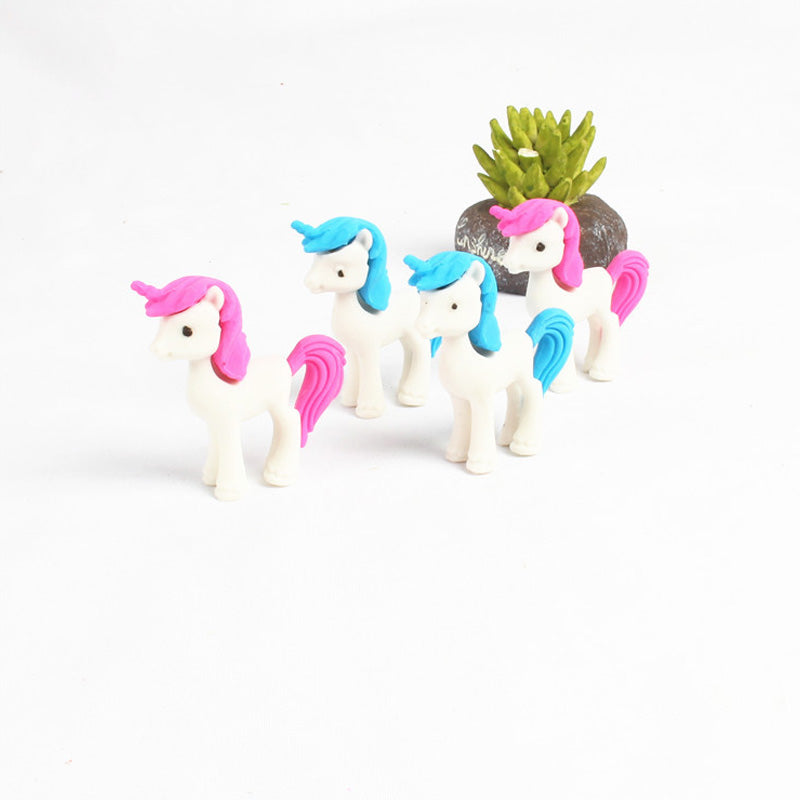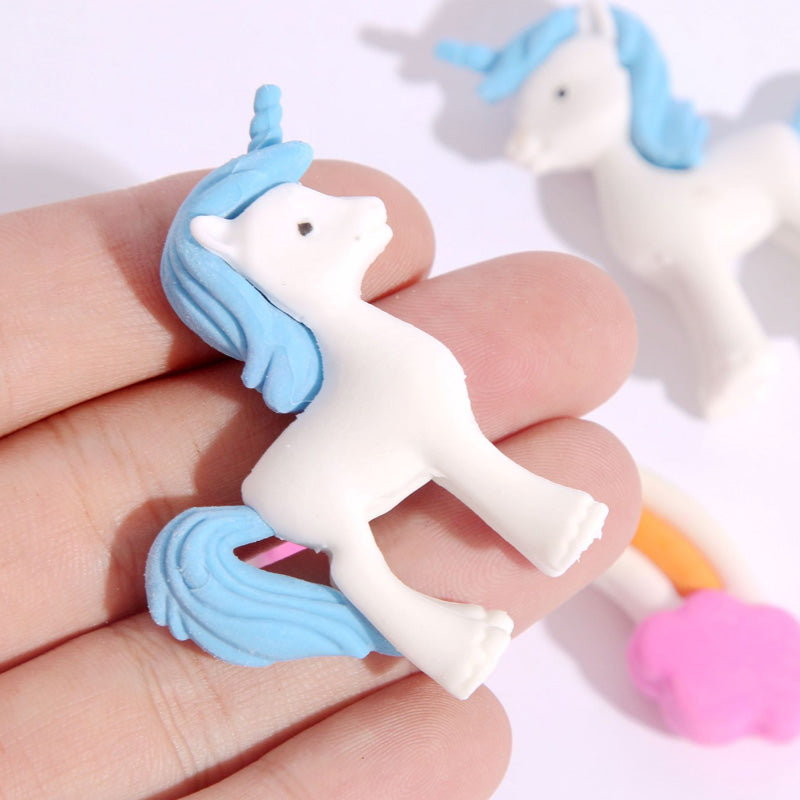 Novel Kawaii Pony unicorn Eraser Set
LK-Rubbers-007
Unicorn Eraser Set.
2 unicorn and 1 rainbow shape
Non PVC
IDEAL GIFT: Adorable kids' gift for a birthday, honor rewards, stocking stuffers, party favors or school supplies…
A gorgeous pack of 3 erasers with the incredibly vibrant rainbow shape.
These erasers are a must-have for any super cute stationery collection and are perfect for use at home or school.
pack size (lxb) : 15cmX10cm (approx.)
Color : The available one will be ship.