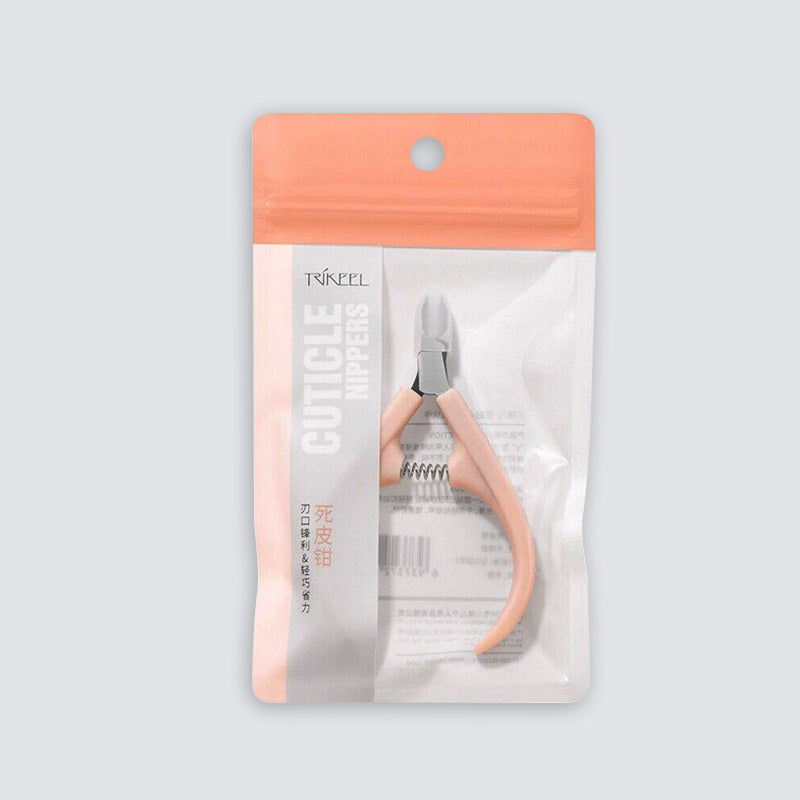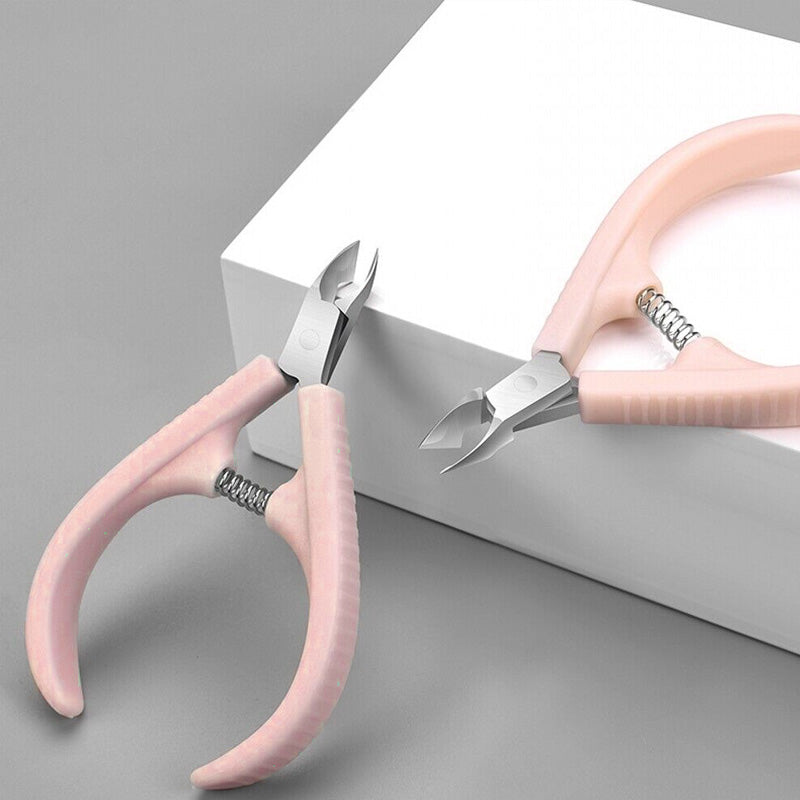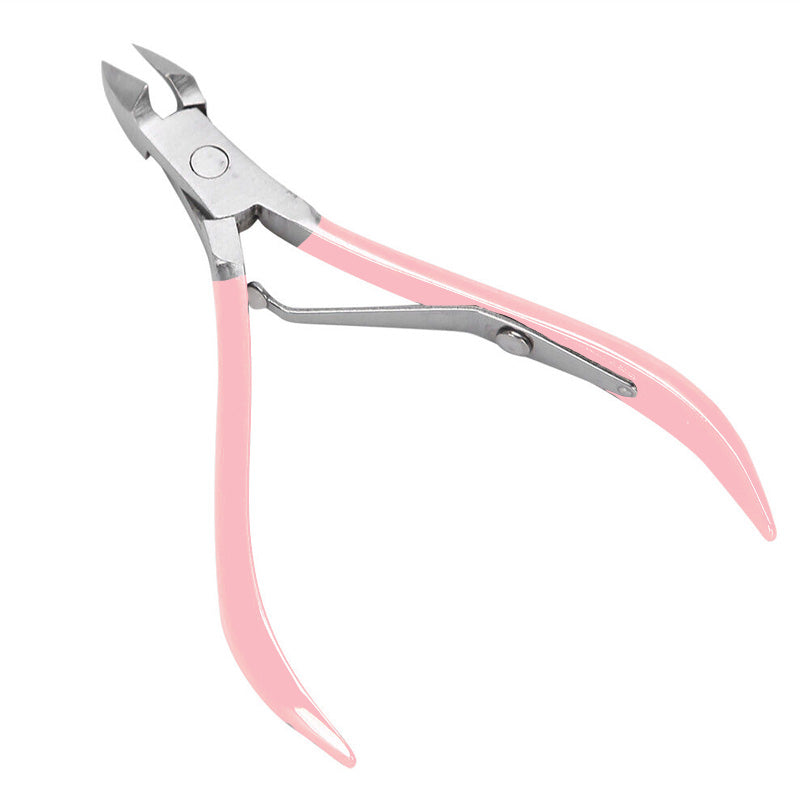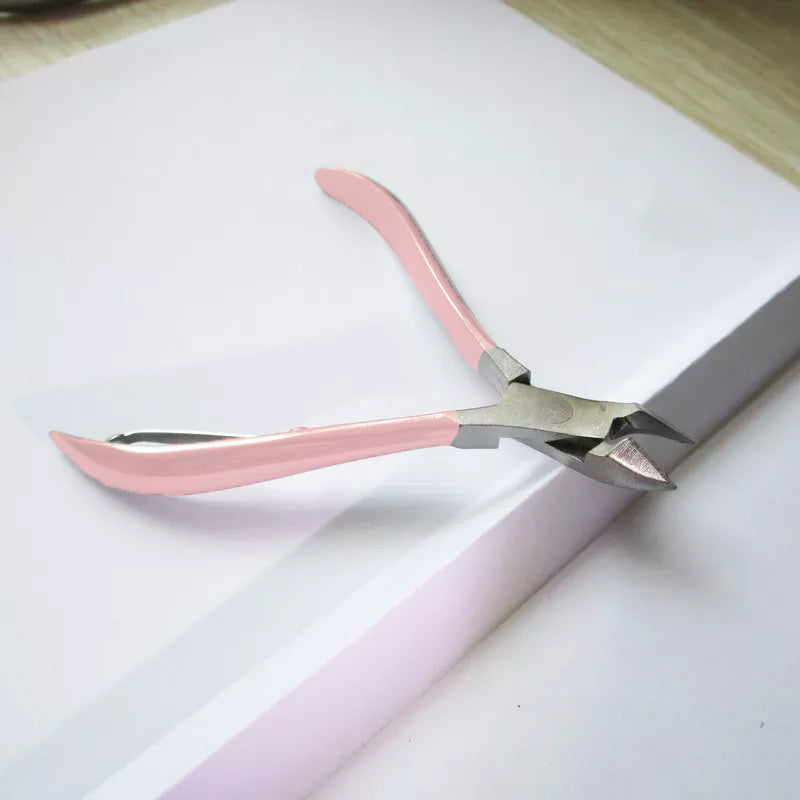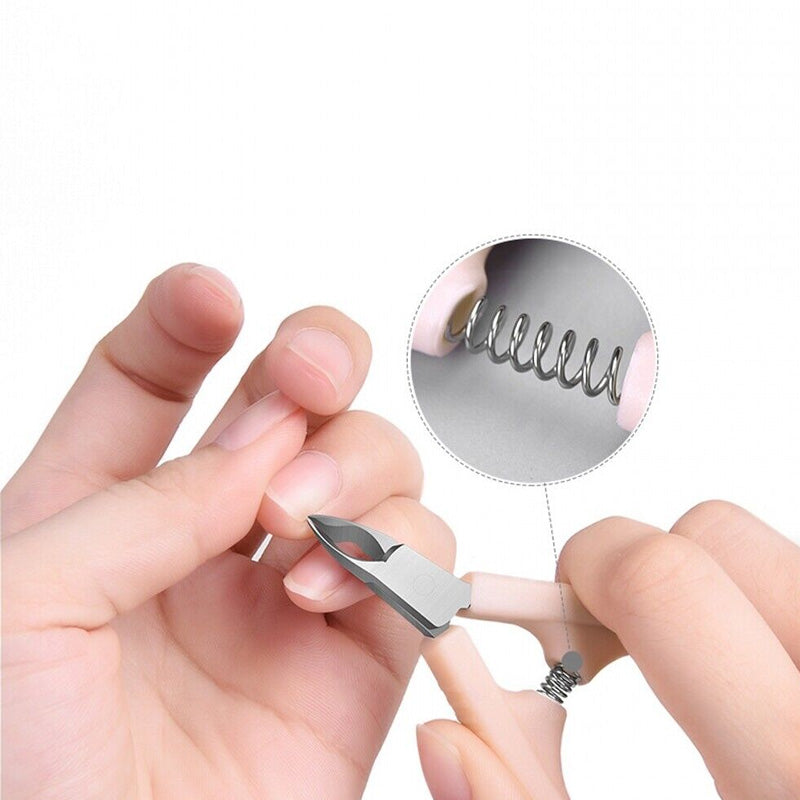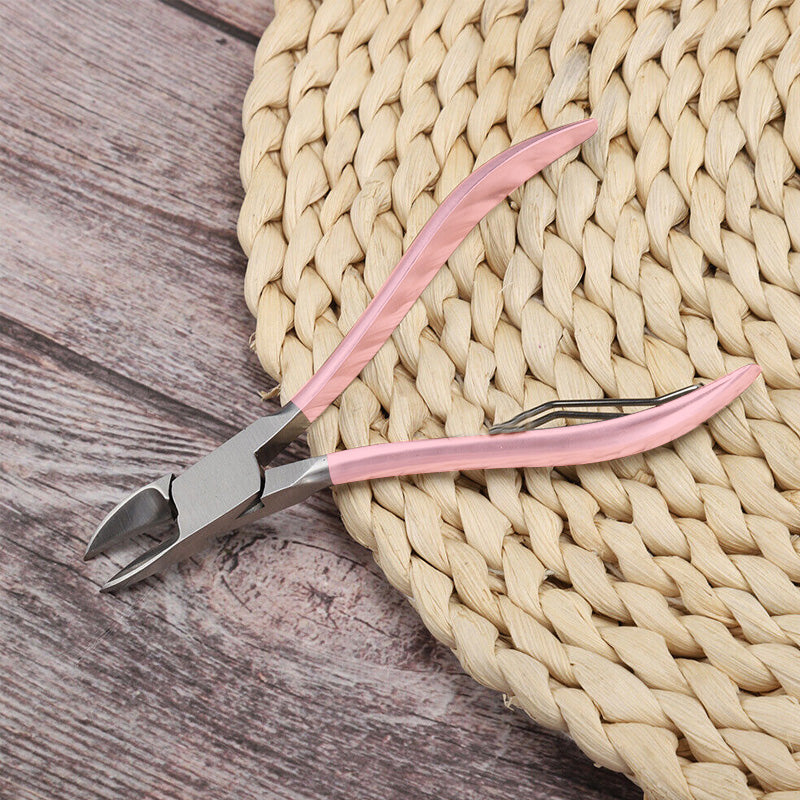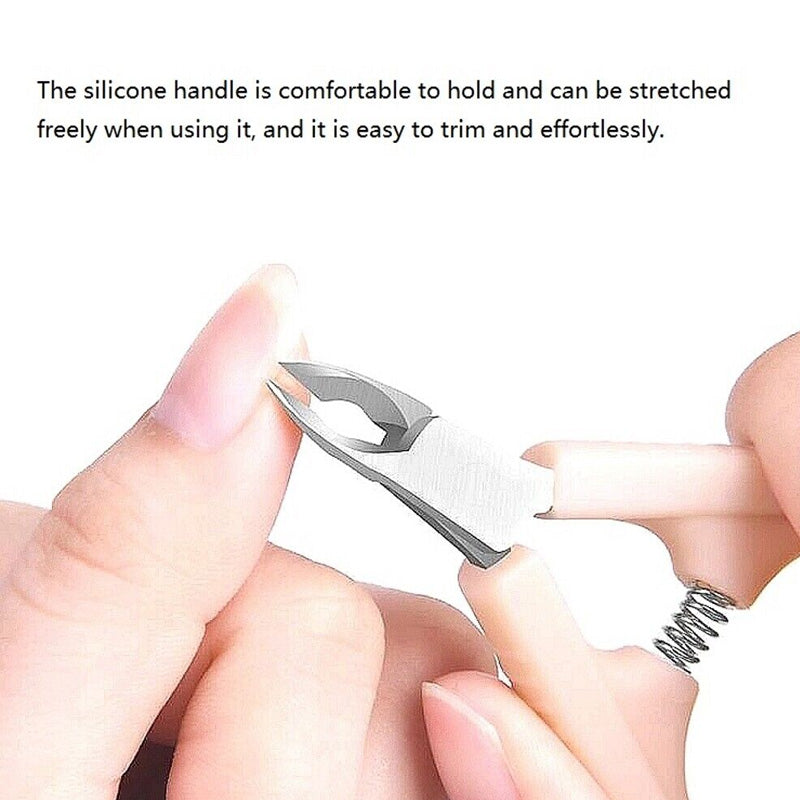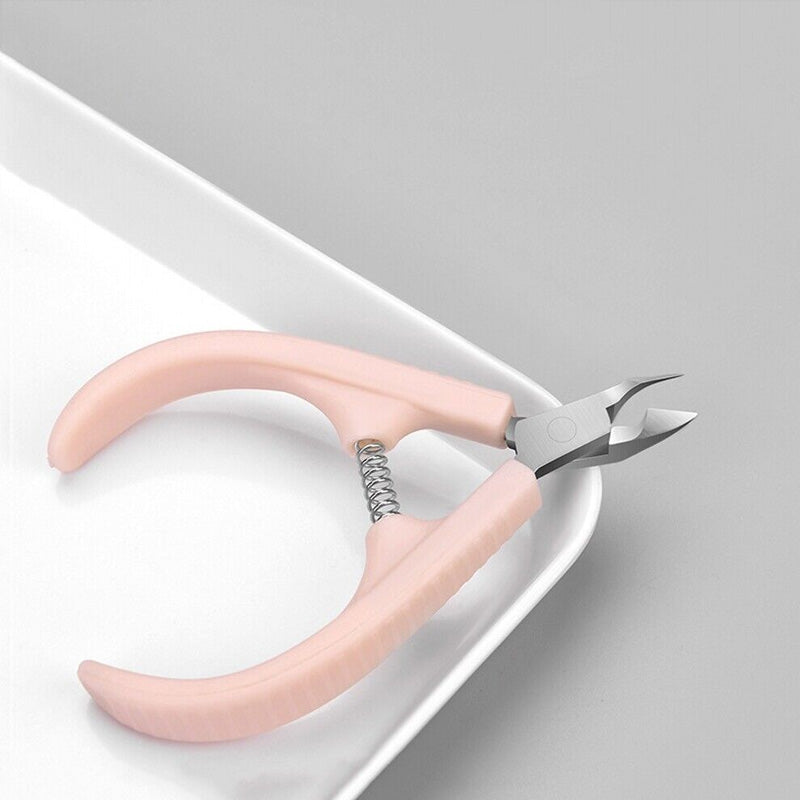 Nail Art Dead Skin Pliers
Lk-Btool-003
Description:

Product Name: Nail clipper
Type: Nail clipper
Applicable People: Universal
Suitable skin type: All type of skin
Product Weight:32g
Product Size:16.5*9.5*1CM

Features:
1. Silicone material handle, comfortable to hold, can be stretched freely when in use, easy to trim, effortless.

2. The pliers are made of high-quality stainless steel, with sharp cutting edges, wear-resistant and rust-proof.

How to use:

1.Take an appropriate amount of dead skin softener and apply it on the edge of the finger skin and massage for 1-2 minutes.

2.Use a dead skin spatula to gently push the dead skin to the back edge of the nail.

3. Use dead skin pliers to trim it clean.