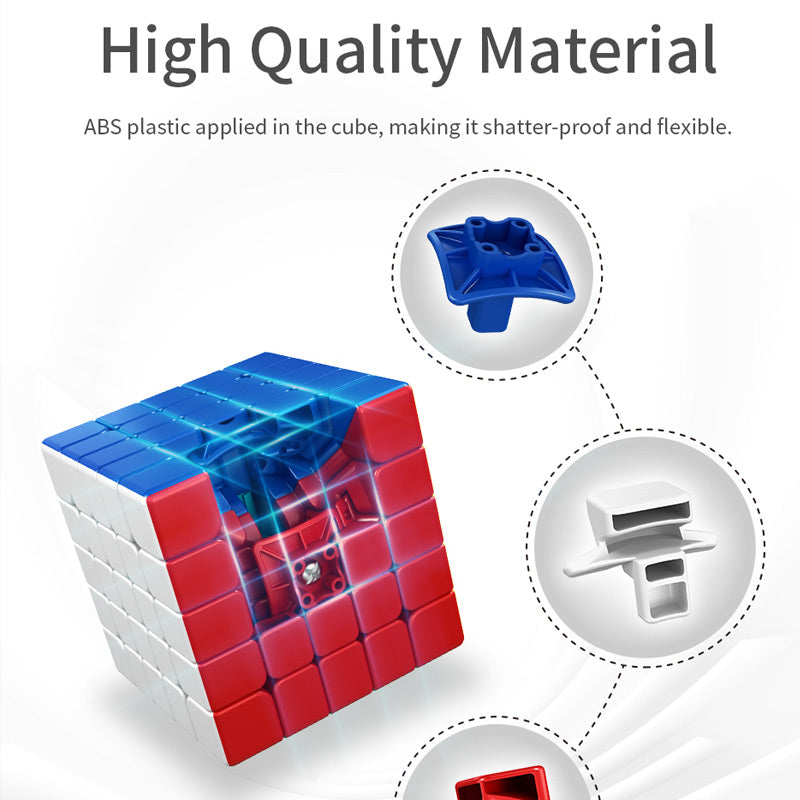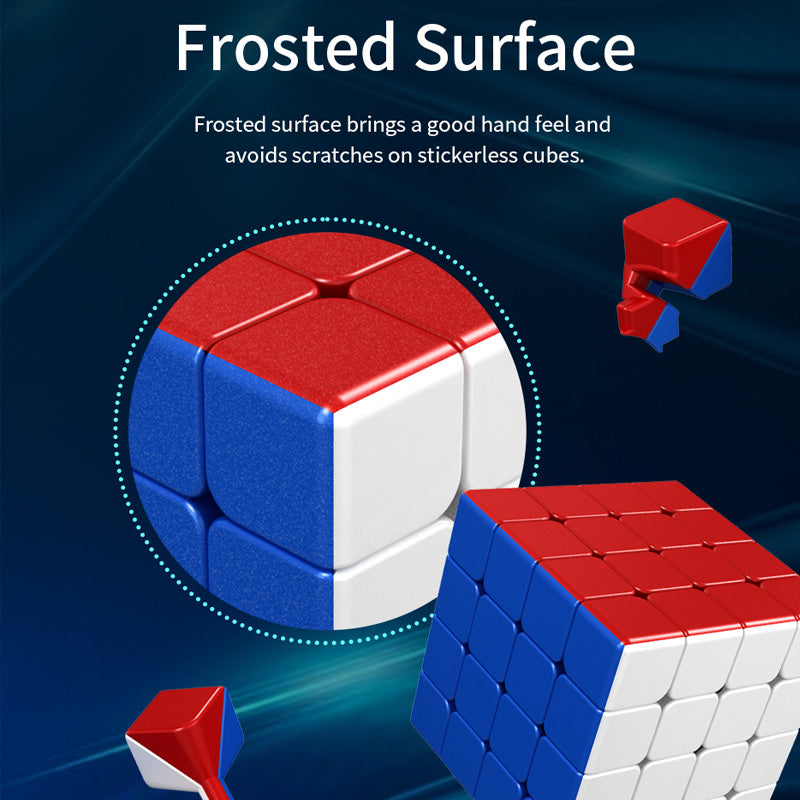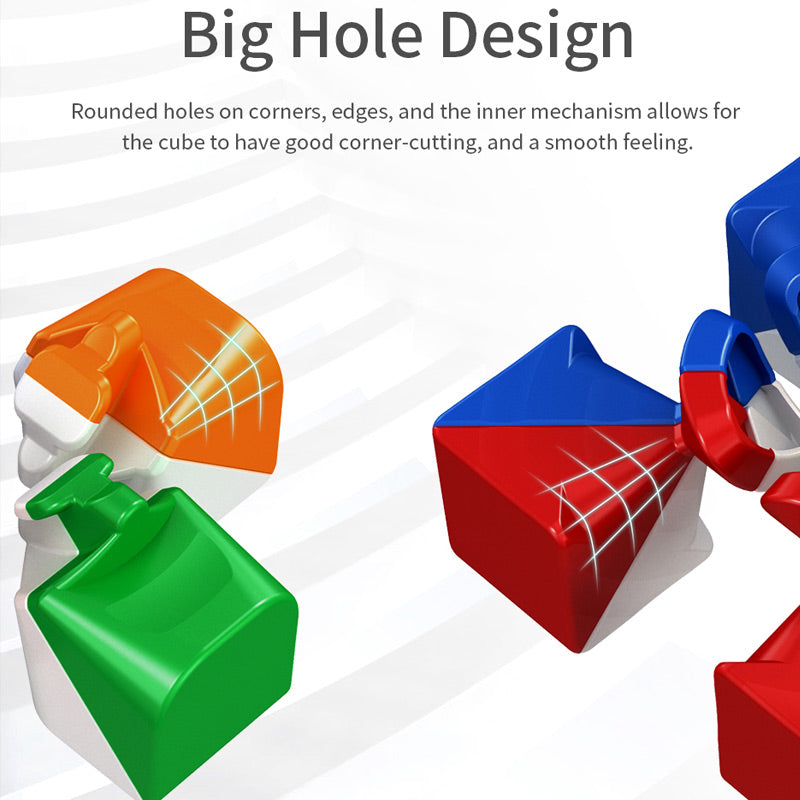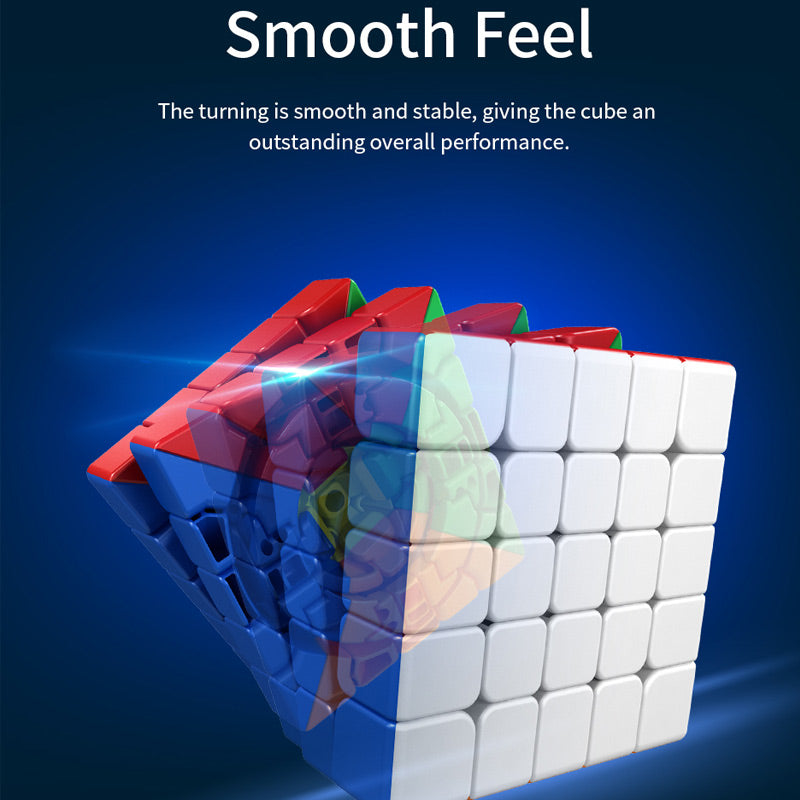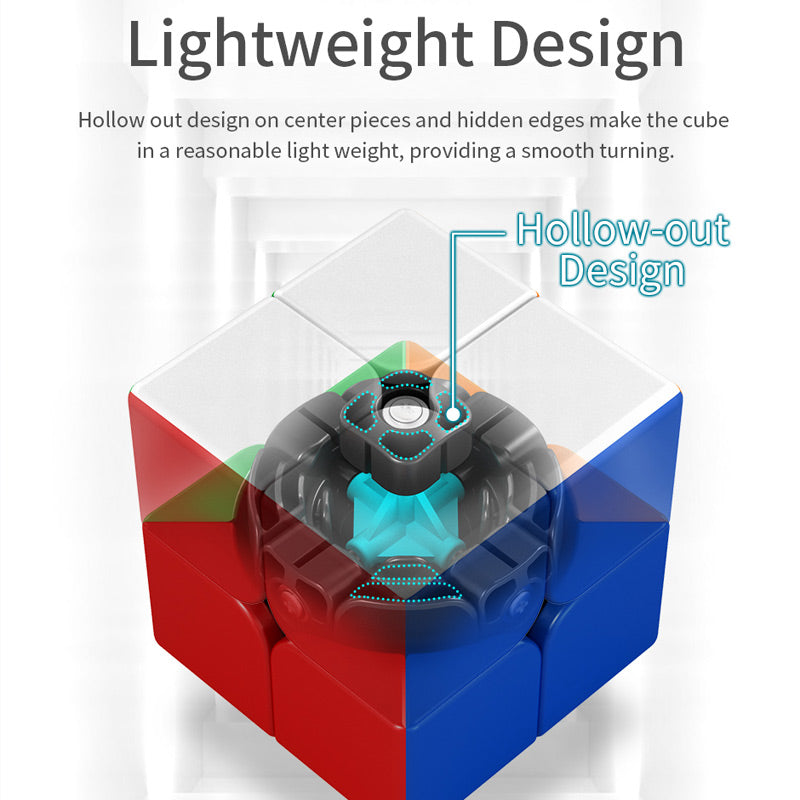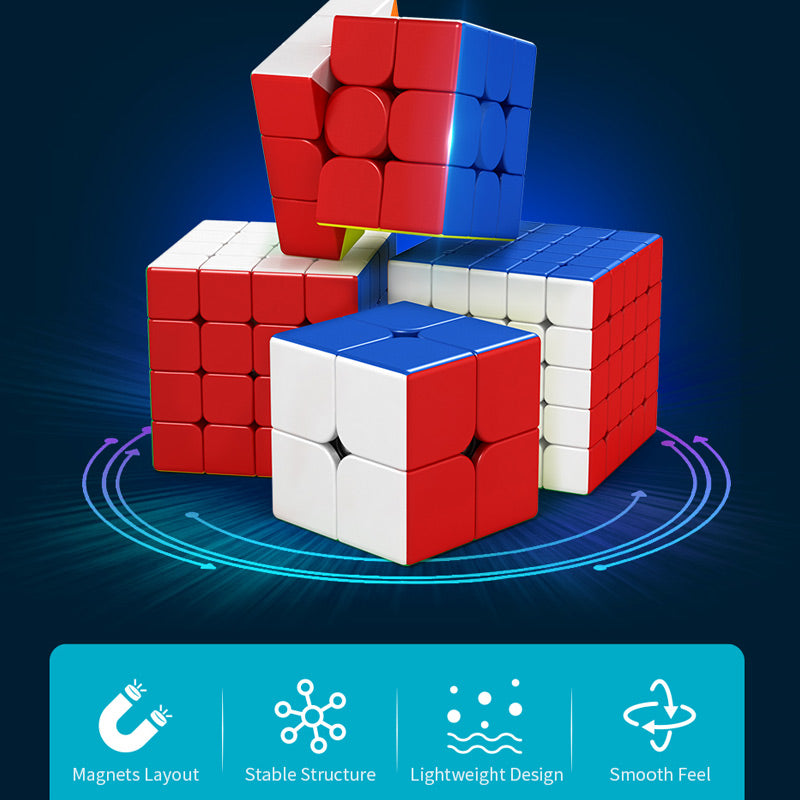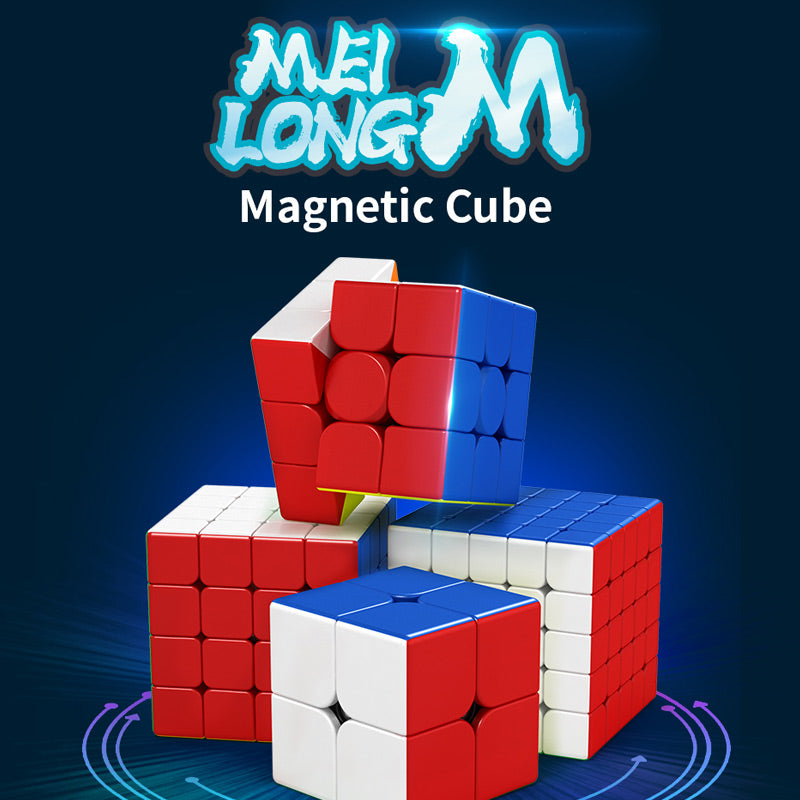 Mei Long 3x3x3 Magnetic Layout Cube
Lk-Cube-014
Accurate magnets layout makes the cube more controllable and stable.

Stable structure

Professional inner structure improves the cube's overall performance, which makes the cube more stable.

Lightweight Design
Hollow out design on center pieces and hidden edges make the cube in a reasonable light weight, providing a smooth turning.

Big Hole Design
Rounded holes on corners, edges, and the inner mechanism allows for the cube to have good corner-cutting, and a smooth feeling.

High Quality material
ABS Plastic applied in the cube, making it shatter-proof and flexible.