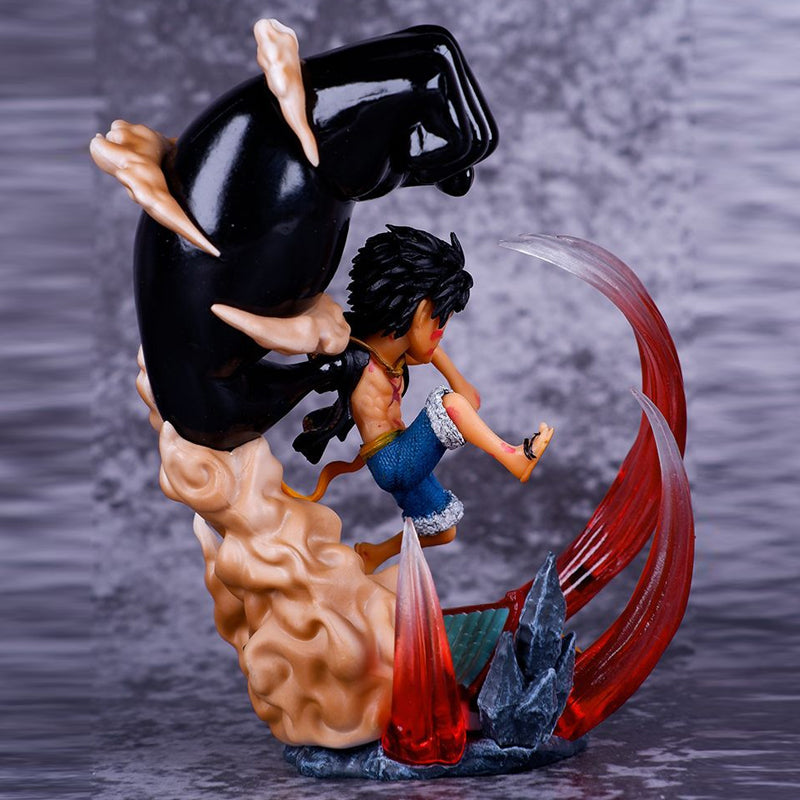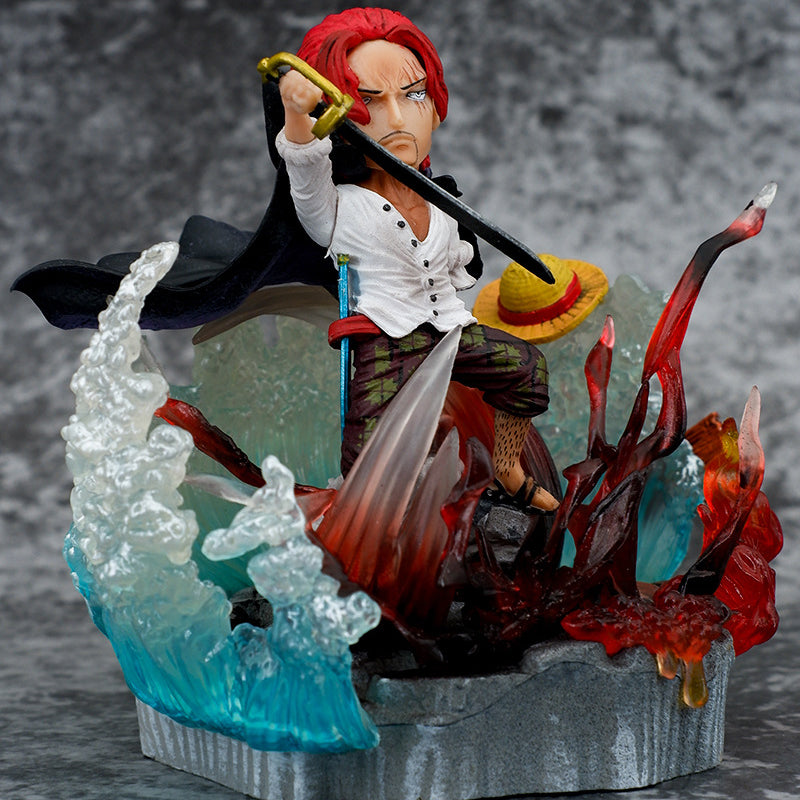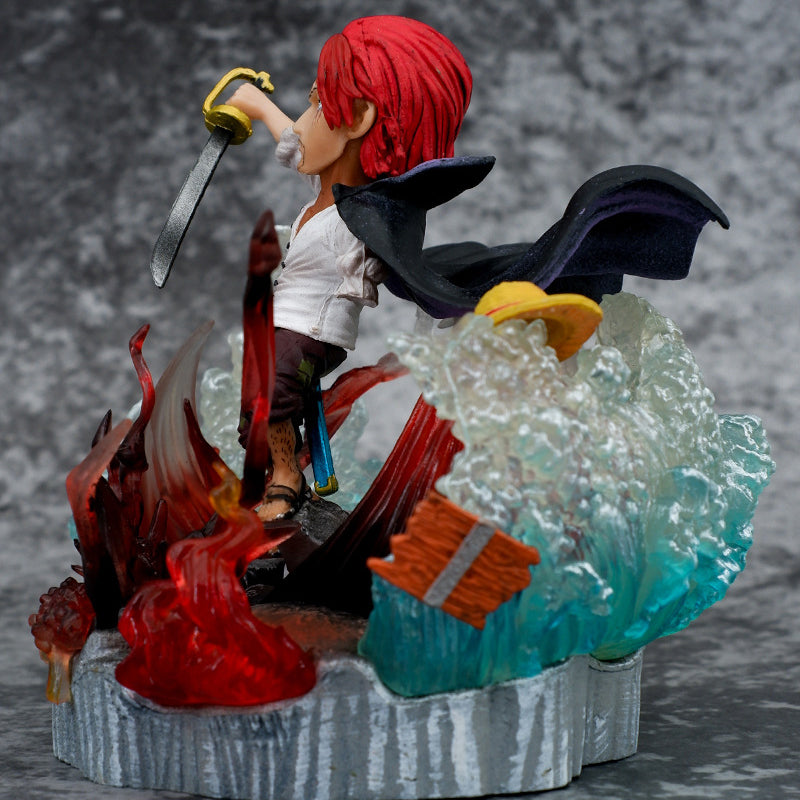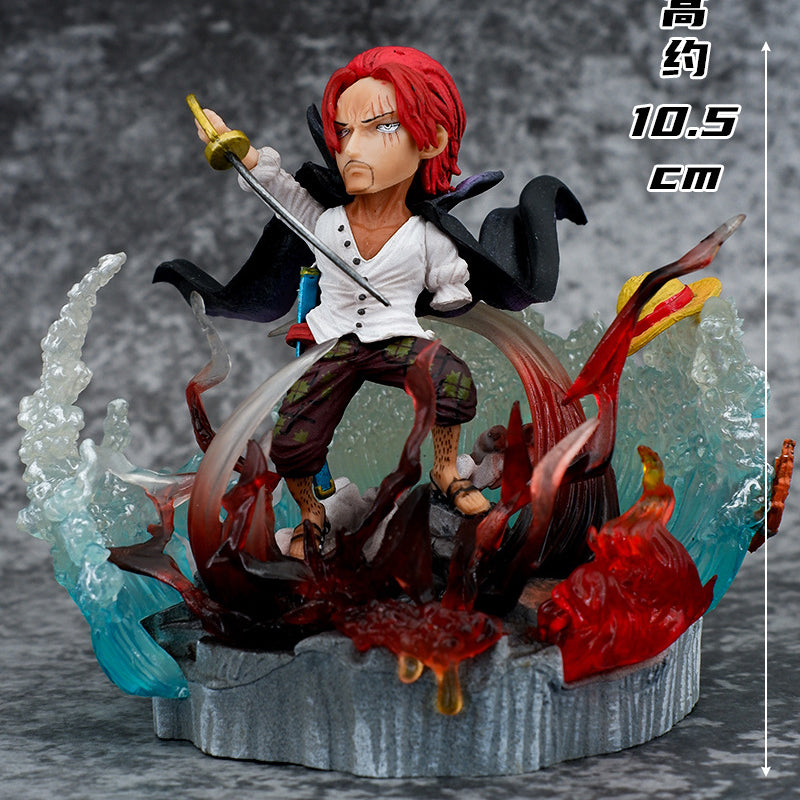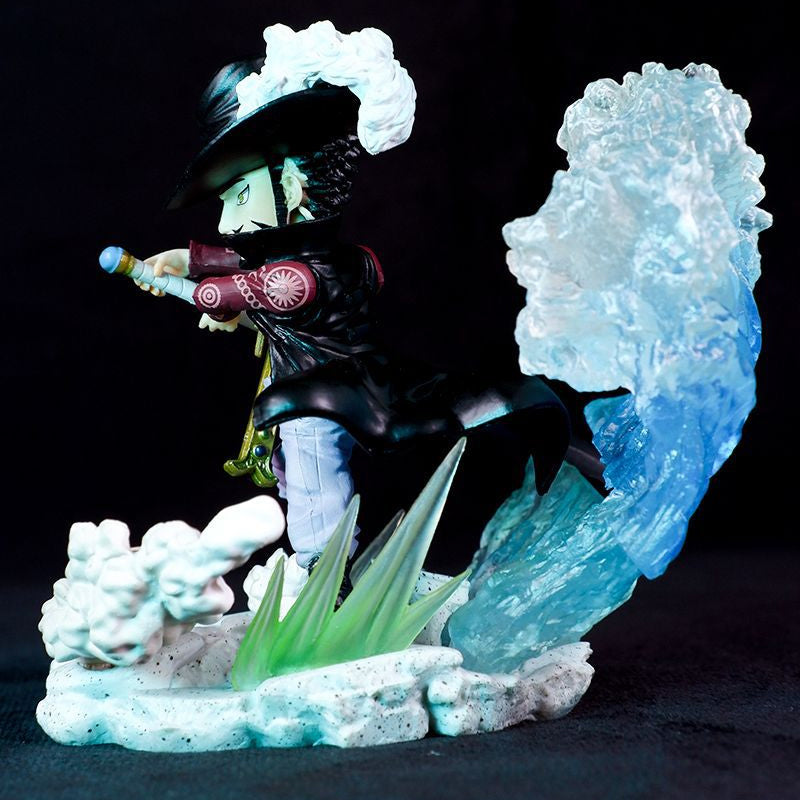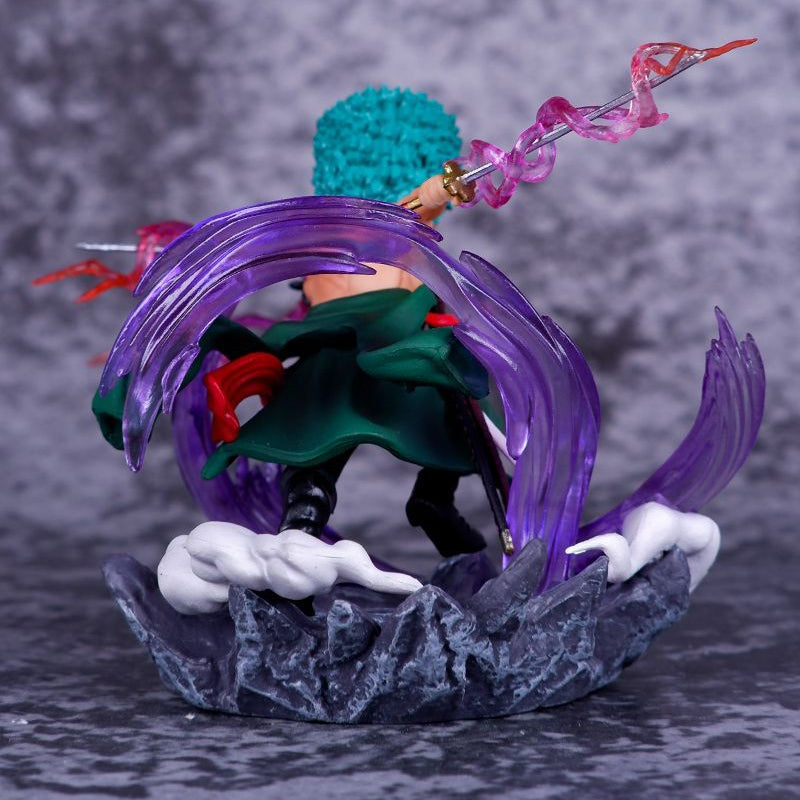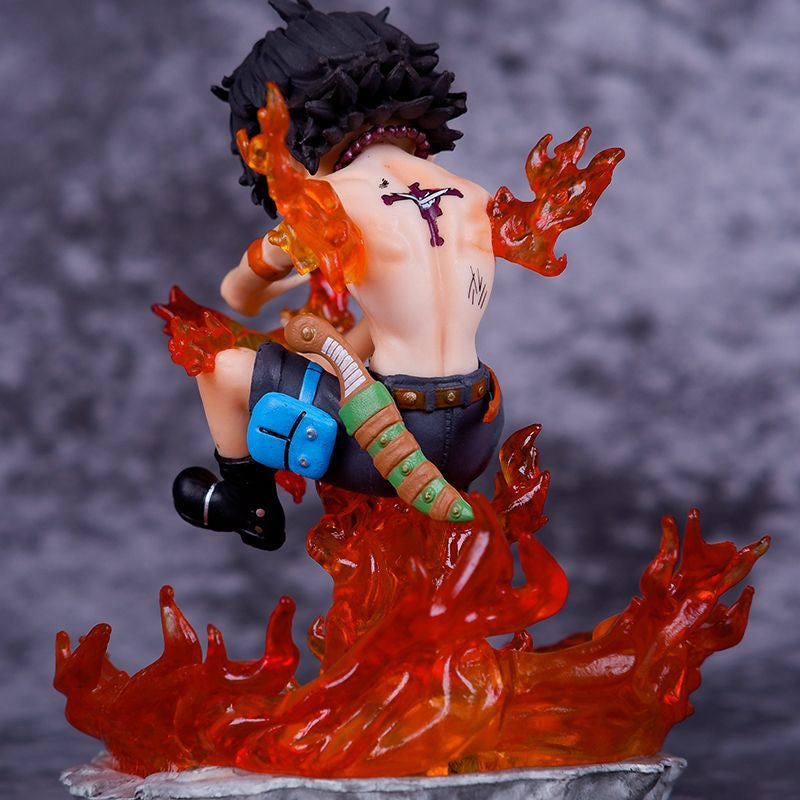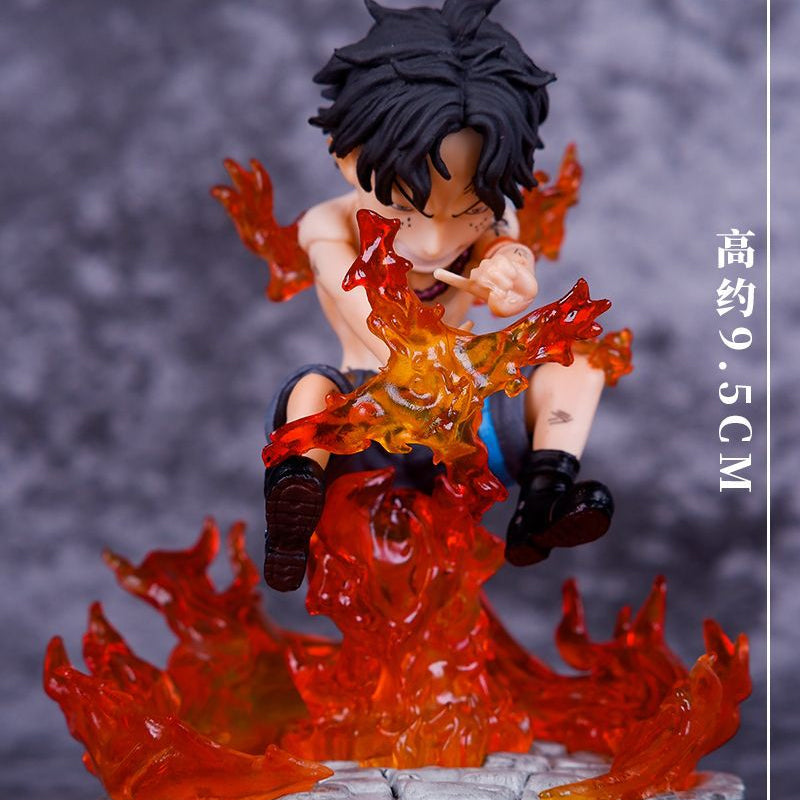 Limited Edition One Piece Anime Figure
LK-Deco-039
This fixed-pose figure utilizes exquisite sculpting and translucent parts to put you in the middle of the action
[Set Contents] Main Body(with effects), Stand
A unique collectable for one piece lover.
Every character is full detailed and giving their best pose.
You can decorate you table, car or computer with this limited edition action figures.