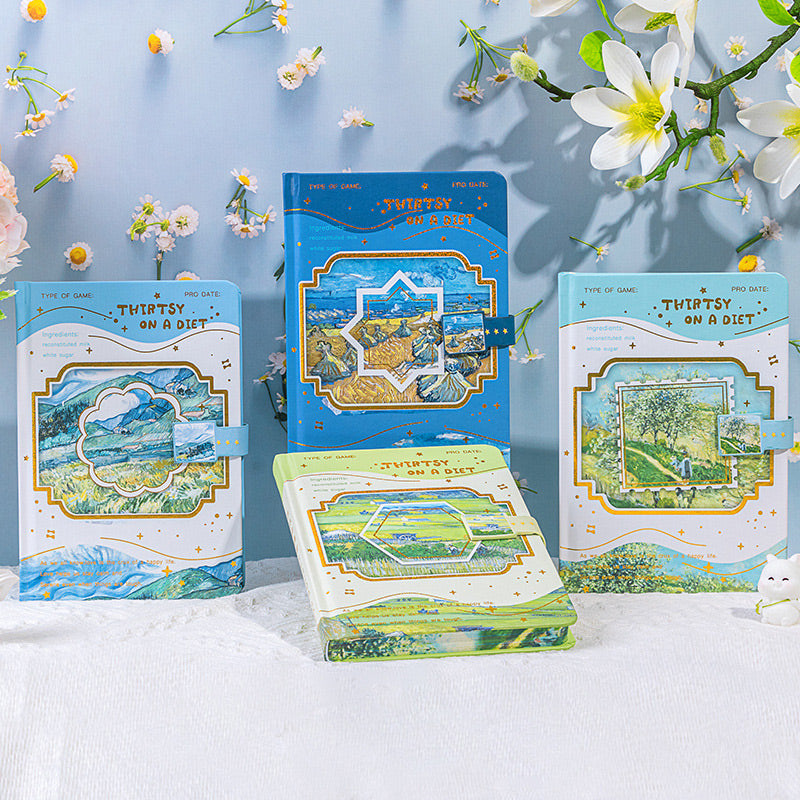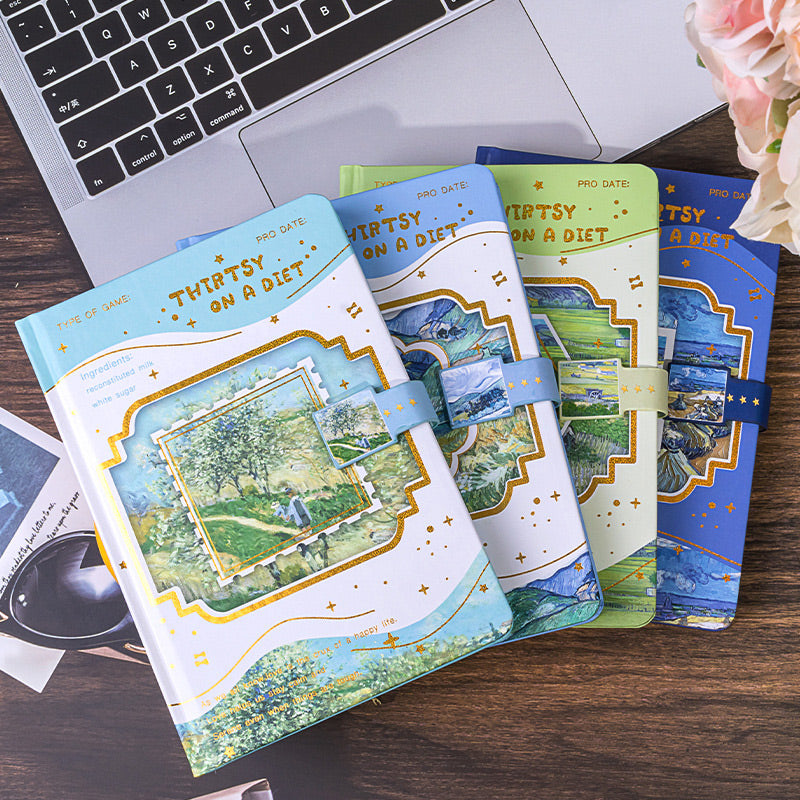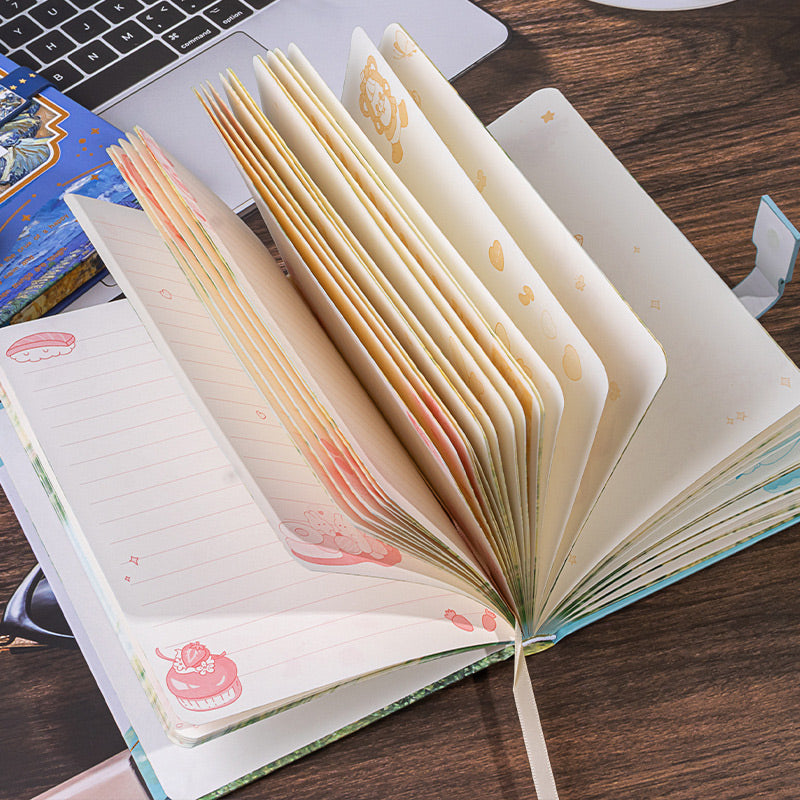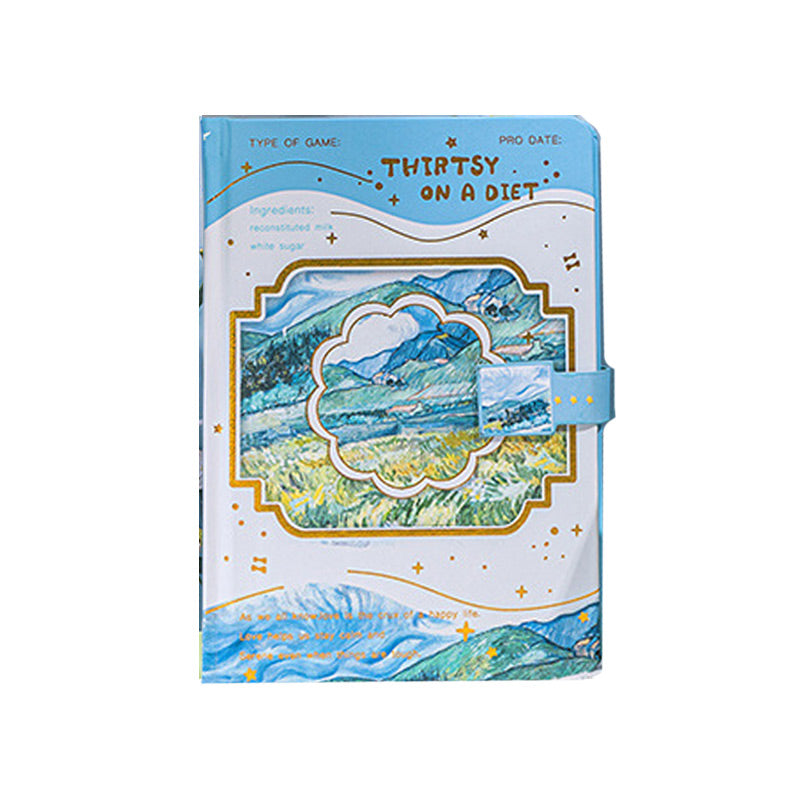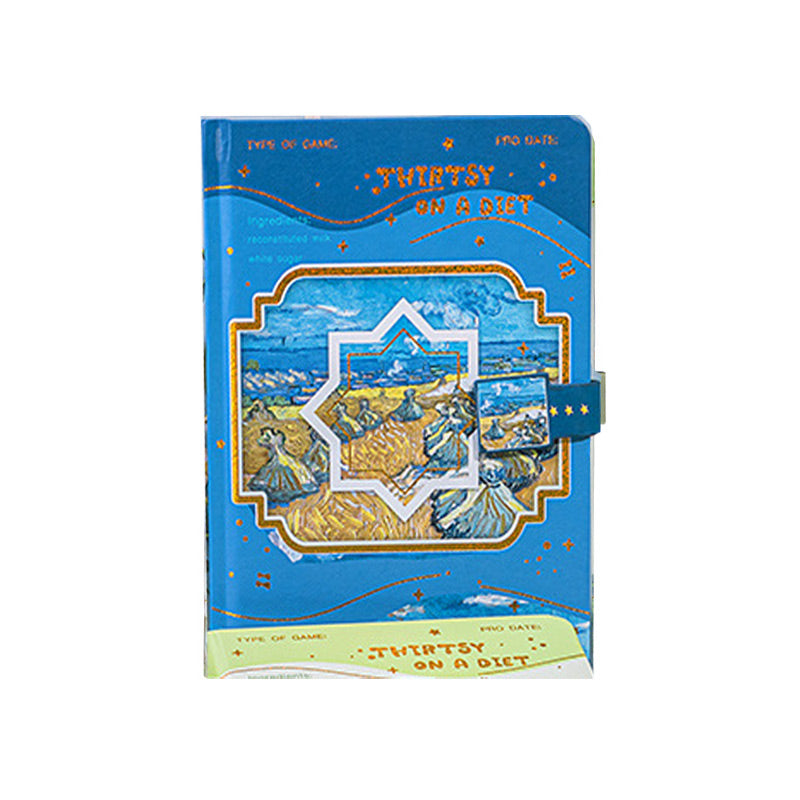 Hardcover Magnetic Buckle Illustrated Personal Dairy
Lk-Notebook-049
Each page design with watercolor illustrations in the background, make it as a beautiful place to record your thoughts and notes. There are no lines so you have the freedom to be creative with it as well

80gsm thick paper which is much thicker than normal paper in the market, prevent ink-through for a clean writing place, smooth to write on it. Without any ghosting and bleeding, compatible with all kinds of pens, such as fountain pen, color pen, fine line pen, etc.

Study cover design with flying dandelion, it will evoke a good mood for you when you see this cute journal. Round corner design will not hurt your hand. Lay and open flat with 180°lay-flat design for reading and writing more easily and efficiently.

Size 5.1 x 7.5 inch, perfect to slip into your bag and carry with you at all times. The ribbon mark will convenience for you to mark the page you want.