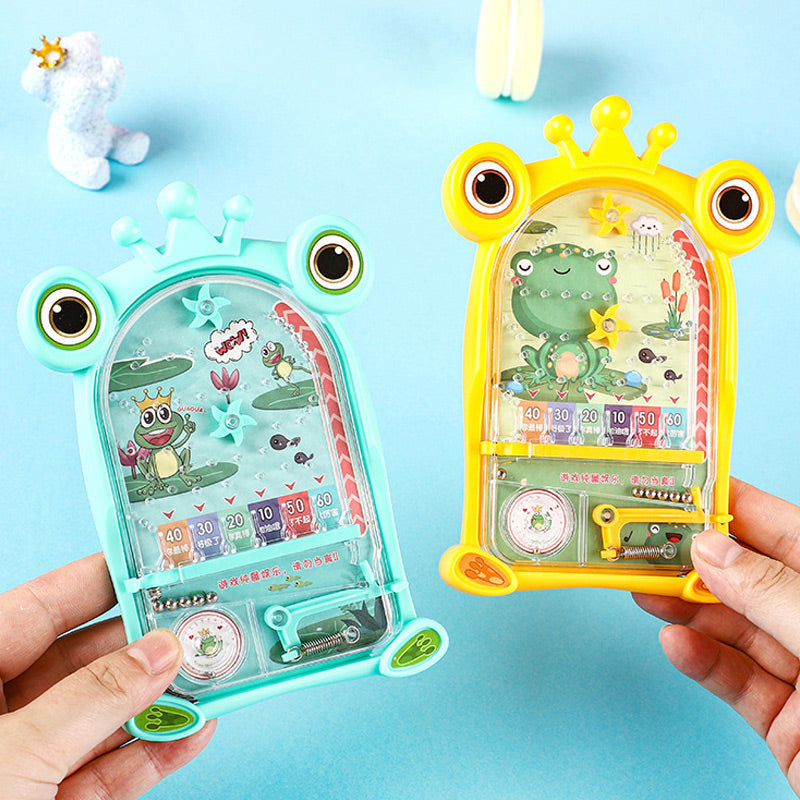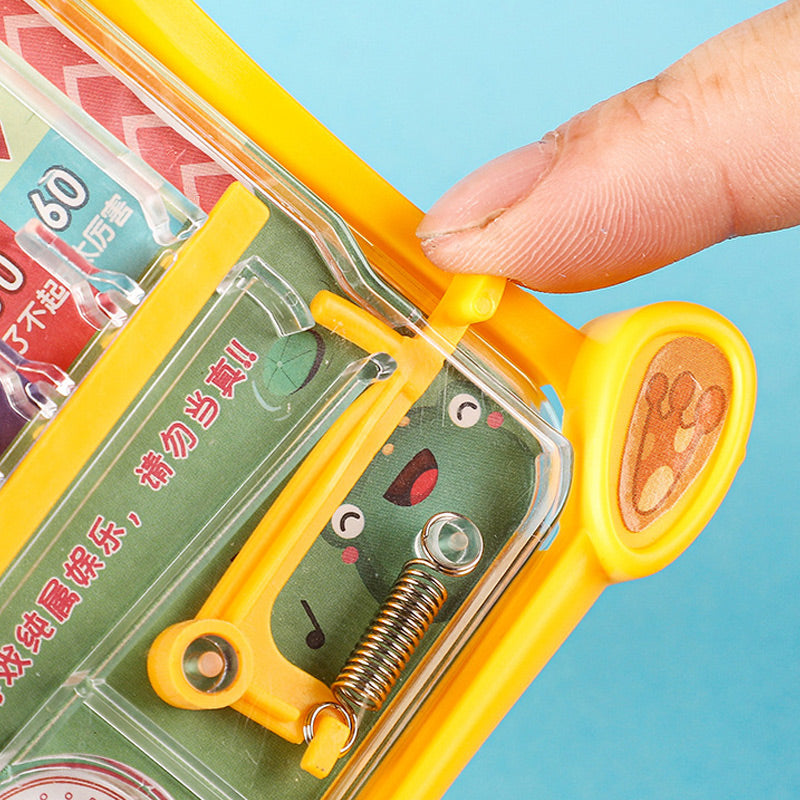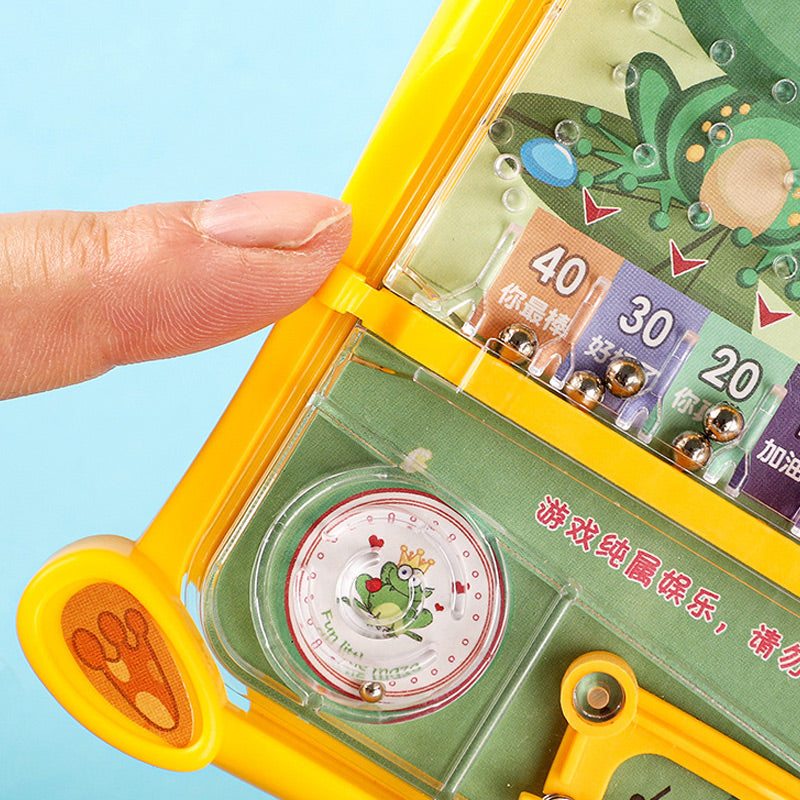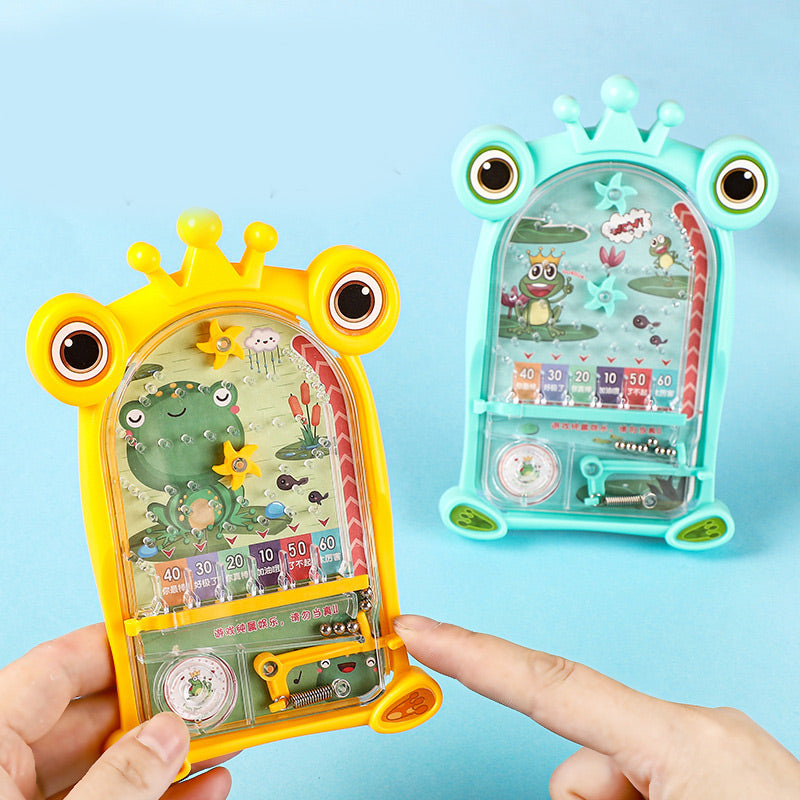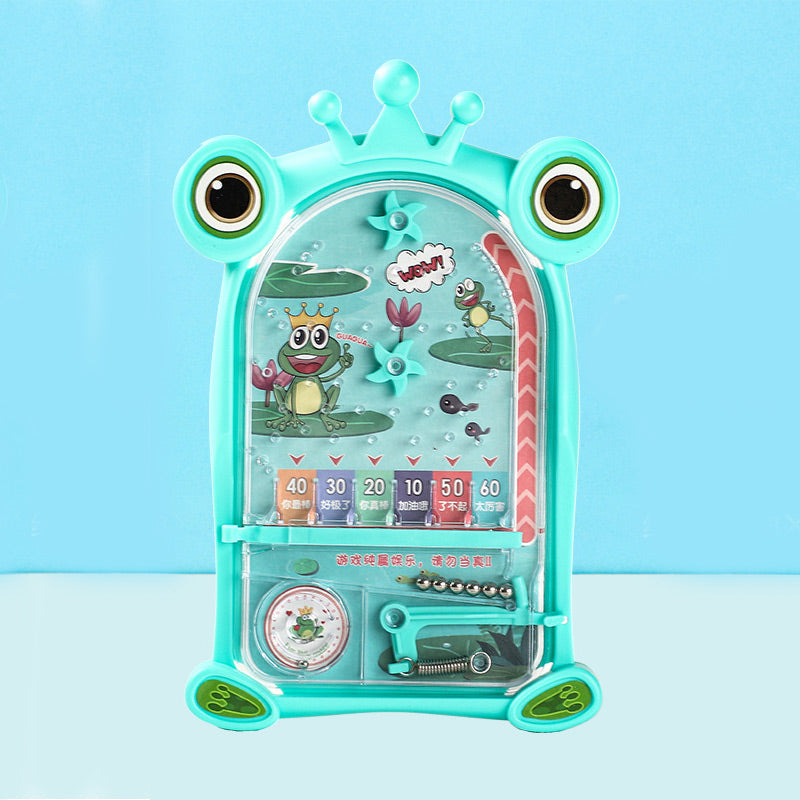 Fun Frog Interactive Pinball Machine Toy
LK-toy-017

HANDHELD PINBALL – Can you smash your way to guacamole glory? Go at claiming victory with the fun frog Smash Pinball toy.

EASY TO PLAY – This fun handheld kids game is easy to play – use the flippers to land the silver balls inside the avocados to score as many points as possible. 

ON-THE-GO FUN – This portable mini pinball game is easy to bring to wherever the party might be! Challenge friends or play solo for hours of fun. It's an exciting travel game that can be played in a car, on a plane, or on a train. 
Note : Only green color available