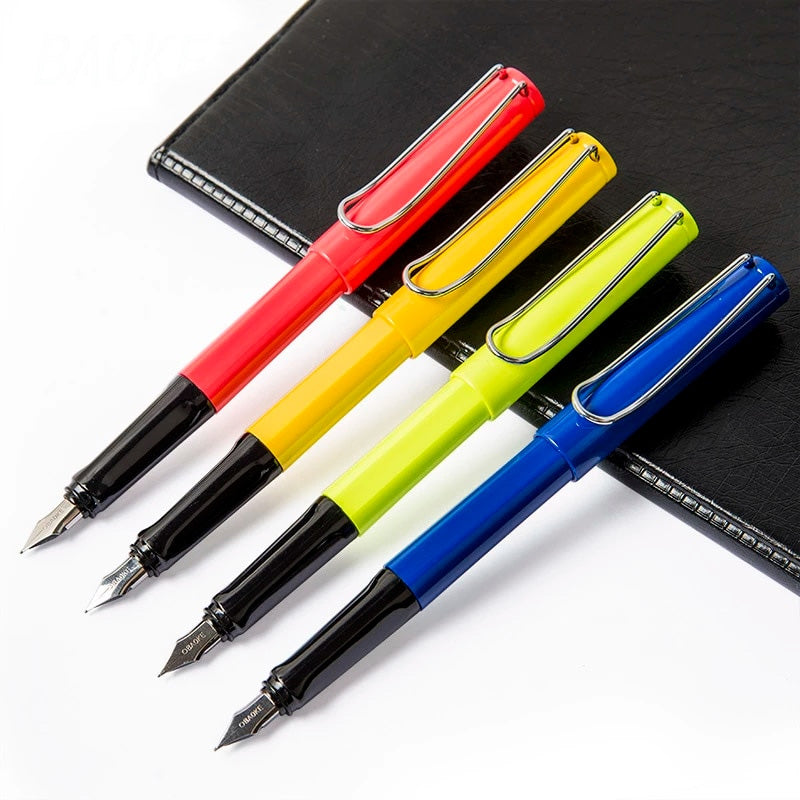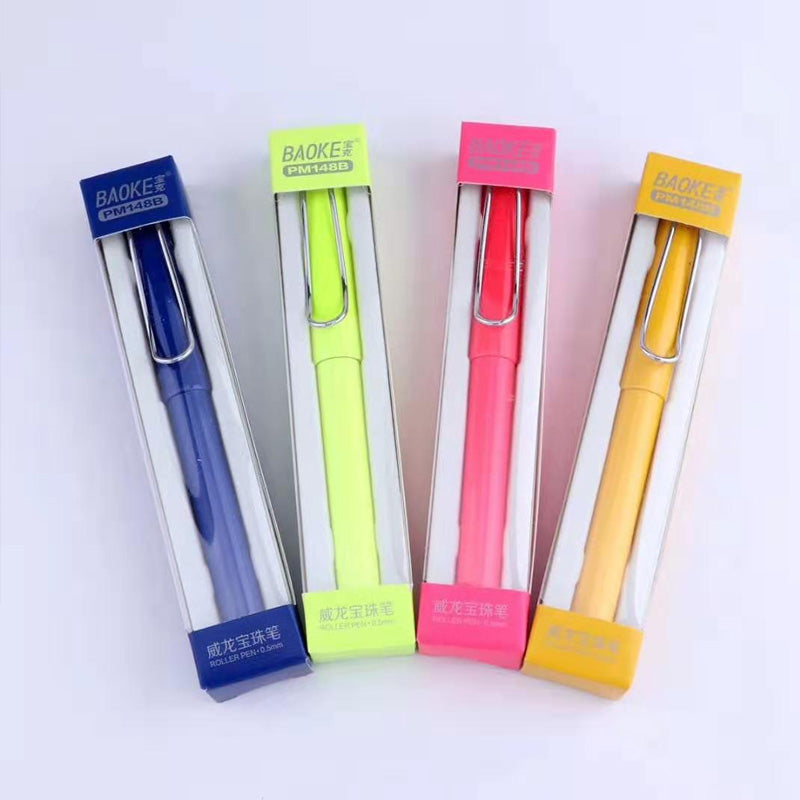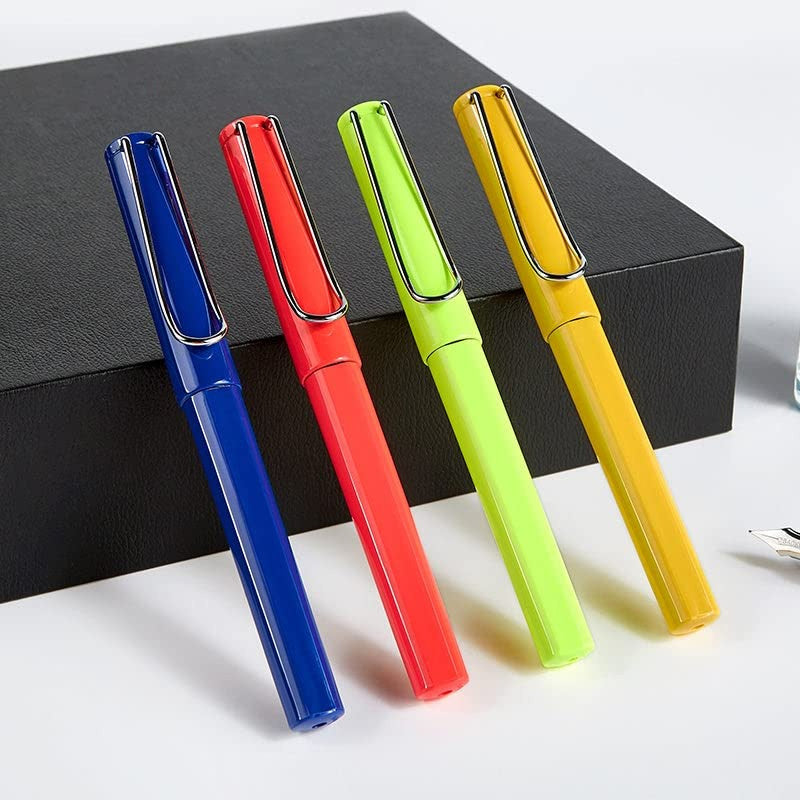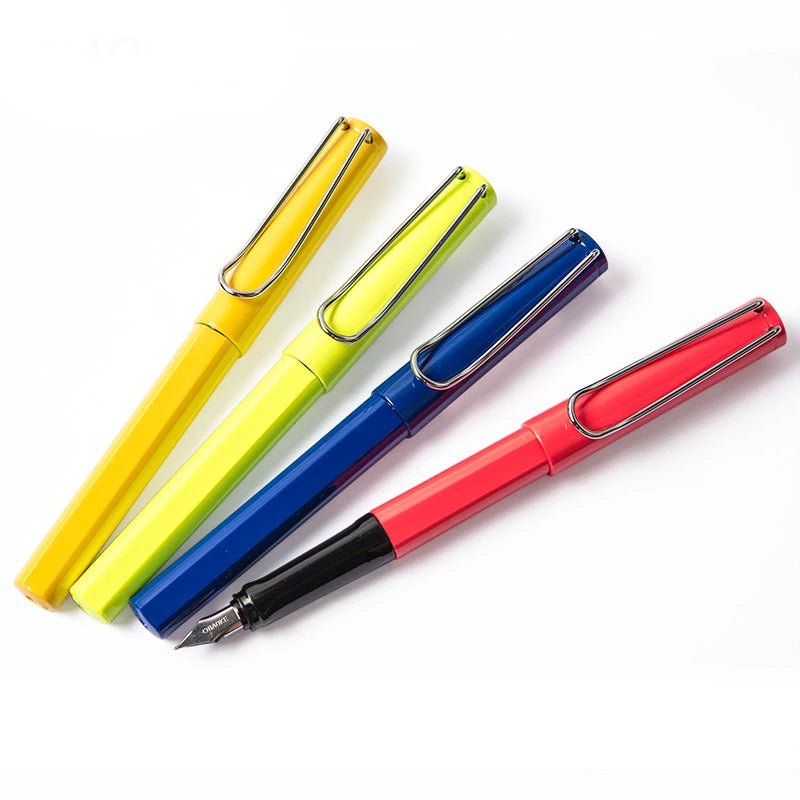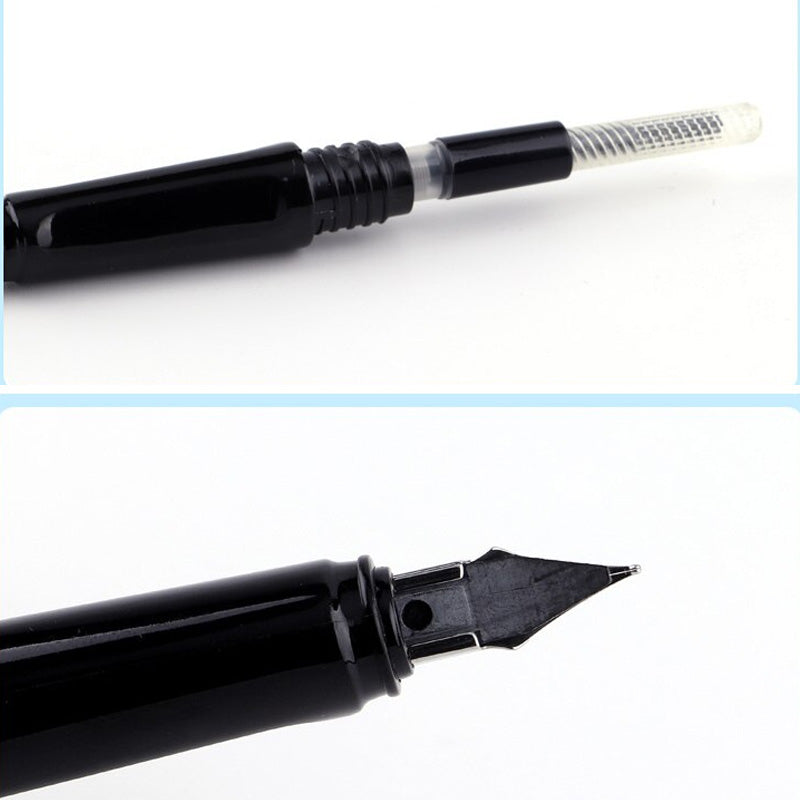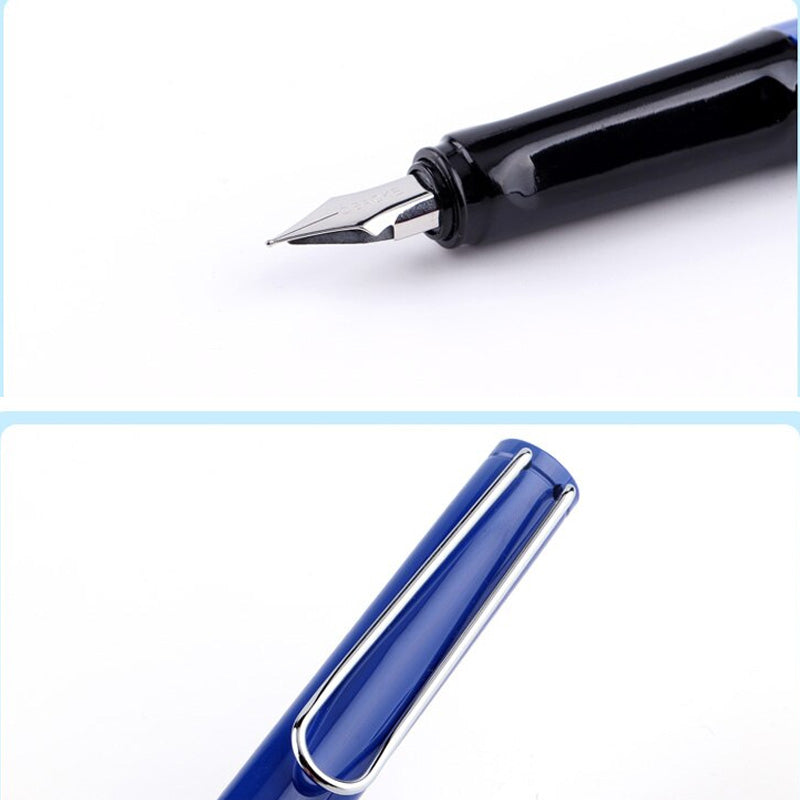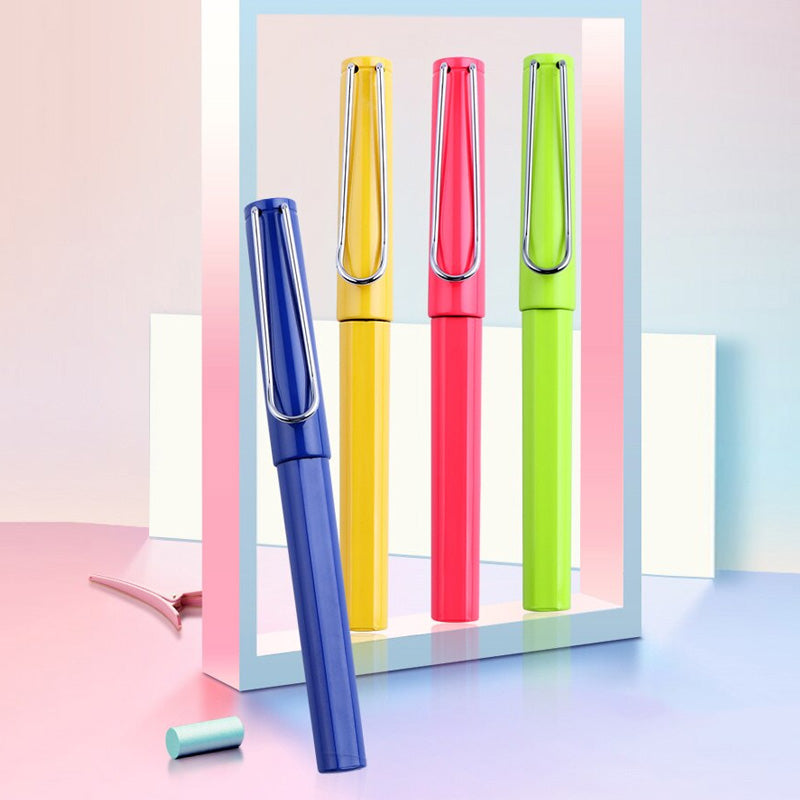 Baoke 0.5mm Black Ink Veyron Fountain Pen
Lk-Marker-042
EXTRA FINE FOUNTAIN PEN: Calligraphy set, medium nib for smooth signature writing. Includes modern ink refill converter to draw ink directly from the ink bottle of your choice.

FOUNTAIN PEN CONVERTER: Gift case included, pen works with all and any types of generic, international ink (please note: ink are not included for safety; ink converter for bottled ink is included inside the barrel of the pen for your convenience).

FINE NIB FOUNTAIN PEN: Fashionable disposable fountain pen that's convenient and easy to use.