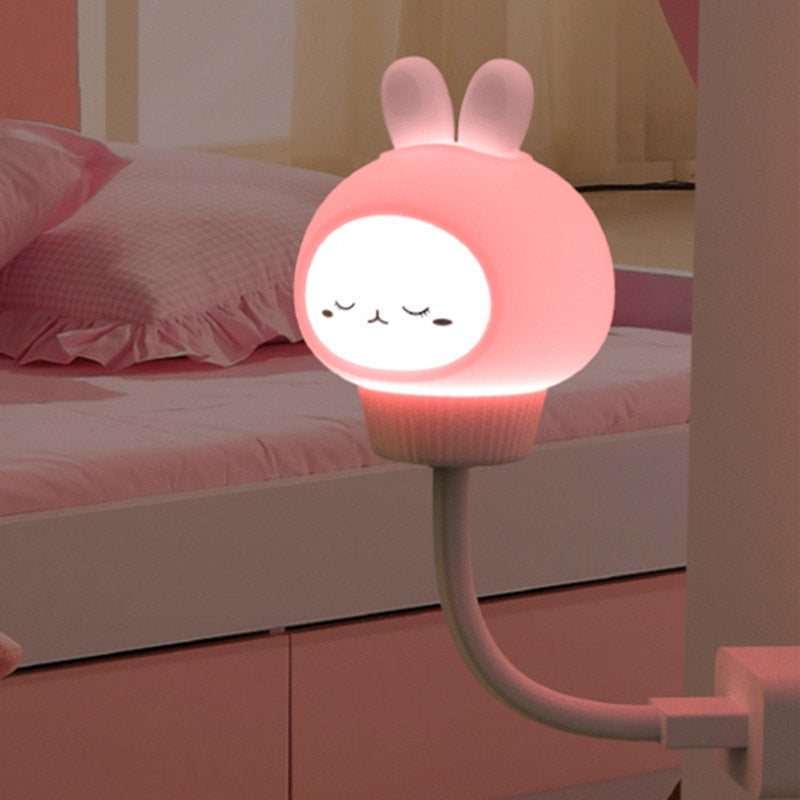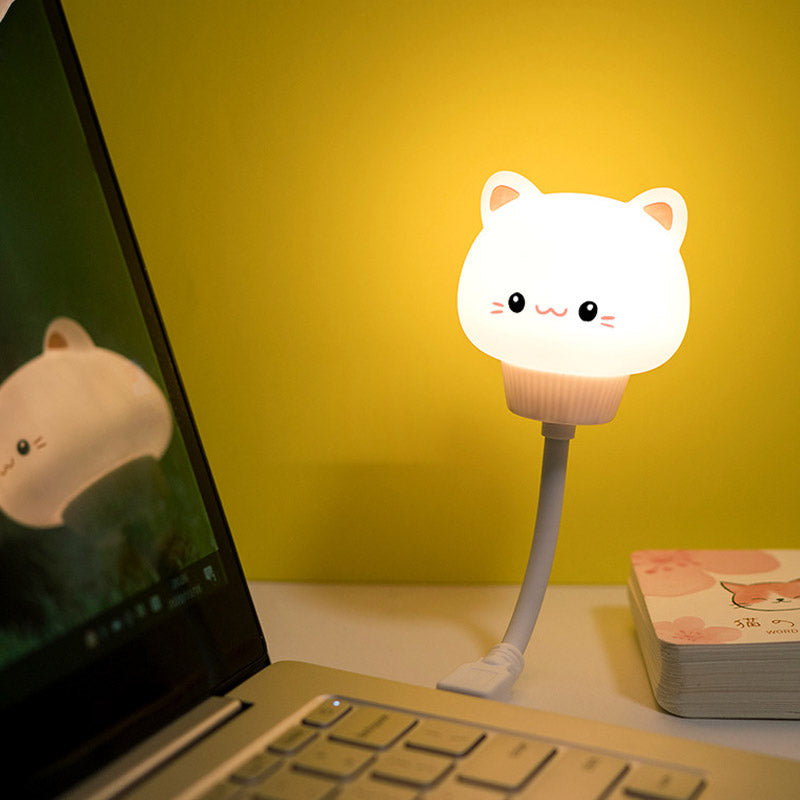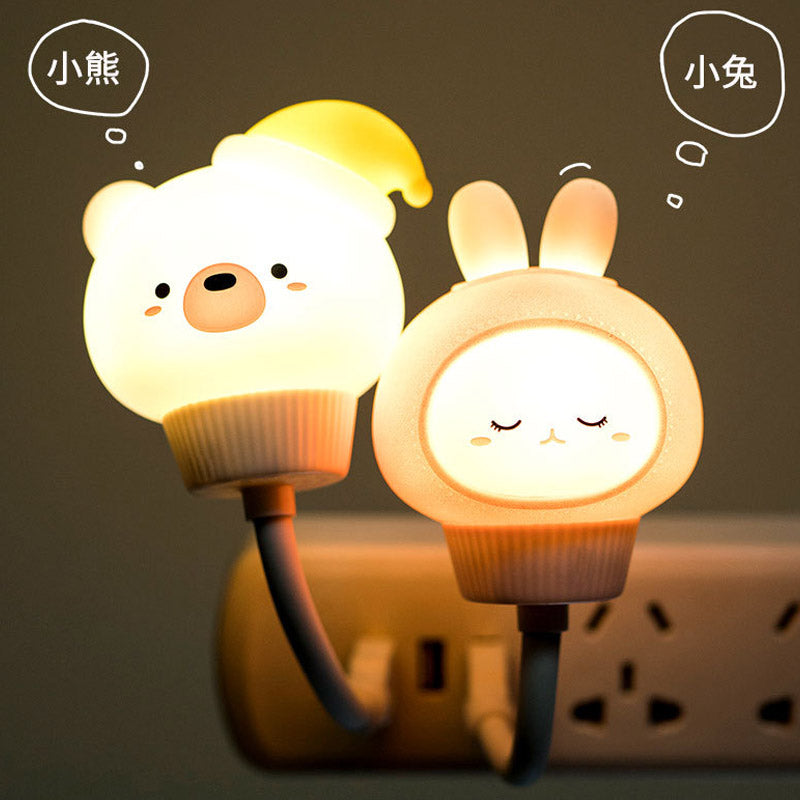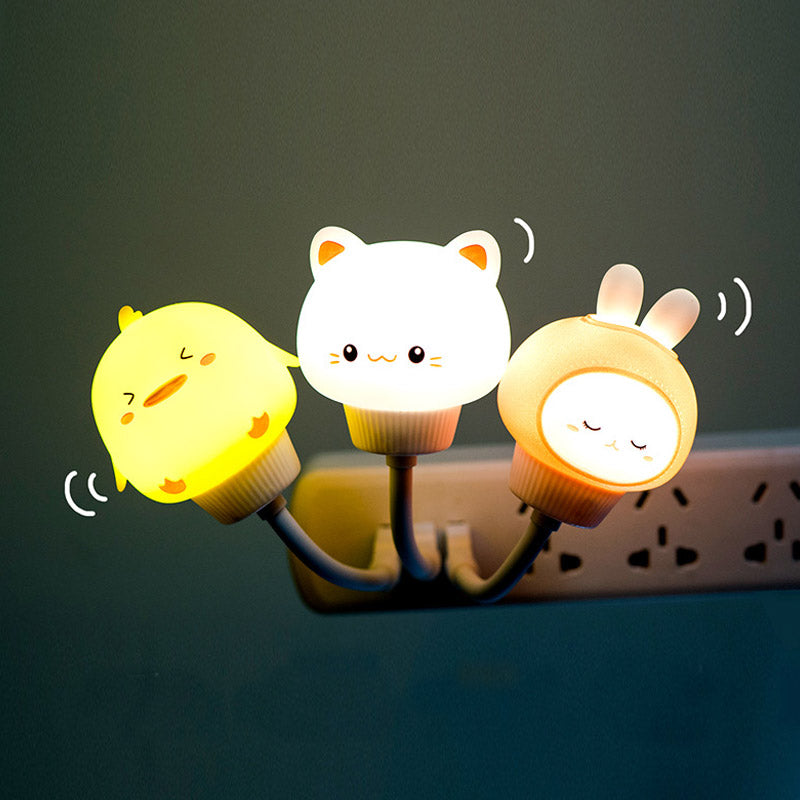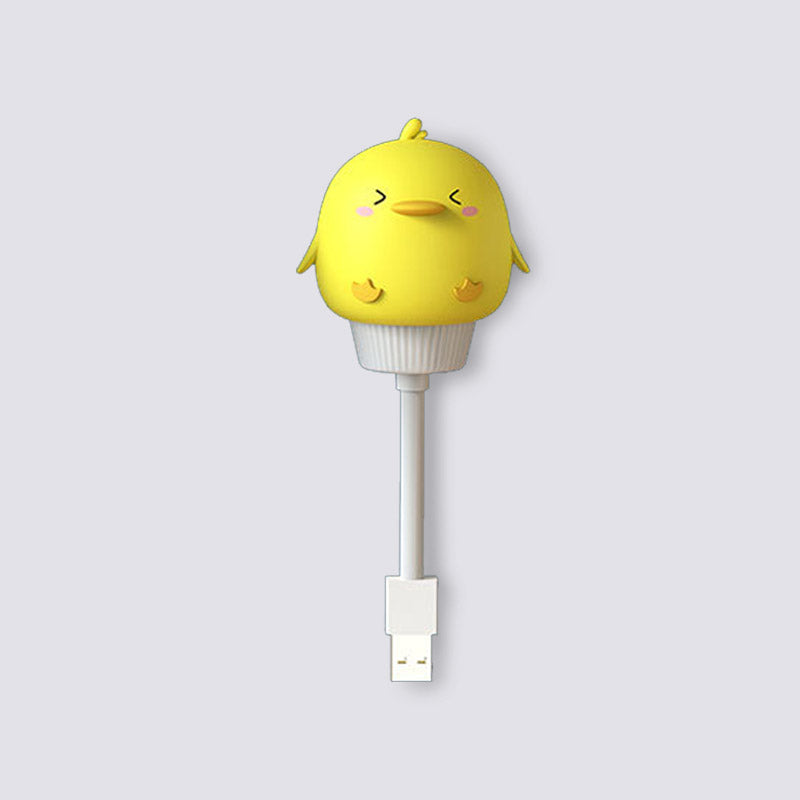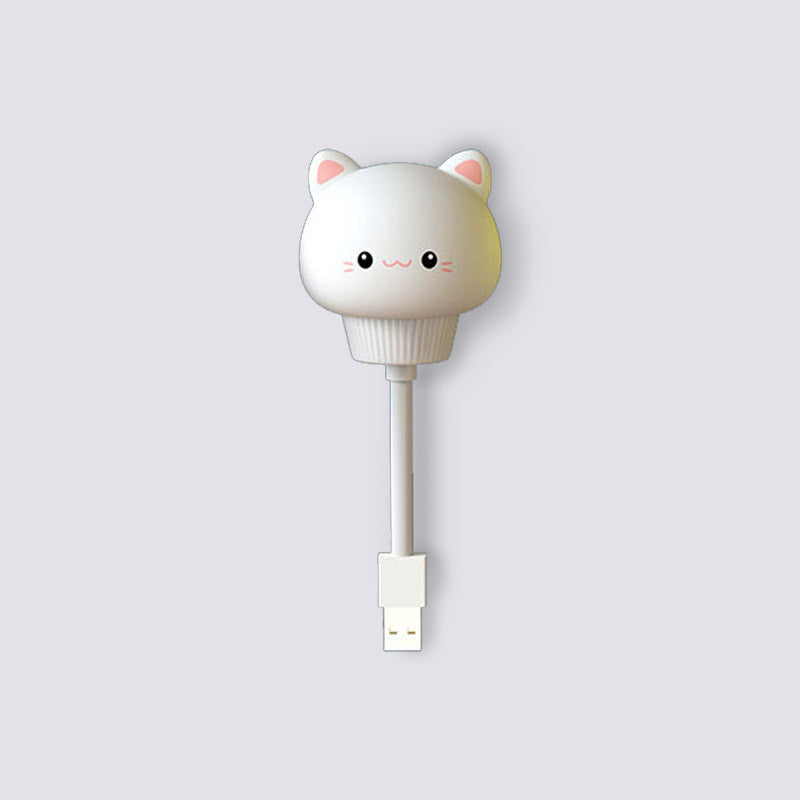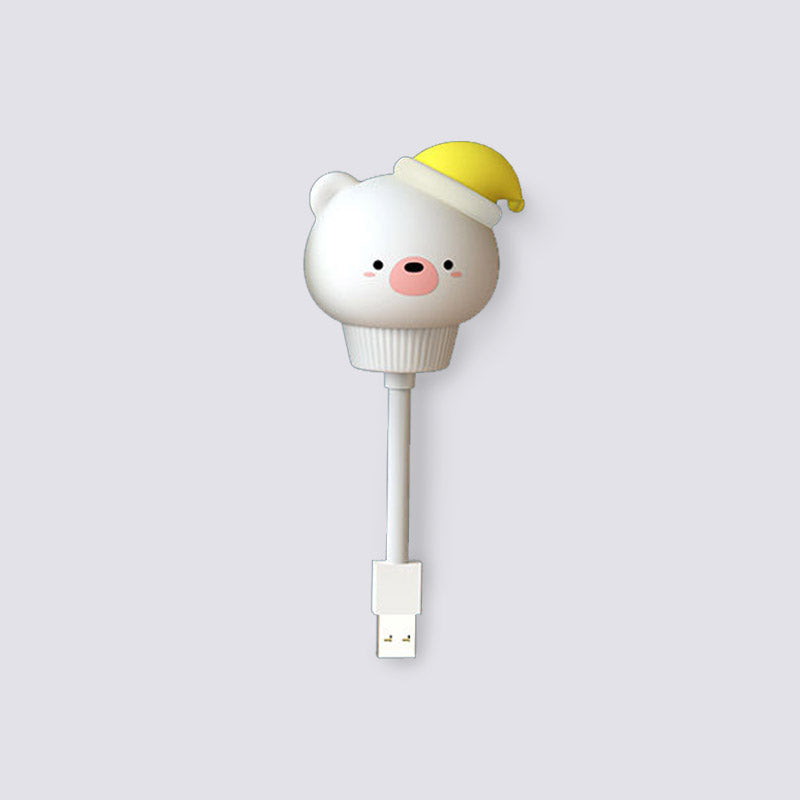 Animalous USB Lamp
LK-Lamp-007
The ultimate space saver for rooms. It's compact design creates a portable light you can plug in anywhere.
The Perfect Valentines Day gift for Kids! Night lights for kids room - Kids room nightlight that can be used as cool bedroom décor or nursery décor.
Bendable and sturdy to hold up against rough handling.
No Batteries Needed - This cute lamp has a USB connect - Simply plug the light into a USB port, touch, and enjoy!
Nursery lamp to help with feedings and diaper changes.