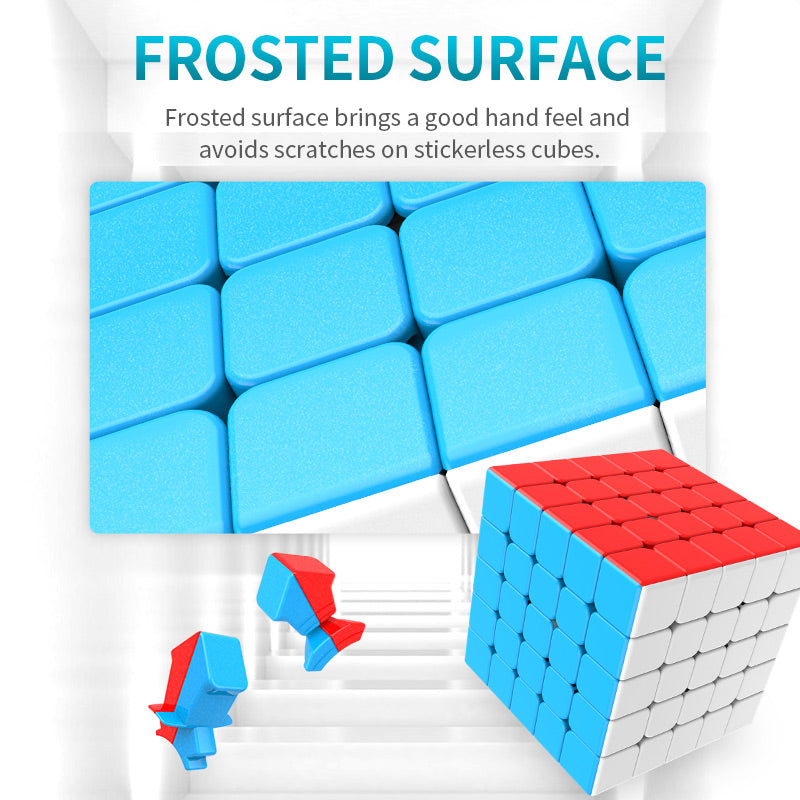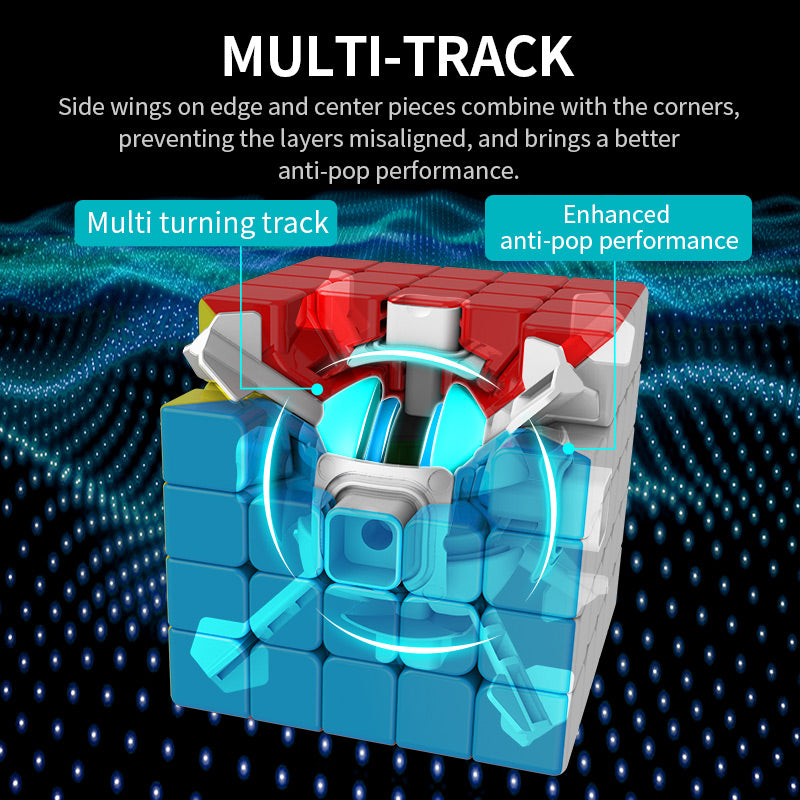 5x5x5 Mei Long Multi-Track Wings Cube
Lk-Cube-012
62mm controllable size
The cube has a size of 62mm, more controllable, easier to hold and grip, This promotes better competition and practice result and speed!

Multi-Track
Side Wings on Edge and center pieces combine with the corners, preventing the layers misaligned, and brings a better anti-pop performance,

Frosted surface
Frosted surface brings a good hand feel and avoids scratches on sticker less cubes.
Lightweight design
Hollow out design on center pieces and hidden edges make the cube in a reasonable light weight, providing a smooth turning.